4 Ways to Survive Listing Your Home During the Holidays
Listing your home for sale in December probably wasn't your plan for the holiday season. Dealing with showings or wondering if you'll even receive an offer might not fill you with holiday cheer. Selling your home at any time of year is stressful but over the holidays, it can be worse -- if you're unprepared.
The winter months are actually a great time to list your property because you'll have less competition and it doesn't have to be as stressful as you're afraid it will be, not if you know a few tricks to help you survive it.
1. Remember the Basics
Even if it's been years since you had to worry about buying or selling a home, the basics still count. Your home needs to be priced right for the market. It should be move-in ready to entice buyers who don't want home improvement projects even in a mild Orlando winter and last but not least, you need to spend time getting it ready to show and for photographs that will go up online. This includes new carpet, paint on the walls, getting rid of clutter, and proper staging. Even during the holidays, these basic things will make all the difference between showings and offers coming in or nothing but radio silence.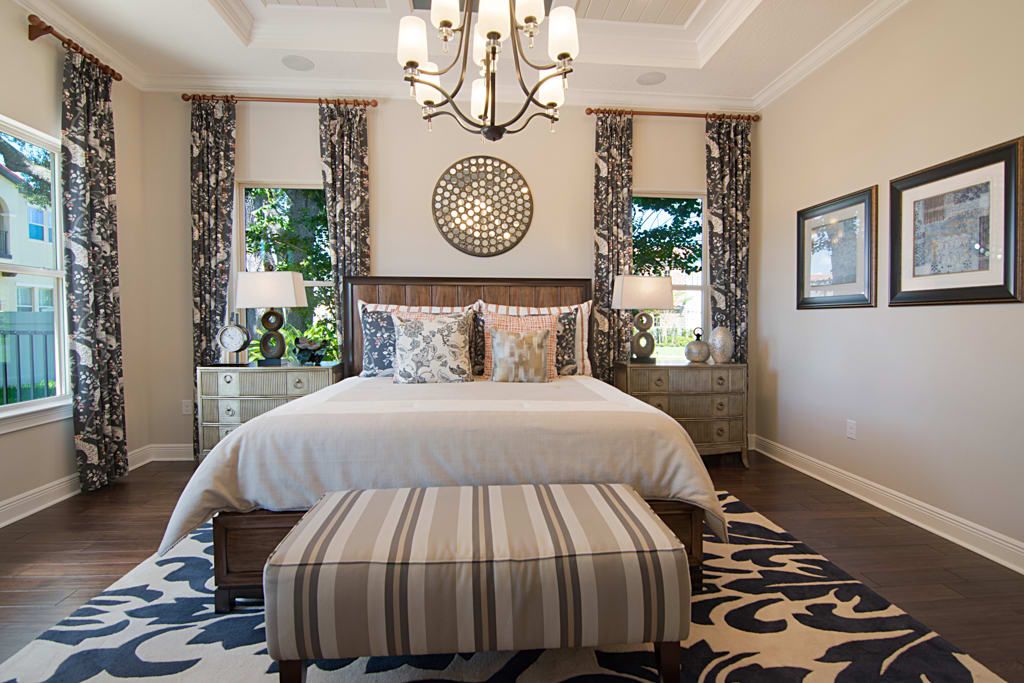 2. Skip the Decorations (or use less than usual)
If the kids still believe in Santa, you might not be able to completely skip all your decorations but this is the year to go easy on them. Too many decorations will take away from the feel of your home when a potential buyer walks through the door. If all they can see is red and green everything, they won't see your granite countertops or marble bathroom. For anyone who absolutely must put up decorations, make sure they fit with your overall decor. Your decorations shouldn't be the center of a buyer's attention.
3. Don't Forget Curb Appeal
While curb appeal is important all year long, some buyers forget all about it when it's time to put up an inflatable Snoopy or snowman. While a string of lights might go unnoticed and not take away from the look of your home, yard decorations definitely will and yes, even on gloomy and gray winter days, curb appeal is still important. Buyers understand that the leaves might not be on the trees right now, but they won't understand leaves all over the lawn or over-the-top decorations.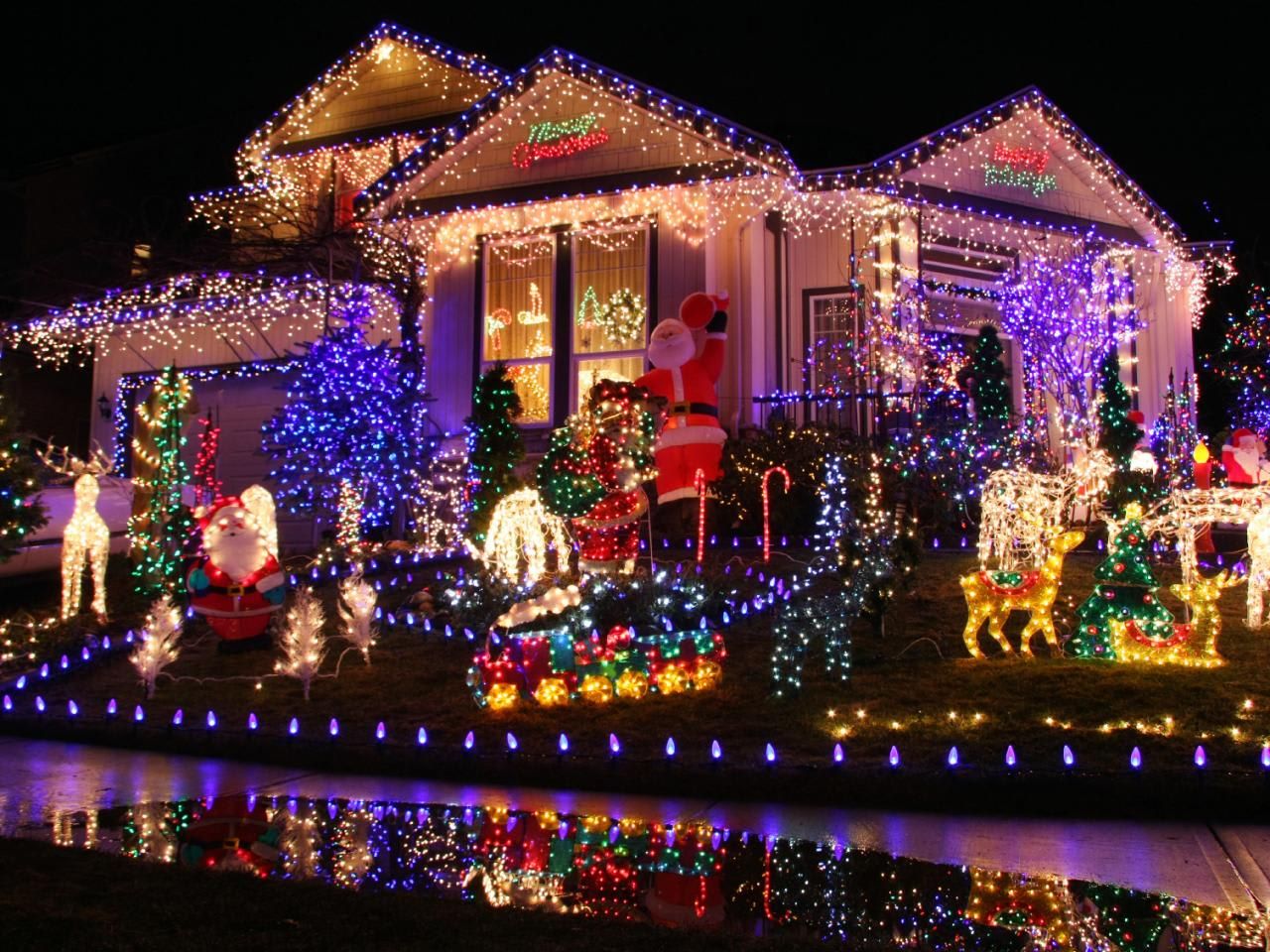 4. Enjoy Your Holiday Away from Home
This might be the year to let your family and friends host you instead of the other way around. Trying to fit holiday parties around viewings and keep your home spotless will only add to what's already a stressful process. Go visit family and friends, eat out during the holidays, or be a tourist in your own backyard. Countless people head to Disney this time of year and celebrate the season riding roller coasters and taking pictures with Mickey and Minnie. This might be the year for you to try it, too. Having fun somewhere else may help you relax and enjoy the holiday a little more too.
In Conclusion...
Selling your home doesn't have to be a chaotic or stressful event, not when you're prepared for it and working with a great team, but the holiday season is often stressful on its own. Add showings, viewings, inspections, negotiations, and possible repairs, and it can get overwhelming. Keep your expectations realistic, allow yourself to do a little less, and find new ways to celebrate the holidays. If you do, not only will you be more relaxed, you might even have fun, too.
Contrary to popular belief, winter is a great time to sell your home. Buyers looking right now usually need a home quickly for an unexpected move. With fewer homes on the market, you'll have less competition. Here at The Munkberg Bianca Realty Group, we're happy to help you sell your home at any time of the year, even during the holiday season so if you're thinking of selling then feel free to contact us today to discuss the listing and selling of your home.
---
Interested in some more reading material?
Check out some of our past articles below!