5 Simple Steps to Take if You Plan to Sell Your Home in 2020
Selling your home is more than slapping up a quick coat of paint on the walls and listing it with a Realtor®. If you want to get the best price that reflects the highest possible value of your home, it takes preparation. It's not just the work you put into upgrades or changing light bulbs. There's also knowing when you want to sell, when to buy, and what will help you get the most out of your old home.
If you want to sell your home in 2020, there are a few things you'll need to do.
1. Figure Out What Comes First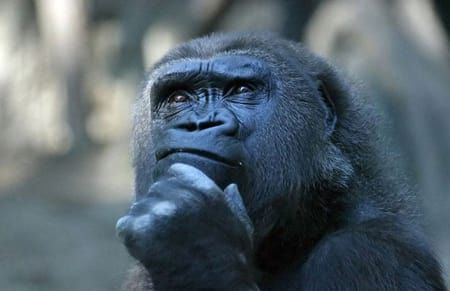 When you sell your home, you need to know where you'll live afterwards. Maybe you're moving out of the area or renting a beach house in the Keys for a few months first. But most homeowners plan to own again soon. If you're staying in the Orlando area, you have three options:
Sell your home, then buy a new home. You may need to rent before you buy if there is a big gap between the two.

Sell and buy at the same time. This requires careful negotiation of any offer that you receive and make so that all parties agree to it.

Buy a new home, and then sell your current home. Not everyone can do this because carrying two mortgages isn't easy. A lender will be able to help you determine if you're able to do this and/or should go this route.
There's no right or wrong answer, only what works best for your specific situation.
2. Make Your To-Do List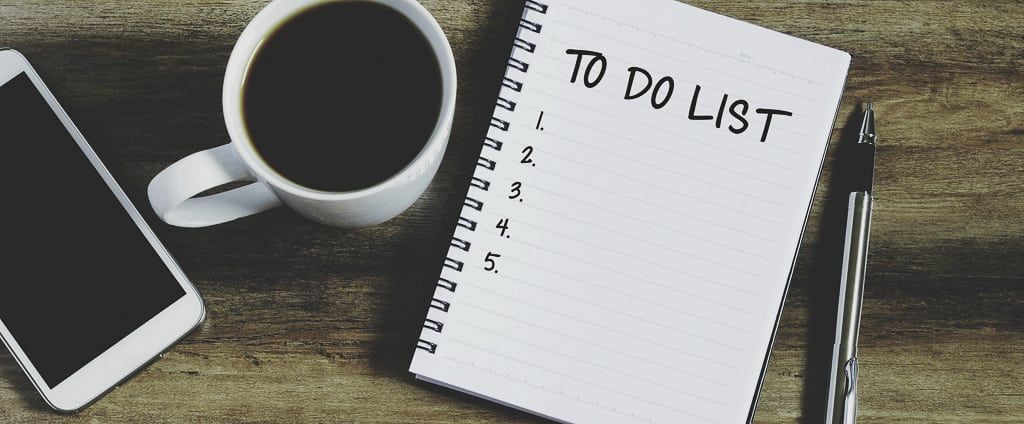 Before you jump in and tackle the first repair or room to be repainted, make a list. It may seem a little overwhelming at first to see everything listed, but it will also help you prepare. There are three lists you should make, depending on the condition of your home and how many renovations you've recently done.
Needs fixing: This is the list of all those little things you've ignored for the past several months or years. The switch that doesn't work, the loose tile, etc.
Needs cleaning: Here is where you'll list the rooms that desperately need repainting and exactly what cleaning needs to be done - inside and outside.
Needs upgrading: You don't have to do everything on this list but what you don't do may determine your final asking price.
You don't have to start working on the upgrade/renovation part of the list right away unless you know something has to be done. Hold onto that list for what comes next.
3. Create a Timetable
You might only know that you want to sell at some point this year but have no specific time in mind. Or you may be waiting for a specific life event - the birth of a new baby, graduation day, retirement, or something else. Either way, it's a good idea to have some sort of timetable to follow.
When do you want to sell your home

When do you want to buy a new home

What projects you'll get done around your house and when
Instead of being overwhelmed by the entire process, you can map out when you'll do whatever is on your list. It'll keep you organized and help reduce your stress!
4. Talk to a Realtor®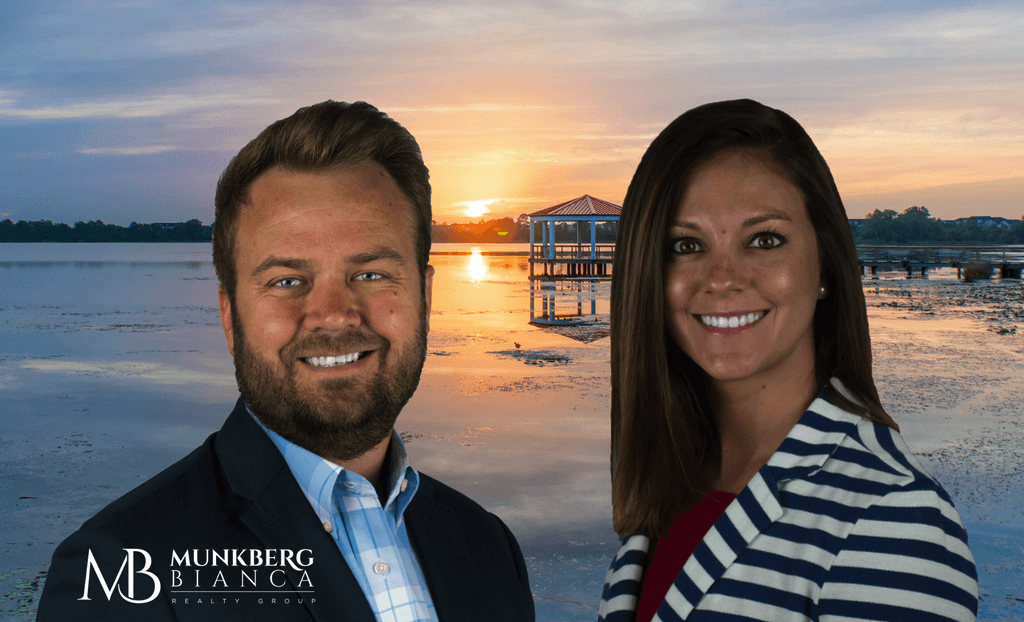 Talking to a Realtor® before you're ready to list can provide valuable information. Not only can the conversation help you decide if this is someone you want to work with, a good real estate professional provides guidance. Based on your neighborhood and the current market, they can help you decide which upgrades could offer the most return on your investment and what definitely needs to be done before you list.
They can also give you an idea of what your home could be listed for now and what, in their opinion, would help you get the best price. Don't consider this valuation set in stone. Unless you're planning to list right at that moment, you'll need to have a new valuation done again later as the market can and will change.
5. Get Your Home Ready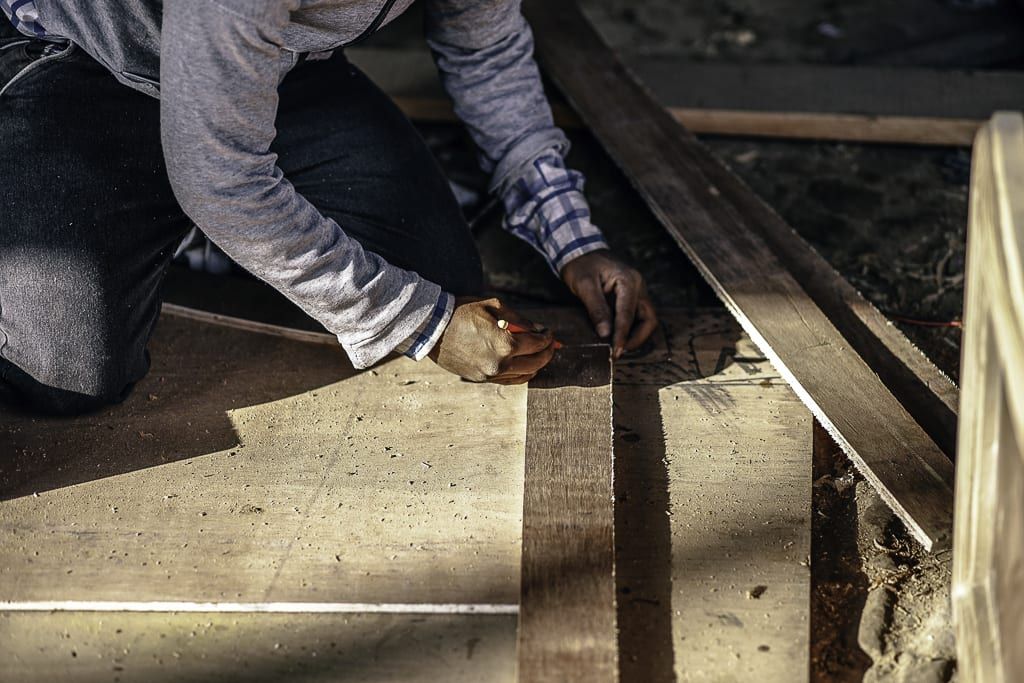 Now that you have a list of what you need to do, should do, and want to do, it's time to get to work. If you've got a lead time of several months, pace yourself but schedule the big renovations earlier rather than later. Projects get stalled for all kinds of reasons, so it's best to build a buffer of extra time into your plan.
Just before you're ready to list your home, after all the big projects are done, it's time to get your home ready for photography for your listing and viewings from buyers. This means you need to declutter and clean every single room. Remove family pictures from the walls, eliminate furniture you don't desperately need, and keep your countertops free of clutter. Yes, this is still your home but you need potential buyers to see themselves in it, not you.
Once you feel your home is ready to hit the market, get in touch with your Realtor® again. Here at The Munkberg Bianca Realty Group, we're happy to help you figure out how to get your home ready to sell in 2018 so feel free to give us a call - 407-497-5705 - or shoot us a message for a free consultation today.
---
Check out some of these other helpful links:
The top 6 features homebuyers are looking for right now in the Orlando & Winter Park r...
These are the Top Paint Colors in 2017 to help increase your home's value. Cool, neutr...
If you have a couple extra minutes, check out one of our company videos below that helps show why we do what we do.