5 home decor sites with augmented reality tech that lets you "preview" items in your home before you purchase them.
Not even considering aesthetics, would it even fit into the space where you need it to go?
While an inch may seem inconsequential, we all know how big of a difference one inch can make for furniture.
Enter the world of Augmented Reality. Ever seen your kids or anyone else walking around outdoors while playing Pokemon Go? Well, popular websites and retailers are starting to catch on by incorporating this into their service offerings, thereby streamlining the home decor process for you!
So before you click that order button, check out the preview features from these 5 sites to see how that sofa or lamp will actually look in your home before you buy it!
1. Wayfair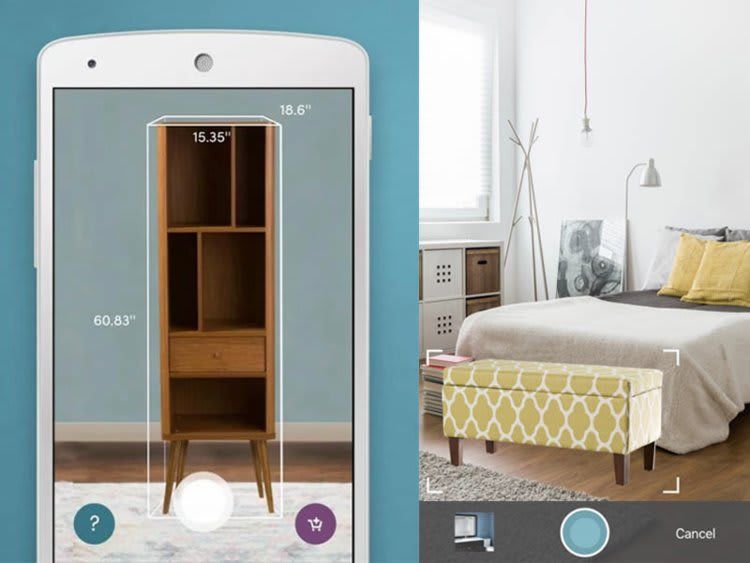 Check out their room planner & 3D Room viewer. You can use either their
2. Modsy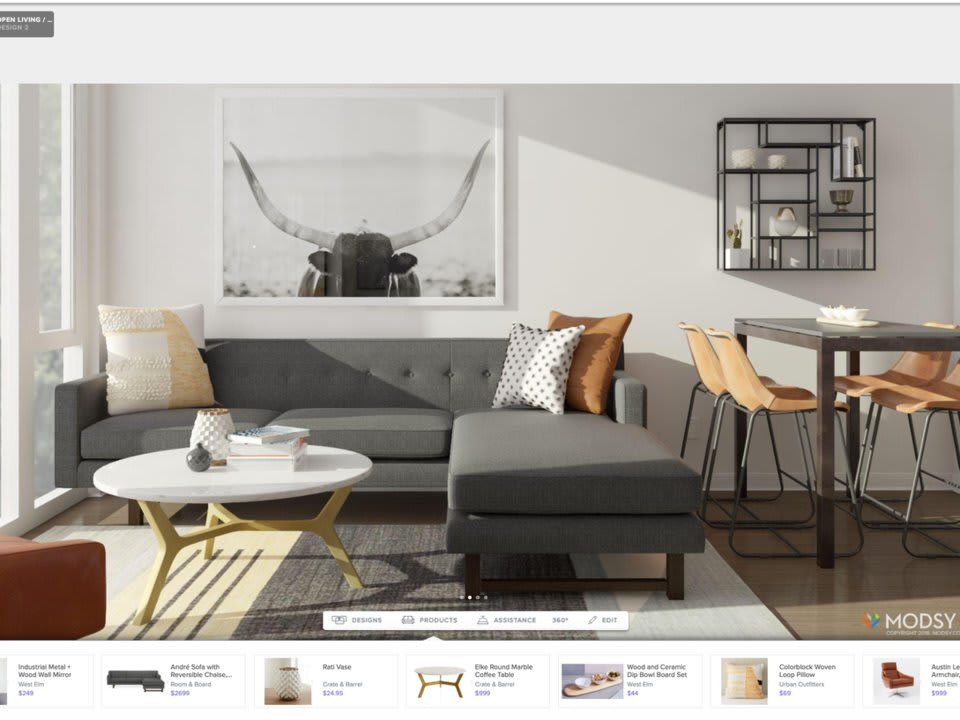 A more customized and personalized service, you can send interior photos of your room to their interior designers who will create two versions of your room. One will be decorated with furniture from popular home stores that you can buy yourself or you can elect to work with on a more one on one basis with their style advisors to get personalized design recommendations.
3. Pottery Barn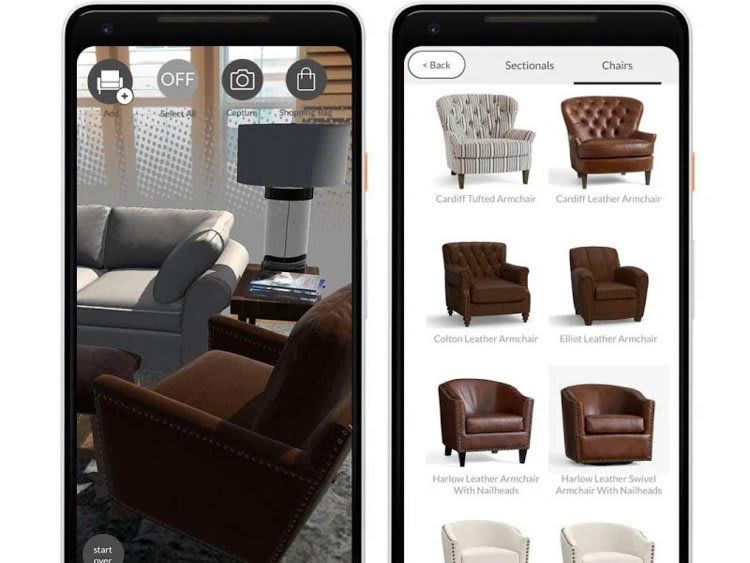 Pottery Barn's app actually let's you empty a furnished room and then redesign it from scratch - no physical movement needed! Check out their apps below:
4. Amazon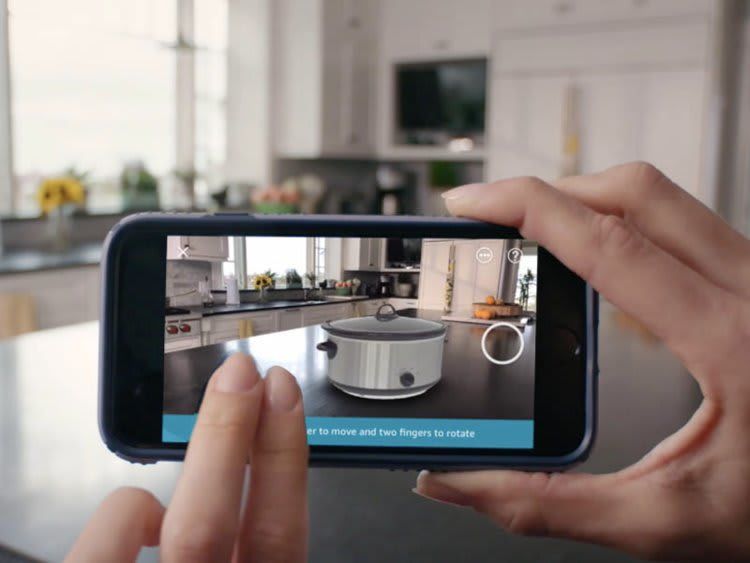 Furniture, appliances, & thousands of other products across a multitude of categories can be viewed through Amazon's AR View. Each product is sized and rendered to scale to give extra reassurance that what you're buying will fit. Here are links for their apps:
5. Houzz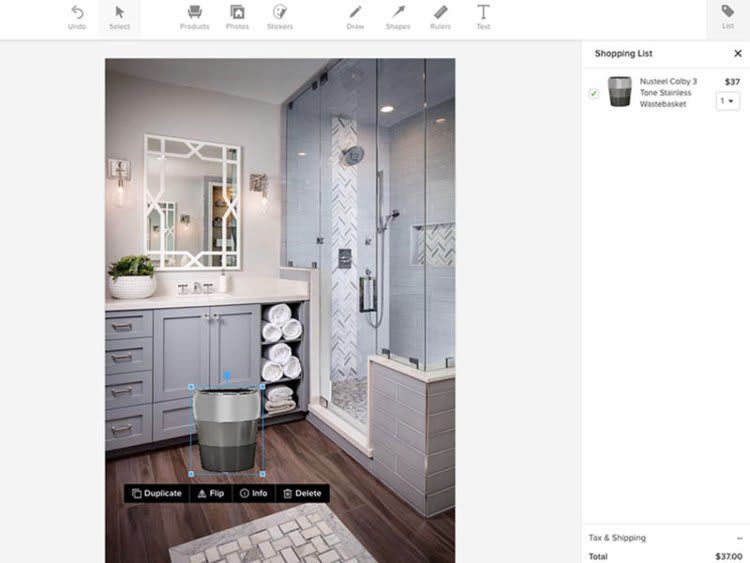 Their room planner allows you to write, draw, and add measurement notes to your sketch. You can then save it all to your Ideabook which is shareable with family and/or friends to gather feedback.
---
Looking for more interior design help?
Check out these other helpful articles.