6 Features Buyers Want in a New Home
You've lived in your home for years, and while you know it may need work, you love its little quirks. Those little details make it special. Even though you want to update or know you might need to remodel, it's difficult because every detail has a memory attached.
When you sell your home, though, it's not about what you like, but what buyers want. The more marketable your home is, the quicker it will sell. Even more importantly, when your home is competitive for the Orlando or Winter Park market, you'll be able to ask for and get a much better price.
If you've got plans to sell your home in the future or simply want to update now so you can sell later, here are a few features buyers are looking for!
1. Granite or Quartz Countertops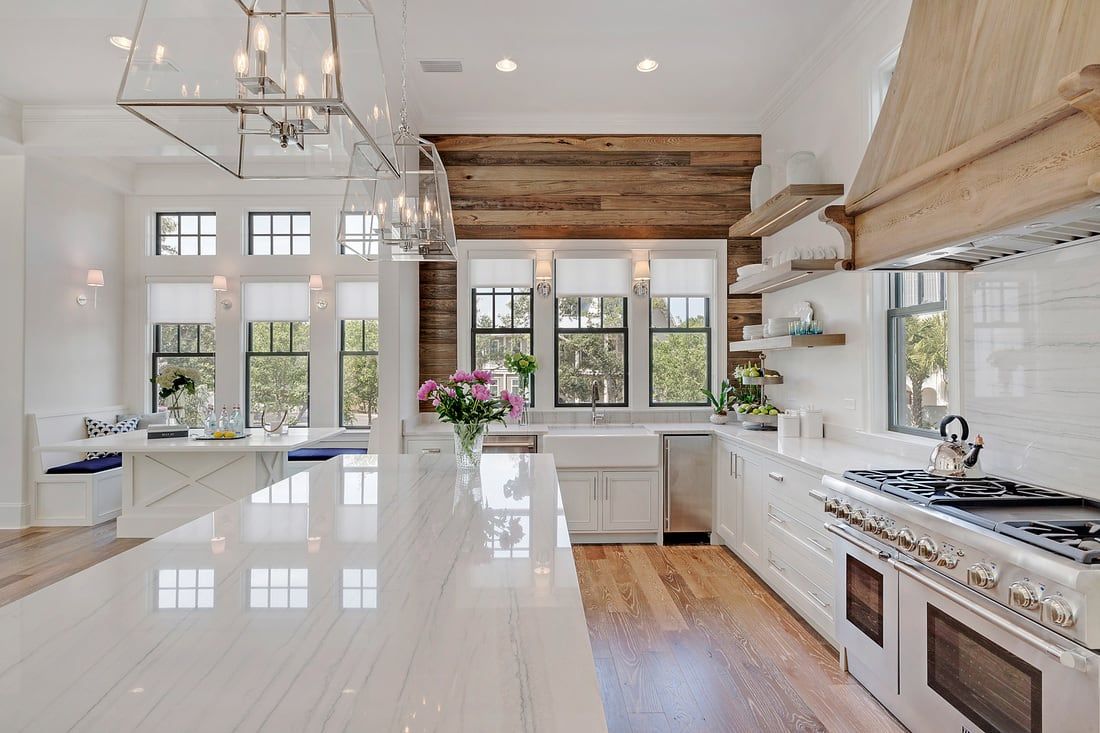 Granite countertops have been sought after by buyers for several years now. Watch a little HGTV and you'll see that for yourself. But it's not the only game in town. Another material getting attention from buyers is quartz. Quartz countertops are more durable than granite and don't need resealing. Although quartz is made of stone, you have plenty of color options, too. First popularized in Europe, it's been gaining traction in the United States for the past several years. If you decide to re-design your kitchen, either granite or quartz will make a future buyer very happy.
2. Soft Close Cabinets
As we've helped buyers find new homes, we've learned some of the smallest details can make the biggest difference. Enter 42-inch soft close cabinets. Soft close cabinets are great for reducing loud slams and extra wear and tear. They use gravity to slowly close and do so without any extra noise - great for families with little kids. You also don't have to worry about your cabinets wearing out at the hinges especially when those little kids grow up to be rowdy kids and teenagers. It's an added expense but worth it in terms of long-term value and convenience.
3. Travertine Tile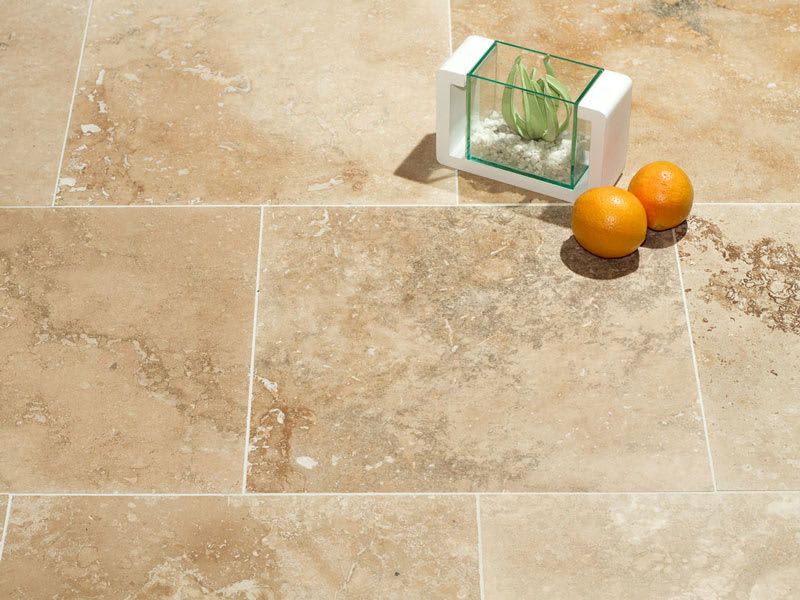 Many buyers want features that are elegant, durable, and neutral in tone. Travertine tile has been on their wishlist for a new home because it offers all of that and more. When you remodel, replace old laminate or carpeted floors or create a beautiful outdoor retreat by your pool for a stunning new look. Travertine requires additional maintenance through resealing to keep it from staining, but it can handle unexpected drops better than ceramic tile. It's also extremely eco-friendly which is important to many buyers who want their home to be as green as possible.
However, if don't want to splurge that much, a darker wood flooring combined with lighter or white cabinets and a lighter/brighter interior paint have been pretty hot lately too!
4. Frameless Glass Shower Enclosures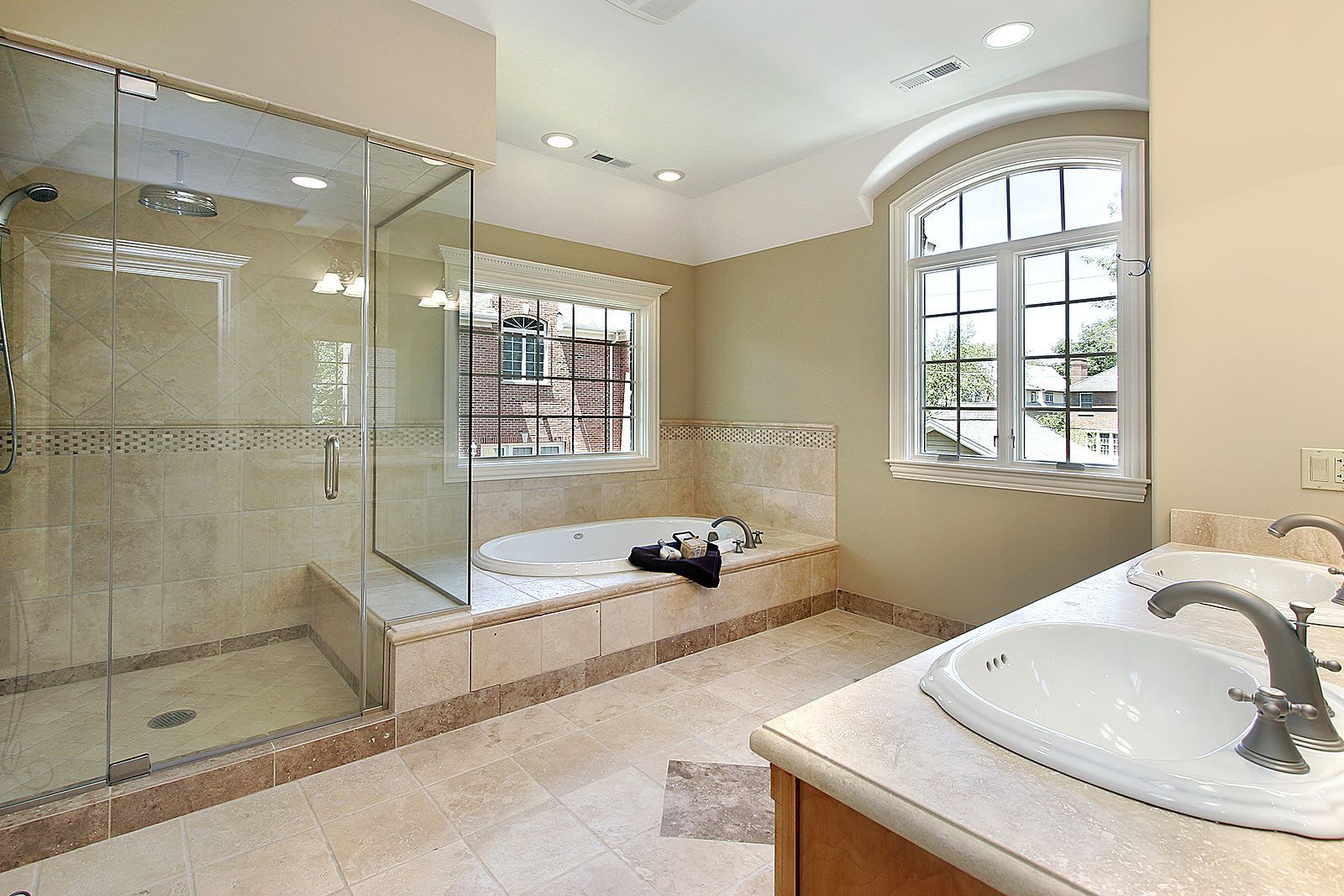 A simple and elegant update to your bathrooms - the other room that buyers really care about - is to add a frameless glass shower enclosure. It looks like a large glass box in your bathroom, but that's part of what makes it so special to buyers. Not only is this style easier to clean, it creates clean lines in the bathroom and allows the eye to focus on other design elements. It is a more expensive upgrade, but it's also made of thicker glass and more easily customizable.
5. Big Kitchen Islands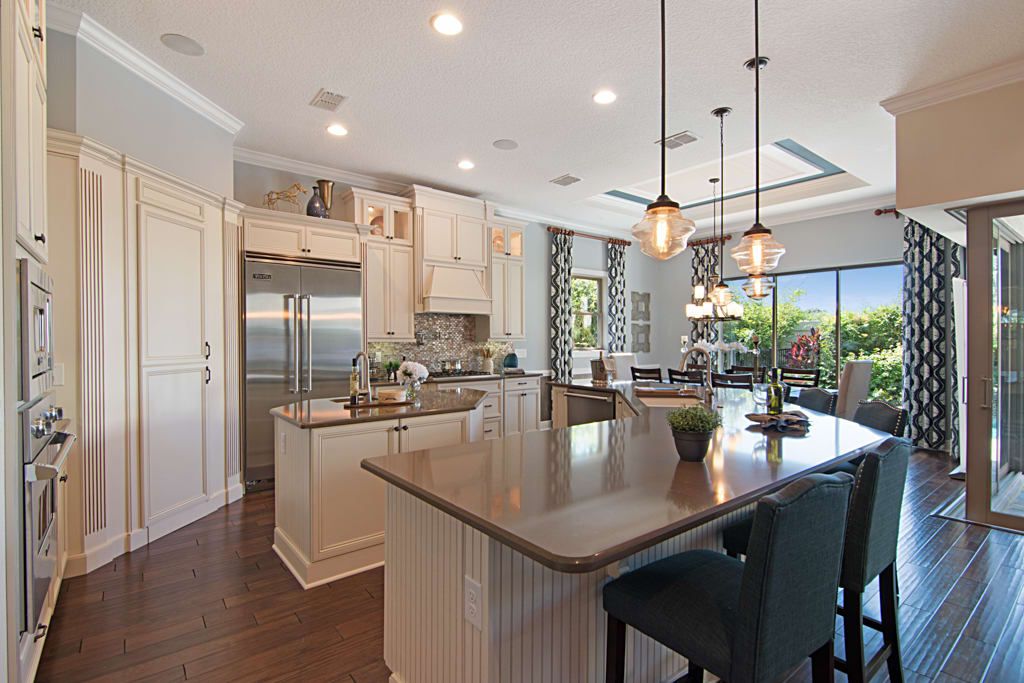 The kitchen, in general, is by far one of the most important spaces in your home. When you put your home on the market, a great kitchen can be the difference between being ignored and receiving multiple offers. If you have the space for it, consider adding an oversized kitchen island. For many families, the kitchen is the center of the home where everyone hangs out. You'll add countertop space, storage, seating, and a place for the family to gather.
6. Open Floor Plans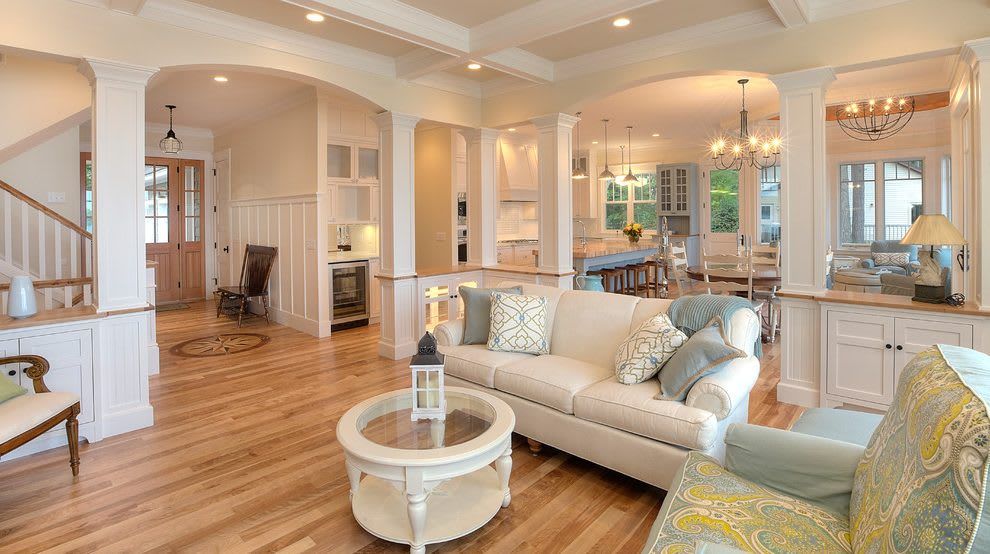 For the past several years, open floor plans have been a big priority for buyers. And it's easy to see why. It makes small spaces look and feel larger. Open floor plans make it easier to be social as a family and keep an eye on the kids, especially during the dreaded homework time. In larger homes, open floor plans allow rooms to integrate better so you can enjoy a certain aesthetic and flow. To open up your home and create the feel of a more open floor plan, make sure to work with a licensed contractor who can help you safely remove walls or other features.
---
You might not be able to make all of these changes, but even a few will help the overall value of your home. By giving buyers what they really want, you'll certainly make your home more competitive when it is time to sell!
Interested in what your home is worth now before making any upgrades? Click below and we'll schedule some time to speak with you and go over what the current value is based on recently sold homes in your neighborhood and area.
---
Want to learn more about our proven selling process and how we have averaged less than 21 days on market the past 12 months for our clients. Click the image below to learn about our process!
---