7 Places to Enjoy Memorial Day Weekend in Orlando
For many people, Memorial Day weekend is a time to grill burgers, swim in the pool, and enjoy the three day weekend. It's long been treated like the unofficial start of summer, although living in Orlando we know that it's felt like summer for a while now.
If you're looking for something to do with your family or friends over the long weekend, you've got plenty of options to choose from.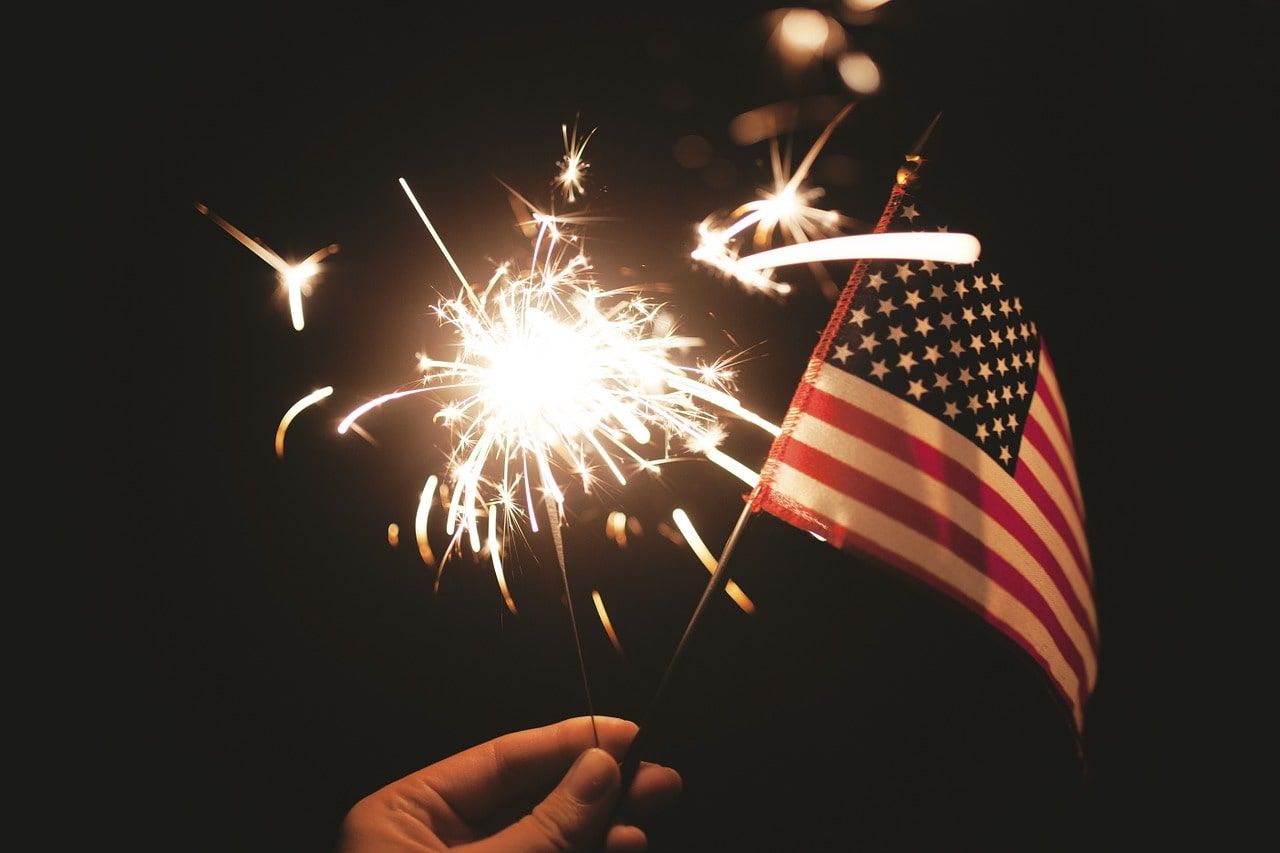 Country 500
Love racing? Head over to Daytona International Speedway between May 25 and 27 and enjoy racing and your country music favorites. The Country 500 is both a music fest and major three-day race event in its third consecutive year at Daytona. Performers scheduled include Toby Keith, Sugarland, Dierks Bentley, Chris Stapleton, and many more.
Be Cool: Memorial Day Weekend Day Party
Want to spend the evening hanging out with friends and enjoying good music? Head over to Ember in Orlando for the Be Cool day party. Grab some food, listen to what the deejays are spinning, and have a great time. The dress for this party is summer chic so make sure you look good, grab your friends, and have fun. The party is on Saturday, May 26 and lasts from 4:00 p.m. to 9:30 p.m.
After Party for Be Cool
Don't like to cut a good time short? If you're heading to the Be Cool party, make plans for the after party at Eve Orlando. It begins at 9:30 p.m. and runs until 2:00 p.m. You'll already be well-dressed and feeling good. Let the Memorial Day weekend celebrate last a little bit longer -- especially if you don't have to go to work on Monday.
Memorial Day at Highball and Harvest
Head over to the Ritz-Carlton Orlando at Grande Lakes on Sunday, May 27 for an evening of campfire fun without the camp or the fire. From 5:30 p.m. to 9:30 p.m., enjoy live entertainment, campfire dinner specials on shareable family plates, and Florida craft beers and cask wines. If you really don't want to spend your Memorial Day weekend in the hot sun but you still want the good food, Highball and Harvest is for you.
Orlando Carnival
Bring the entire family out to the Camping World Stadium on Sunday, May 27 for the 31st annual Orlando Carnival. The fun begins at noon and lasts until 10:00 p.m. This is your chance to enjoy good music, great food, fun activities, and celebrate the Caribbean culture. Kids 10 and under get in free. General admission is $20 per ticket and VIP tickets are $75 each.
Kennedy Space Center
You've got some time off and the kids are out of school. Why not spend the weekend or just a day at Kennedy Space Center? Learn more about NASA, the shuttles, the moon landing, and what the plans are for the future. Over Memorial Day weekend, they also have multiple Meet an Astronaut and Fly with an Astronaut event (for an additional price above the cost of admission).
Explore the Everglades
Living in Orlando, it can seem like we're surrounded by concrete, cartoon characters, and theme parks. But outside of Orlando, not as far away as you might imagine, the wilderness awaits, specifically the Everglades. You can take an airboat ride and look for alligators or enjoy one of the multiple wildlife parks designed to bring us all closer to nature.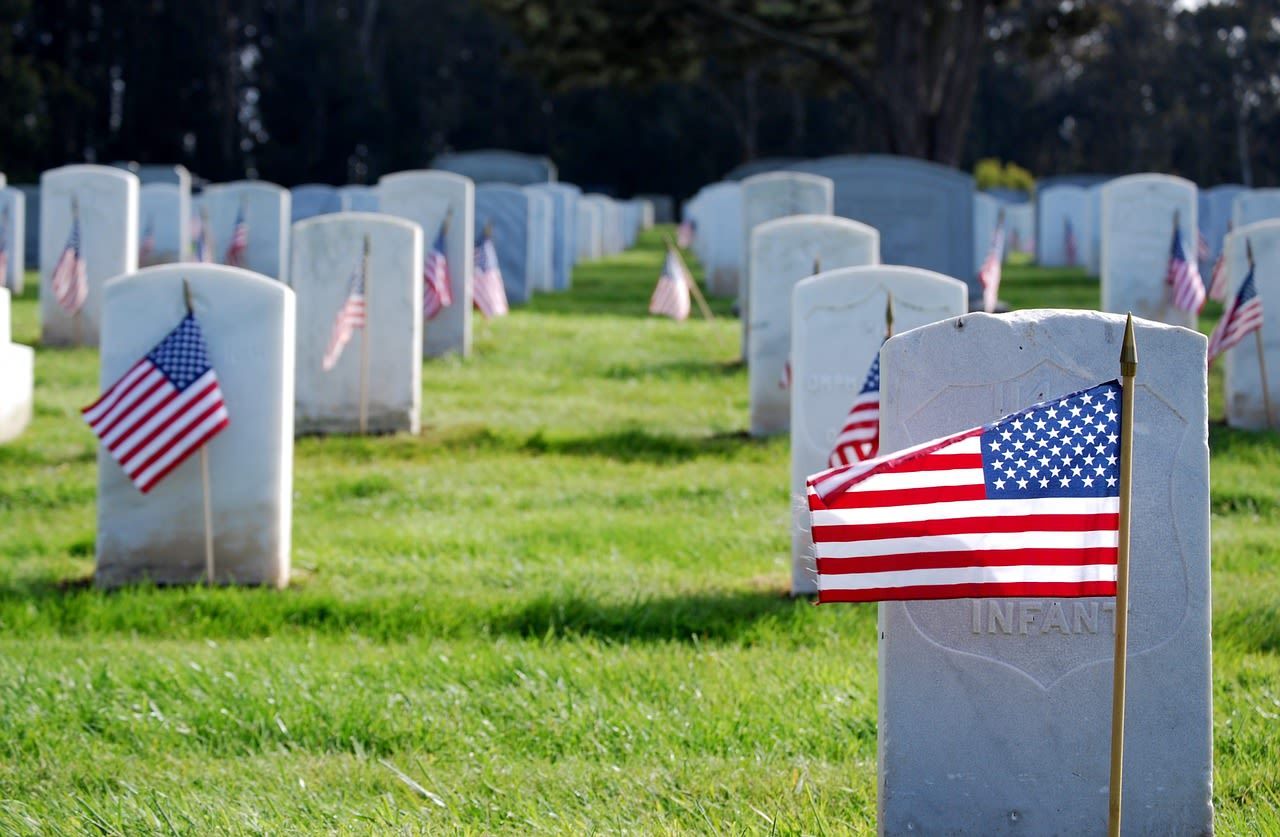 Let's not forget the real purpose of Memorial Day -- to honor those military members who gave their lives in service of our country. In between your family getaways and fun in the sun, take some time to remember those soldiers and their families.