7 Ways to Use Curb Appeal to Sell Your Home
Most sellers know they need to clean things up on the inside of their home if they want it to sell. Upgrading appliances, painting the walls, and staging rooms are big parts of that. What is most often forgotten is the outside of your home.
Much of the advice you've heard to prepare your home is exactly what you need to do to the improve curb appeal. The reason is simple -- buyers will judge your entire property before they've walked in the front door by what they see from their car or online.
To sell your home for the best possible price, you can't ignore the importance of curb appeal.
1. Clean and Declutter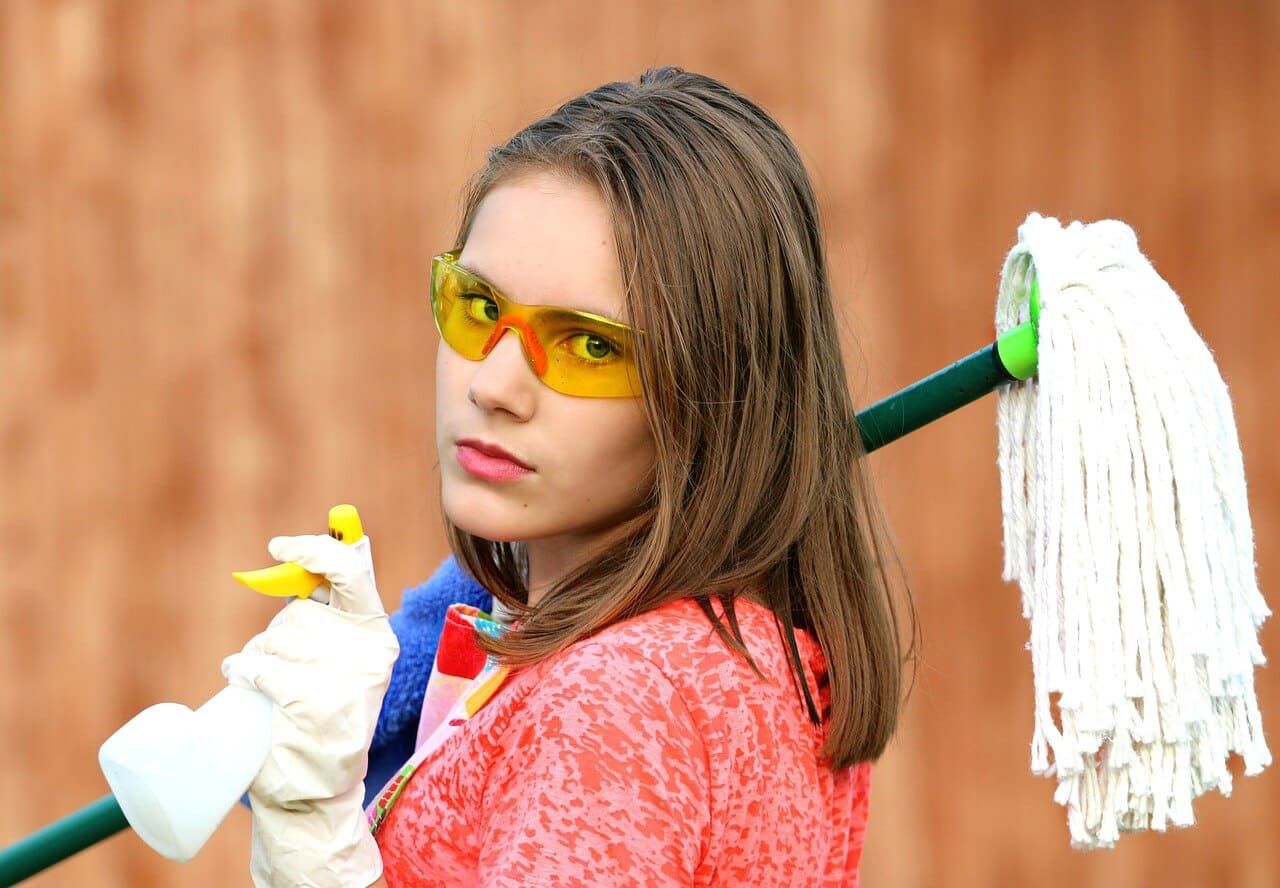 Does that sound familiar? It's what you need to do inside your home, and also on the outside.
Put away toys, bikes, tools, trash cans, lawn furniture, and most of your outdoor decorations.
Pick up leaves, limbs, trash, and dog waste.
Clean the gutters and downspouts.
Mow the lawn, trim the hedges, and weed.
This is the most basic step you'll take for better curb appeal, and you may be surprised at how nice things look just with a quick clean and decluttering.
2. Soap Up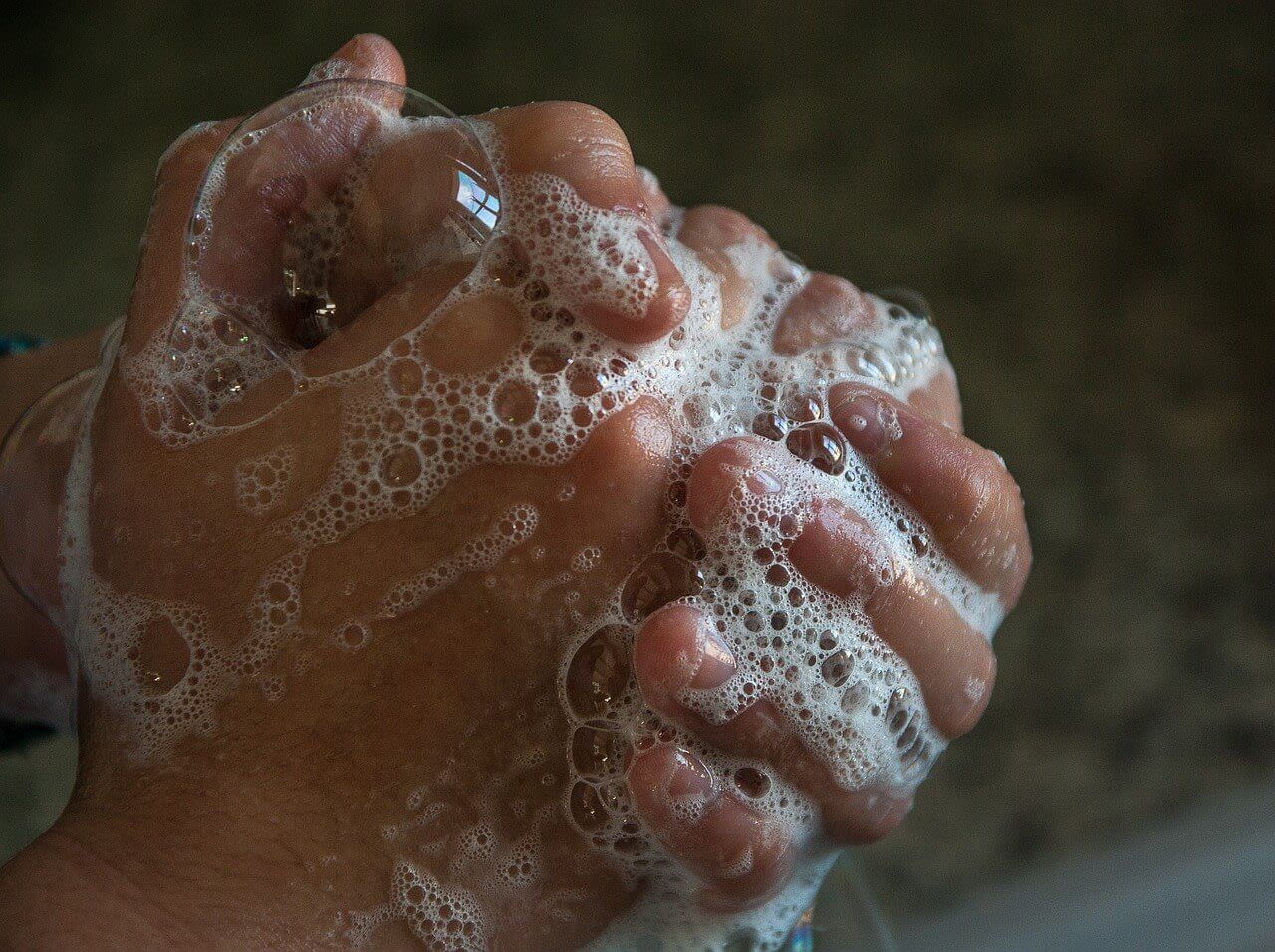 Just like you need to do a deep clean of your home before you take pictures for the listing or show it to a potential buyer, the exterior of your home needs the same love and attention. Thankfully, if you do these things once, you can usually forget about it while your home is on the market.
Pressure wash walkways, sidewalks, driveways, and where possible, the exterior of your home.
Grab brushes and buckets of soapy water for vinyl siding.
Clean fencing and retaining walls.
Wash all your windows -- inside and out.
3. Grab Some Paint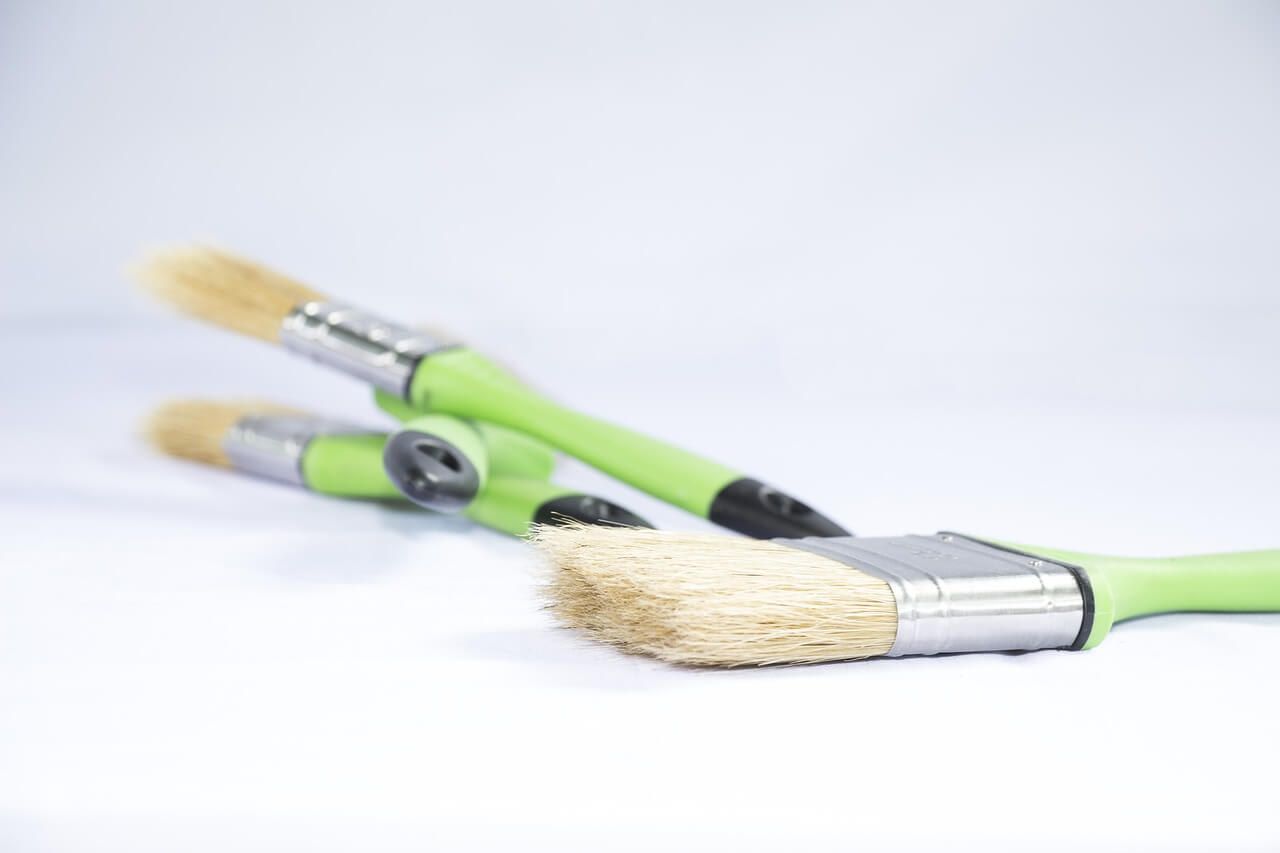 If you thought you were done painting after the interior walls dried, think again. A fresh coat of paint freshens the outside of your home for not a lot of money. Yes, you can hire a professional, and if you've got the budget for it, go for it. Otherwise, grab some friends, paintbrushes, and pizza (as a bribe), and start painting. Be careful of the color you choose. Like interior paint, a more neutral tone is usually best. What should you repaint?
Shutters
Trim, including window trim
Garage door, if needed
Front door, if possible
Depending on the style of your home, you may also want to repaint the full exterior -- either in the same color or a new and more neutral tone.
4. Replace Fixtures and Hardware
Curb appeal is all about making a good first impression. In some cases, it can be the difference between a buyer driving by and moving on to another house or stopping for a look. Buyers notice the details, and all the cleaning and painting won't help if everything else looks run down and worn out. Replace outdoor light fixtures, door fixtures, your mailbox, and your house numbers with new ones.
If you haven't had outdoor lighting or house numbers up in years, this is a great time to install them both. If your mailbox post is leaning slightly, now is the time to replace that, too. By themselves, these small details might not be noticeable but if everything else looks great, they'll stick out like a sore thumb.
5. Look Up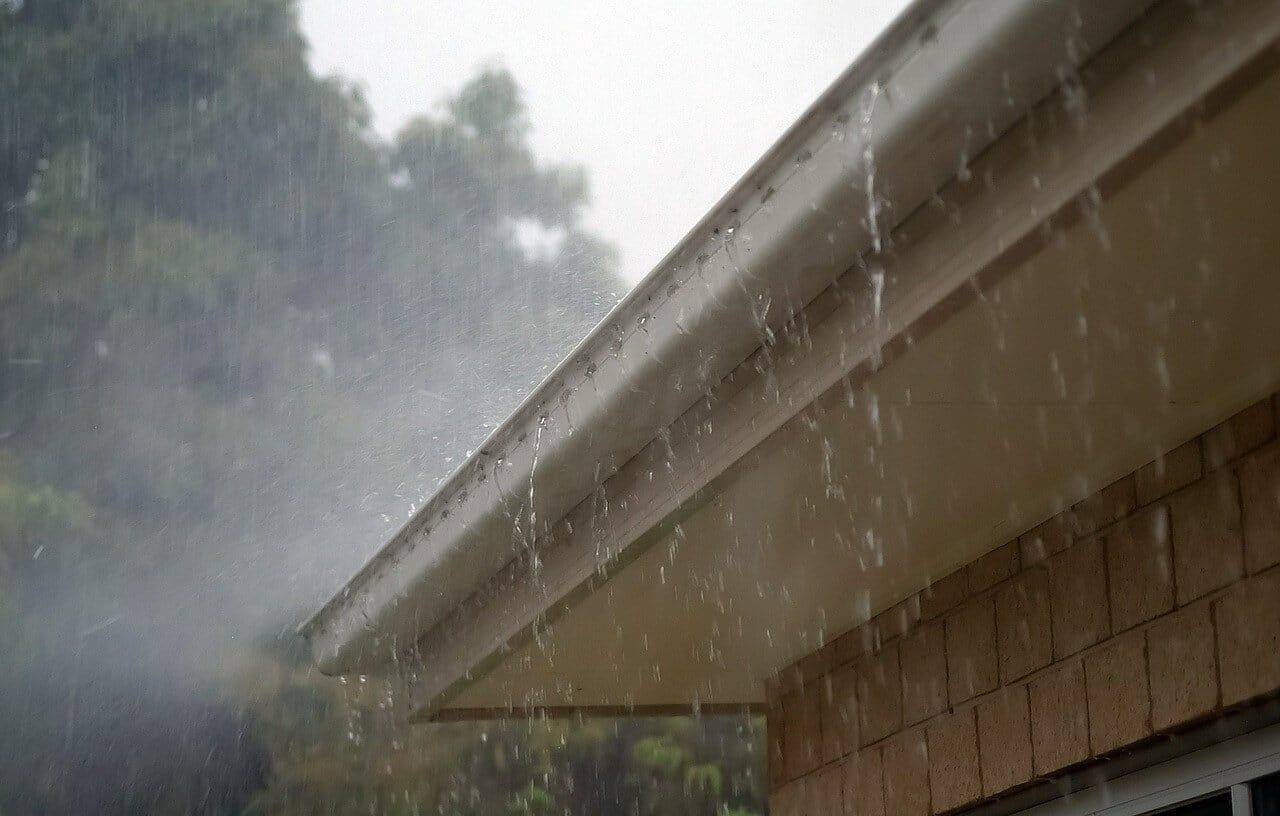 Stand outside the front of your home and look up, specifically, look up at your roof. What do you see? Dirty shingles? Patched spots? Leaves and pine needles? It doesn't matter how great things look at eye level, you can ruin the entire impression with a bad roof. You might not normally look up, but a buyer will.
If necessary, replace your roof. Yes, it's a large expense but it's also a great selling point with buyers. A new roof means they don't have to think about it again for 15 to 20 years or longer.
Don't need a new roof? It's time to get a ladder out and do some cleaning. Yes, it's a hassle, but it's also that important.
6. Add a Fence or Fix the One You've Got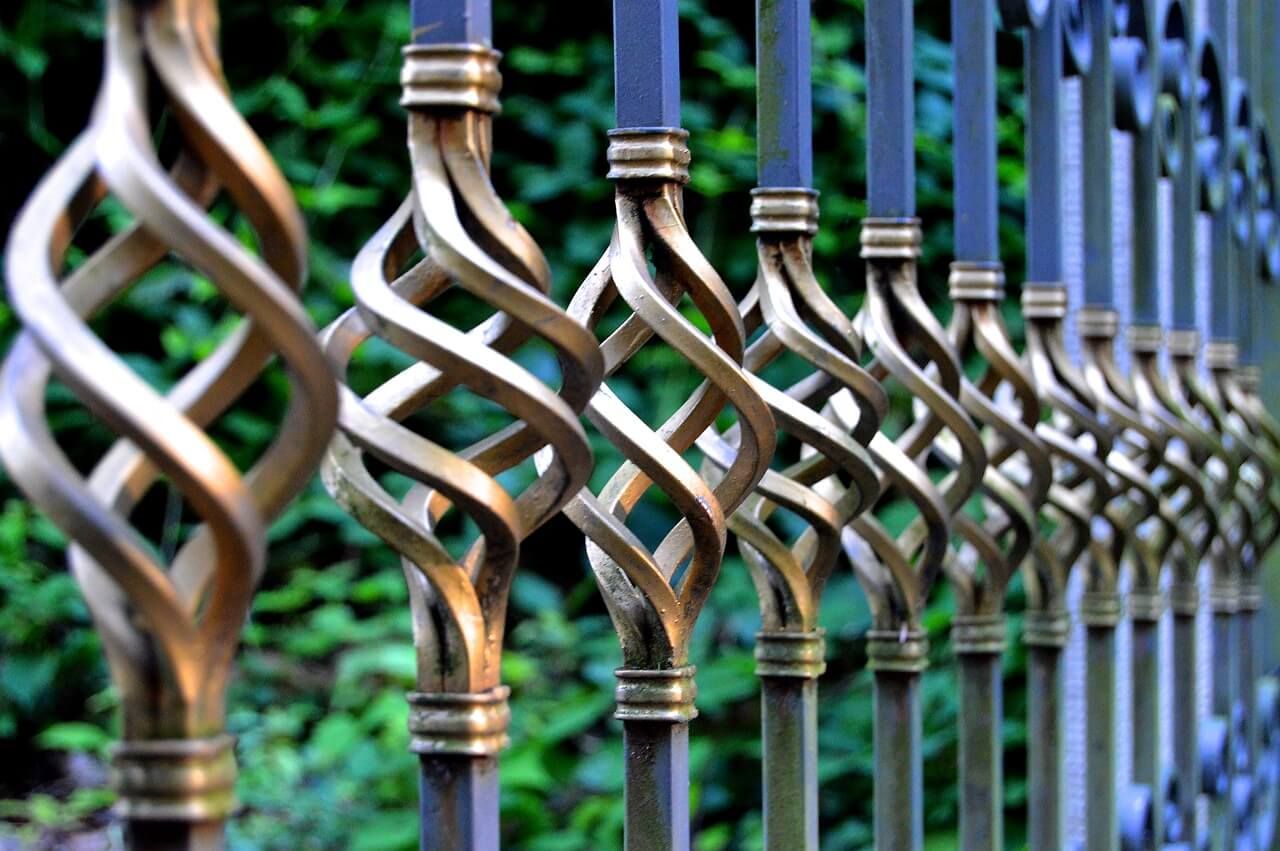 If all the work you do in your yard and on the exterior of your home creates a picture, consider a fence the frame of that picture. It draws the eye and creates focus for your home's exterior. For homes that don't have a fence, you can (potentially) increase your home's value if you install a good one. If you do have a fence, and it's been neglected, you ruin the beautiful image you're trying to create with all your other hard work.
Cliche or not, small picket fences in a front yard appeal to buyers -- as long as it's clean, straight, and looks good.
Privacy fences for backyards or on a side facing a busy street are well-received.
Fix broken panels, gates, or fixtures and make sure your fence stands upright. No leaning!
Clean your fencing so it doesn't look old or worn out.
7. Add Beauty with Plants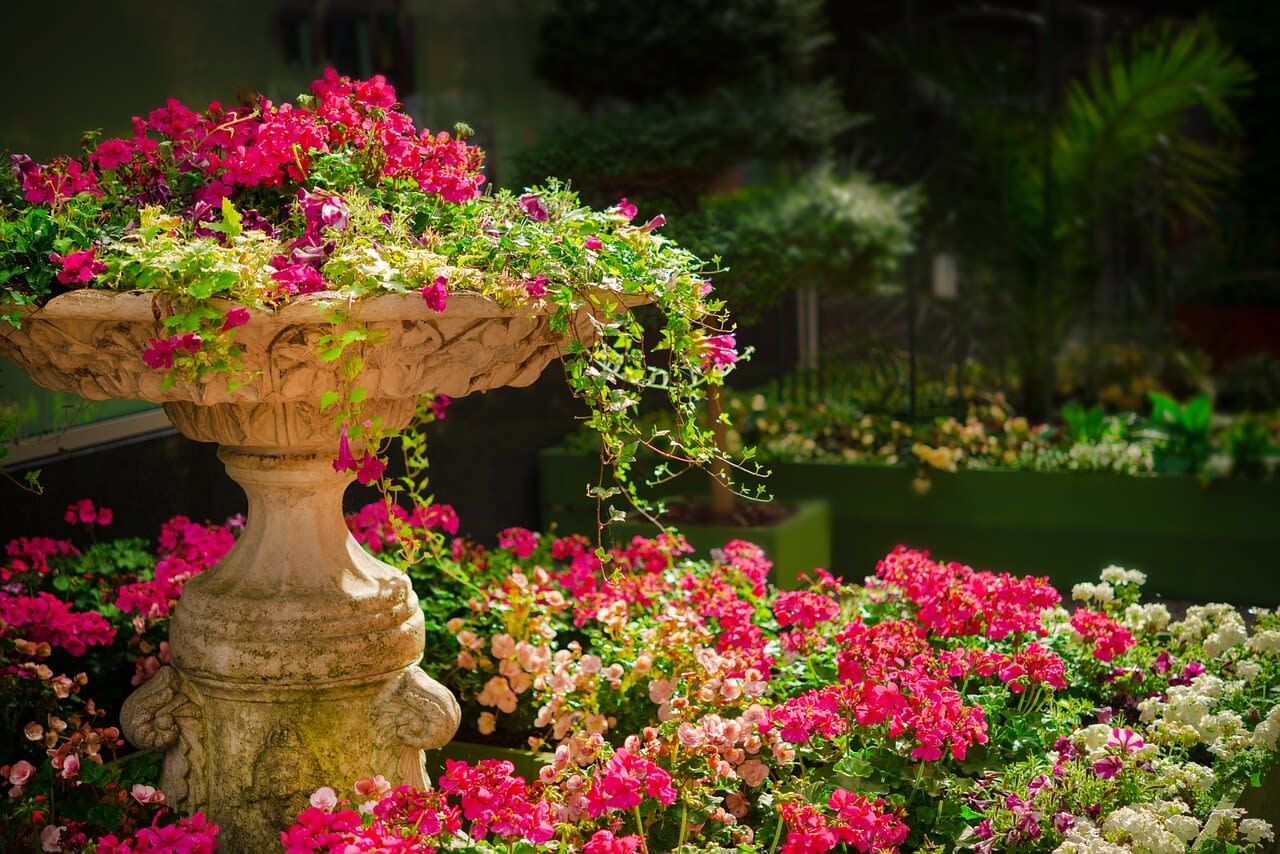 Some people are master gardeners and love the fresh air, blooming flowers, and putting their hands in the dirt. They tend to have lush, overgrown, beautiful yards that make you feel like you're in the tropics. Birds and butterflies flit about, and their yard is a paradise. If you're that person, you probably don't need to worry about this part of your curb appeal.
The rest of us? We got bare spots on the lawn, dying plants in old pots, and sticks that used to be shrubs sticking out of an old flower bed. A clean house, repainted shutters, and mown lawn mean almost nothing if everything else looks like a barren wasteland. You don't have to have a green thumb to make things better, but working with a landscaping company might be the easiest option. They can select plants that look good and are in season and help you fill in or fertilize your lawn so it looks better.
When you're selling your home, you want to create an impression for a potential buyer. They should feel something positive when they see the pictures online or pull up in the driveway. If they can't imagine themselves in your home -- whether that's standing in the yard or inside -- they won't put in an offer. Good curb appeal makes someone say, "Yes, I can imagine living here, and yes, I'd be proud to call this home."
---
Looking for more options on how to spruce up your home?
Check out these other great articles!
These are the Top Paint Colors in 2017 to help increase your home's value. Cool, neutr...
The top 6 features homebuyers are looking for right now in the Orlando & Winter Park r...
Selling your home is more than slapping up a quick coat of paint on the walls and listing ...
Luck doesn't sell a home in the Orlando real estate market, but a bit of elbow grease, p...