8 Home & Garden Projects to Tackle this Spring in Orlando if You Want to Sell Your home for the Maximum Amount
If you're considering some home maintenance projects to prep for sale this Spring (since it is statistically the best time of year to sell after all) then we have the perfect list for you! From repairs and cleaning to much-needed lawn care, our list of projects will ensure your home is in tip-top shape when it comes time to impress and woo all of the Spring buyers.
Without further ado, take a look at these 8 home improvement projects you can tackle this spring to maximize your home's value:
---
1. Make it Shine: Power Wash The Exterior Of Your Home
Similar to any car on the road this time of year, the exterior of your home can collect a ton of unsightly dirt, dust & grime. What's worse, it can also harbor damaging mold & mildew. A simple power wash treatment (either by yourself or a hired professional) will have it looking like new in no time! The driveway, siding, deck, pool area, patio, and anything else you decide to touch up will be sparkling in the sun for buyers to ooh and ahh at!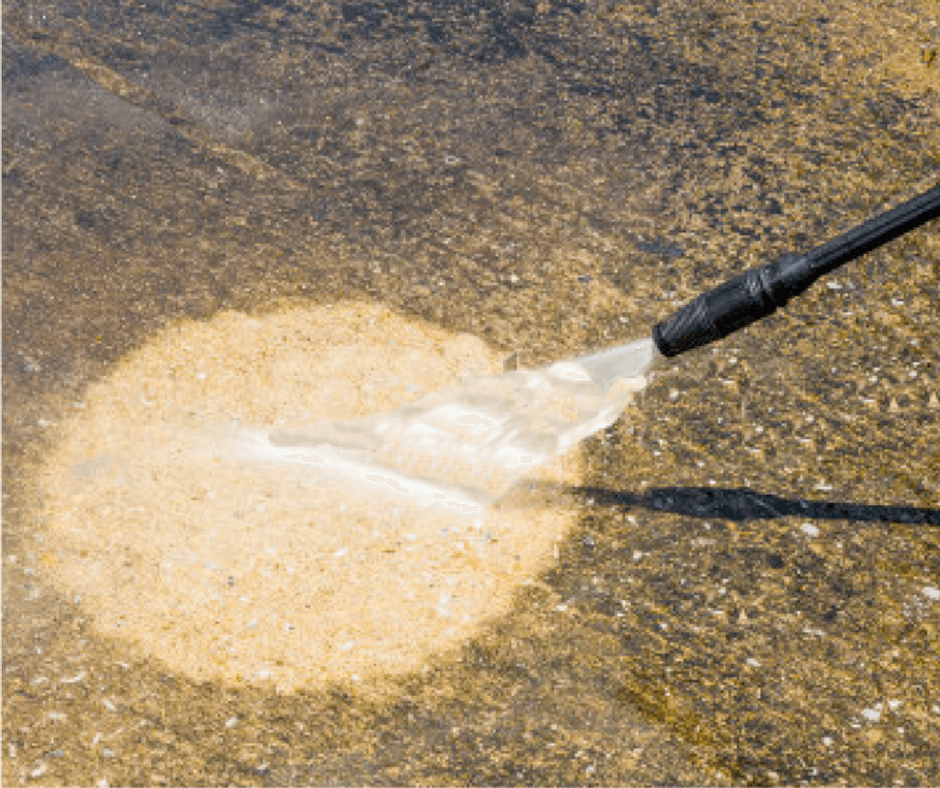 ---
2. Beat the Heat: Check To Ensure Your AC Is Up To Par
With the intense heat we see down in Florida, now is the perfect time to give your AC a tune-up. Schedule a local pro to come check your system out, replace old filters, and take care of any other parts of your system that need some friendly TLC. You will give your buyers extra peace of mind to know that they won't have any unexpected issues come Mid-July or August.
---
3. Spot Check: Double-Check Your Gutters
When the April showers and afternoon storms roll around, there's nothing more annoying that faulty gutters. Take advantage of a beautiful Saturday or Sunday morning now to clean out excess leaves and other gunk that can block up those ducts. When you're up there, also check that they're all securely connected so you can avoid any unwanted surprises later on.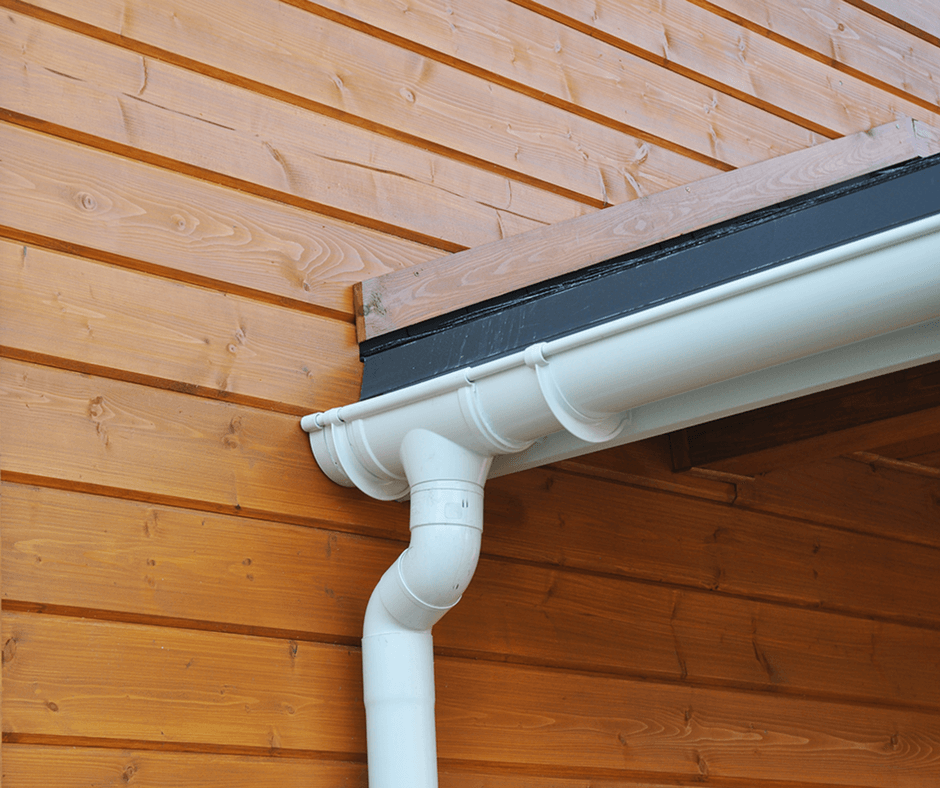 ---
4. Energy Save: Quick Fix For Your Fridge
Did you know the coils of your refrigerator collect dirt over time causing it to use more energy to cool? All you need is a little elbow grease and your vacuum's hose attachment to suck up all of those dust bunnies. Rehydrate with some newly created energy efficient ice cubes in a fresh glass of water once you've finished!
---
5. Testing...Testing: Find Out The Facts On Your Lawn
If you're one of the unlucky many that had their lawn ravaged by the Winter then you might want to jump right into repairing it once sunnier days hit. However, you might want to consider testing the acid & alkaline levels of your soil first before shelling out the big bucks for lawn fertilizer and seed. Your local hardware store should have a test or two you can purchase to find out these results. You'll then know the best products to use to ensure your lawn bounces back better than ever (and without wasting money on expensive products that might not work).
---
6. Give It Air: Let Your Lawn Breathe In The Fresh Air
The roots of your lawn need oxygen & nutrients to flourish just like any other living thing. Winter weather, unfortunately, compacts the soil & grass, creating a difficult situation for the ground to breathe. Similar to a golf course, your lawn will love you if you toss it a lifeline by aerating it this spring. Whether you buy a rolling tool, strap an attachment to your shoes, or hire a professional, your lawn will be able to grow strong and healthy for your future buyers.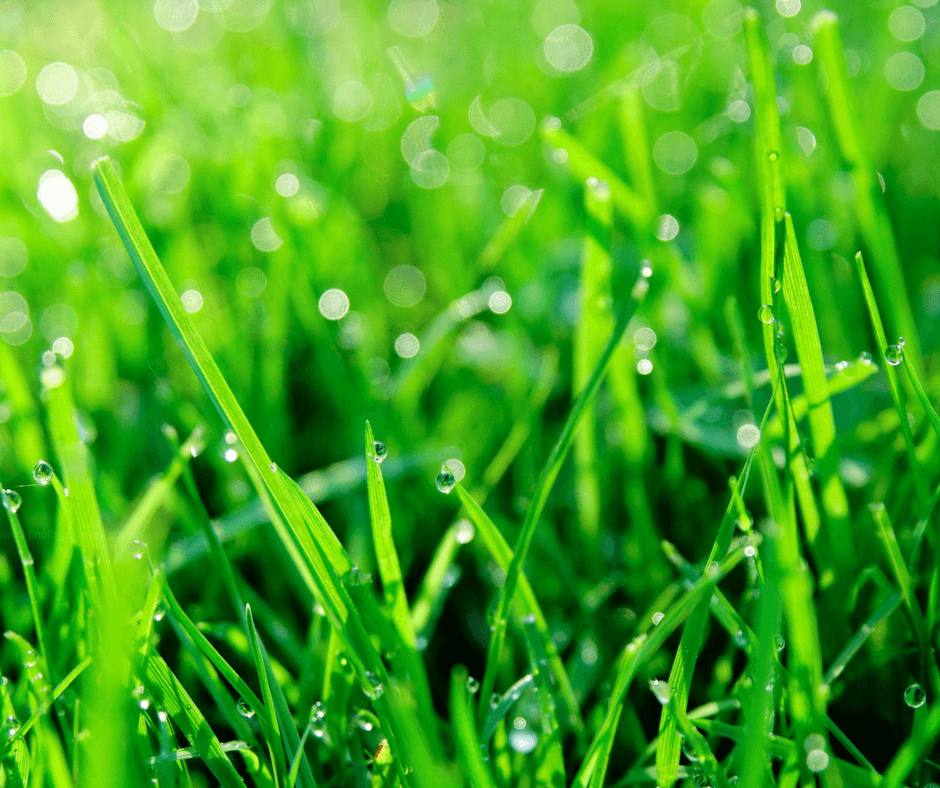 ---
7. Prevent or Promote: Lay The Groundwork For a Lush Lawn
Curb appeal is essential and buyers love nothing more than seeing a full, lush & clean lawn when they first arrive or see photos online. Begin by seeding the areas of your lawn that are sparse and then apply an herbicide to prevent unwanted weeds from sprouting. However, do not do both at once as the herbicide will kill the freshly laid grass seeds which will waste your time, energy & money that you could spend elsewhere.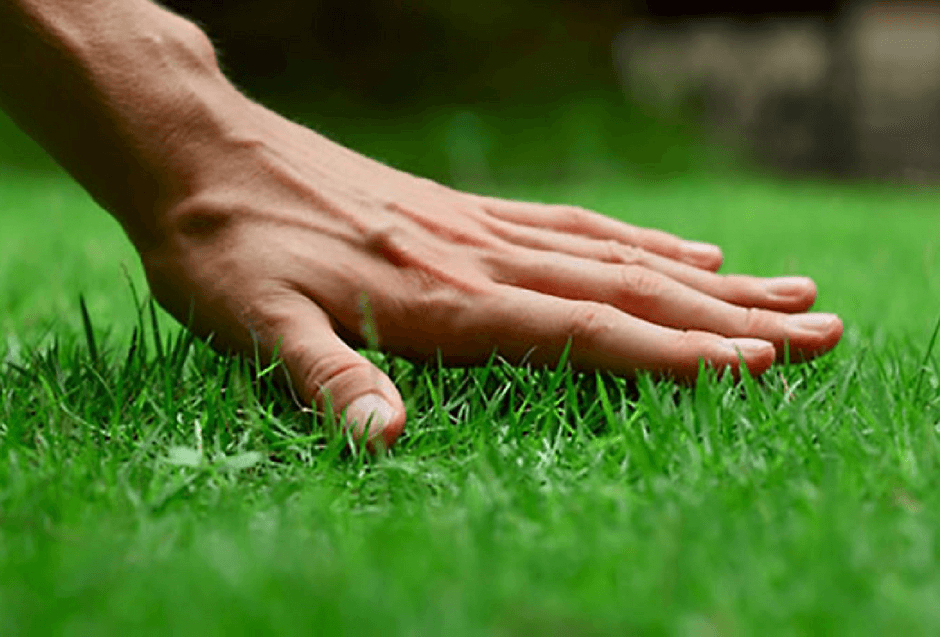 ---
8. Don't Think Short: Keep it Healthy
While short grass may look nice & neat, the health of your lawn's root system can be threatened by it and potentially cause the soil to dry out. Opting for longer and taller blades is a better course of action. By setting your mower to its tallest setting, you will only cut off the top third of the grass. This will shield the soil from the Florida sun's blistering rays and will keep your lawn's root system healthy, thereby maintaining a lawn that every buyer will covet!
---
Check out a few of our other blog posts:
Learn how rising interest rates will affect Baldwin Park, Delaney Park, Winter Park, Colle...
Request a free energy report for your Winter Park, Orlando or Central Florida home and sta...