9 Ways to Make Your Home Safer
Whether you're single and living in a one bedroom condo, or you're raising a family in a three-bedroom home, we all want to feel safe. Some safety concerns come from the outside world, thanks to dishonest people. Others, though, happen in our own home, even when we think we think we're being as safe as possible.
Here are nine ways to make your home safer for you and your family.
1. Secure Your Front Door
Not every burglar will sneak in a back window, especially if going through the front door is easier. Make sure your exterior doors are as secure as possible. Invest in a heavy door. Hollow core doors may be less expensive, but they're easier to kick down, too. Use a four-screw deadbolt strike plate to help prevent any door from being kicked in. You can purchase doorway reinforcement kits to strengthen your existing door without needing to replace it.
2. Watch Your Windows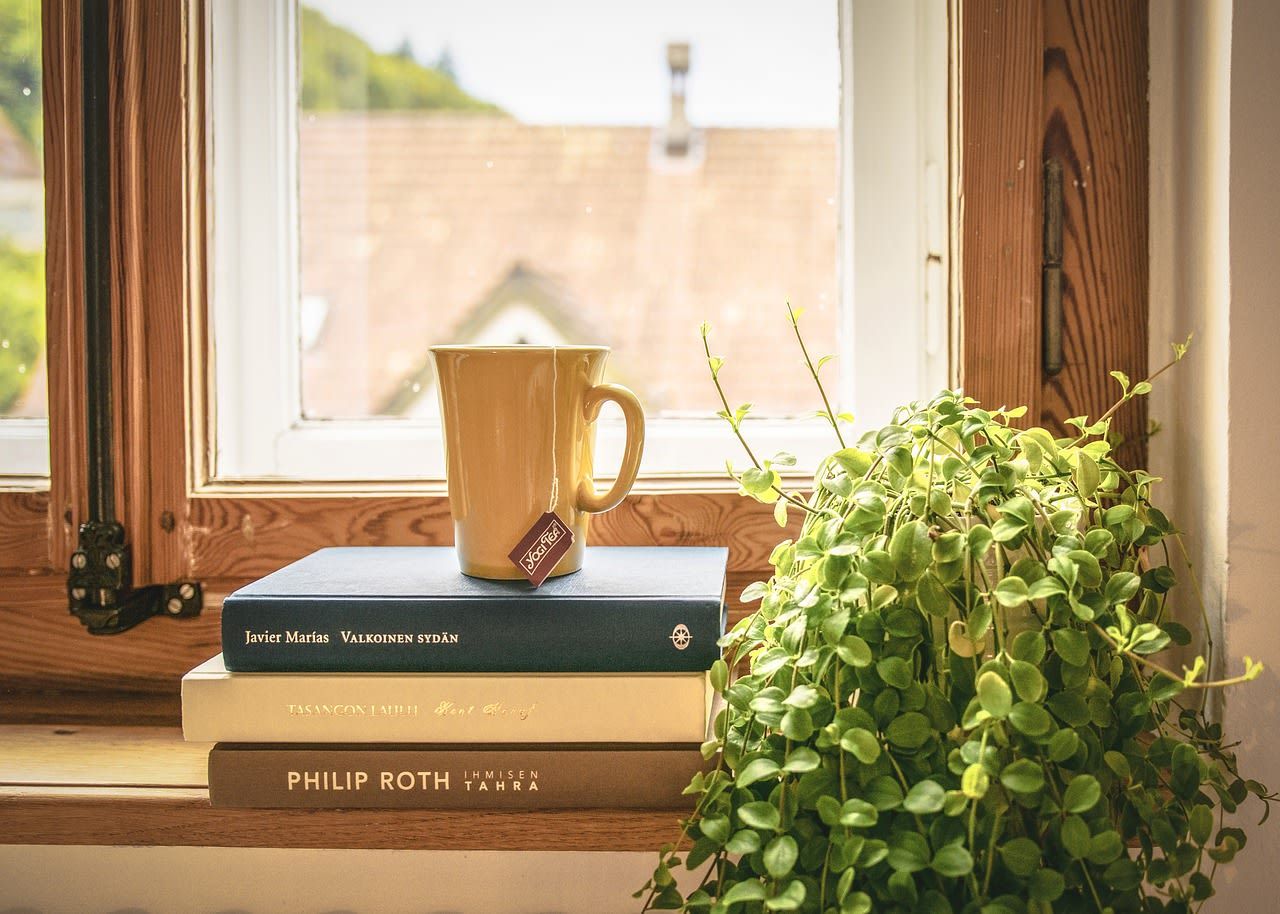 If the front door is too difficult to get through, burglars will definitely look for a window that gives them access. Sliding glass doors and windows that open horizontally are prime targets. A quick and inexpensive fix is to place a wooden dowel or metal rod in the track. If someone tries to open the window or door from the outside, the rod will stop them. You can also install smart window sensor alarms that will let you know whenever your window is opened.
3. Install a Security System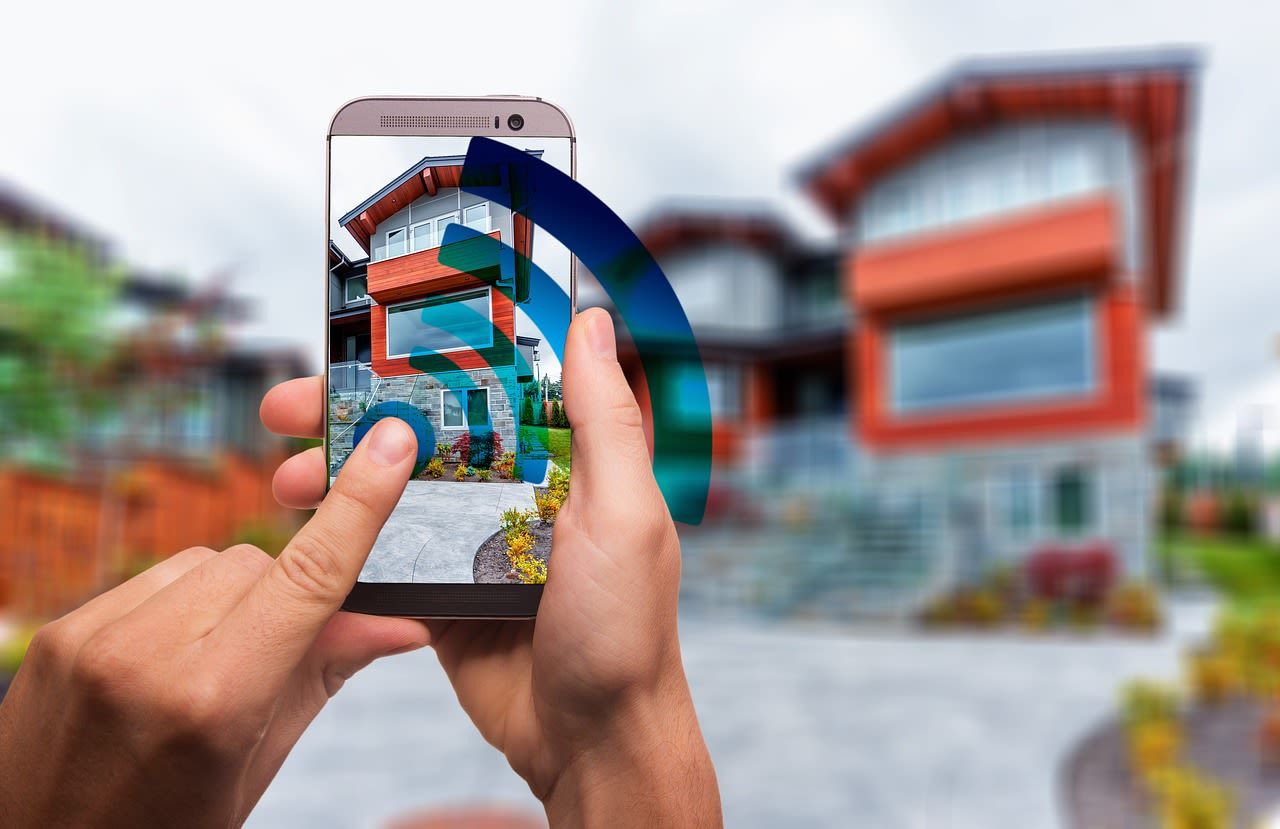 You can always call a security company to install monitors and pay a monthly fee for home security. But you can also find DIY options like GetSafe. It all depends on what works for your home and budget. Look for smart technology options that send you texts, give you live feed options right from your phone, and let you monitor your home through a wireless connection like your phone or through a browser.
4. Upgrade Your Locks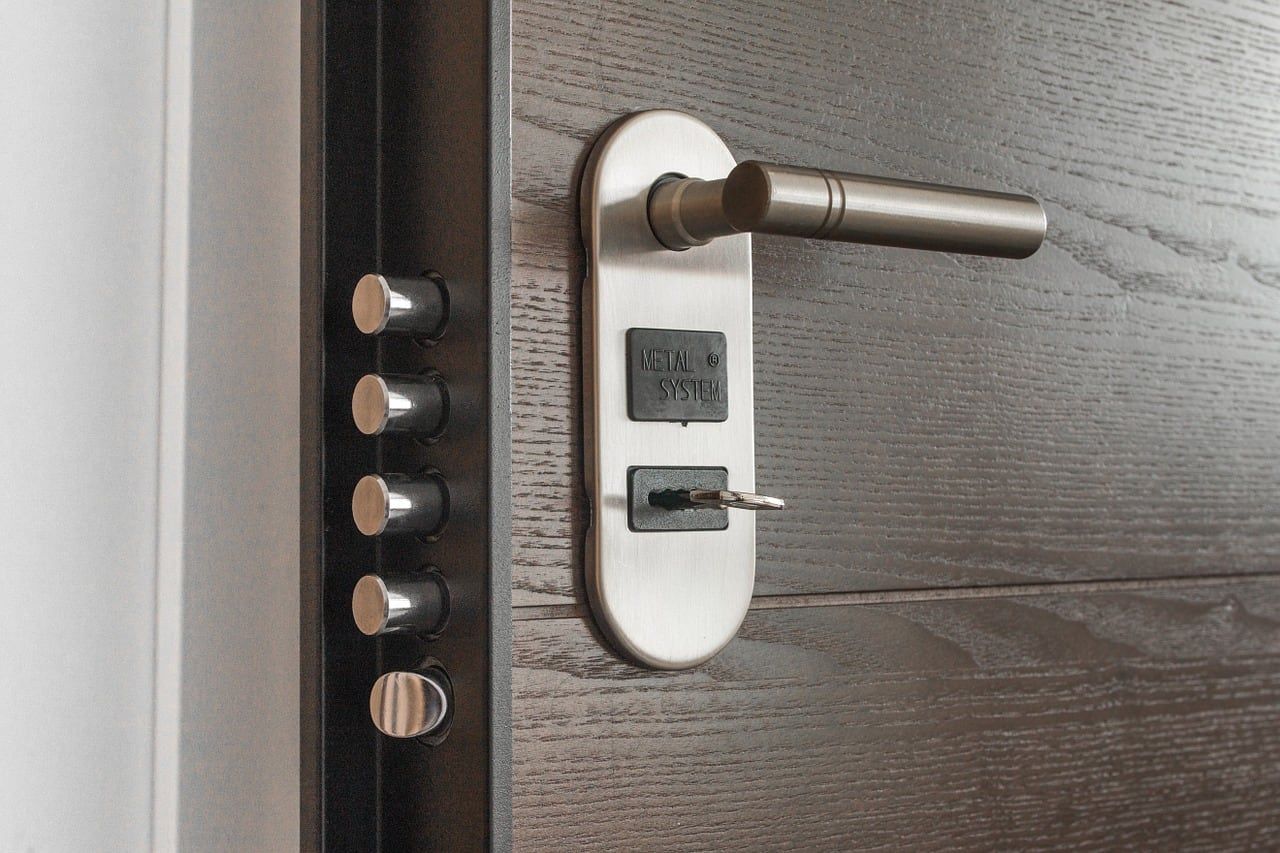 If you can't remember the last time you changed your locks or upgraded to a newer style, it's probably time to change them out. Simply looking for stronger, more secure door locks may be all you need. You can also replace your standard locks with smart locks. These can be controlled by your phone and many can integrate with other smart features in your home.
5. Make People Think You're Home
Most crimes are crimes of opportunities. Your home is vacant and a thief snatches what they can. Why? Because they're looking for empty houses. What can you do? Simple, use technology to make it look like you're at home. Turn your TVs off and on. Have the lights turn on at specific times. Even turning on a radio can make burglars nervous. Use timers or smart home technology to look like you're home even when you're not.
6. Check Your Lighting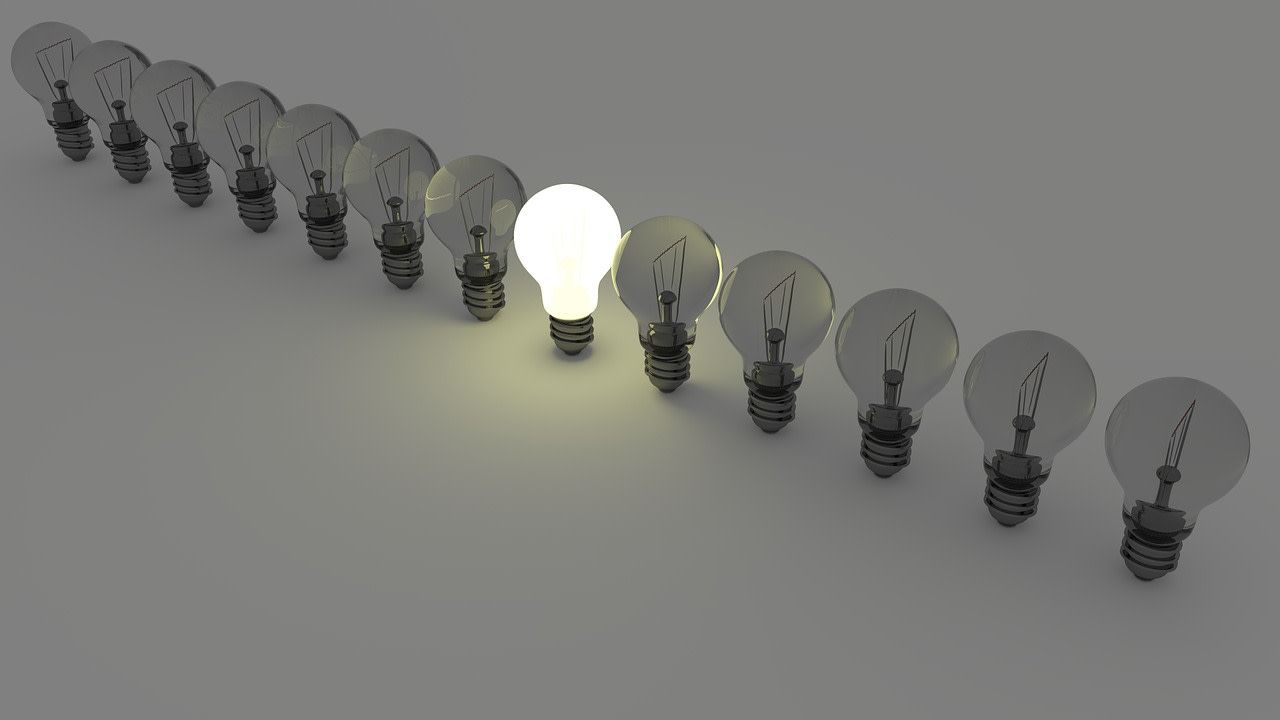 Lights can prevent robberies and keep everyone safe while you're at home. Motion sensor lighting lights up your front yard when someone walks by. This can deter a burglar and make sure a visitor doesn't trip walking up to the front door. If you want to control your lights, even when you're not home, look for lighting options that can be accessed from a smartphone.
7. Upgrade Your Smoke Detectors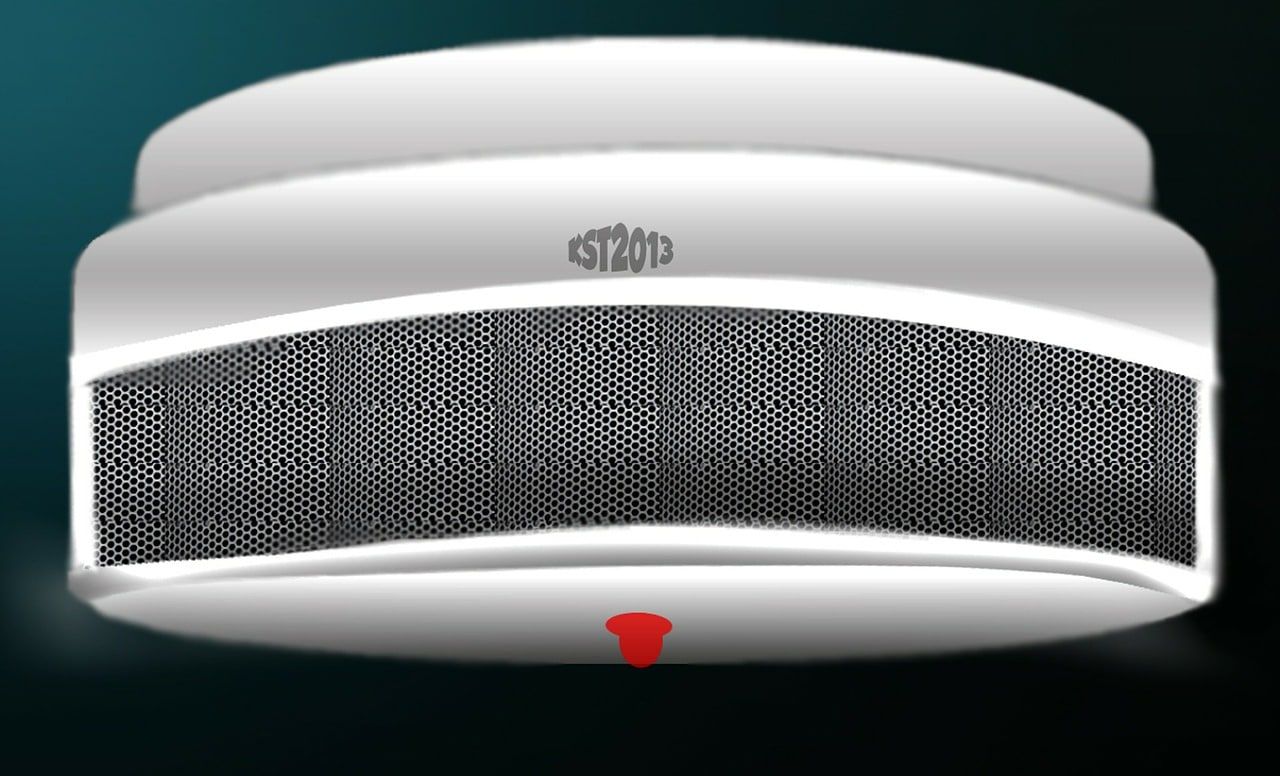 Smoke detectors can do more than let you know there's a fire. Newer models also function as a carbon monoxide detector. You already know you should check your smoke detectors every few months. Before you replace the next set of batteries, upgrade to something with First Alert or Kidde.
8. Reduce Safety Hazards Around Your Home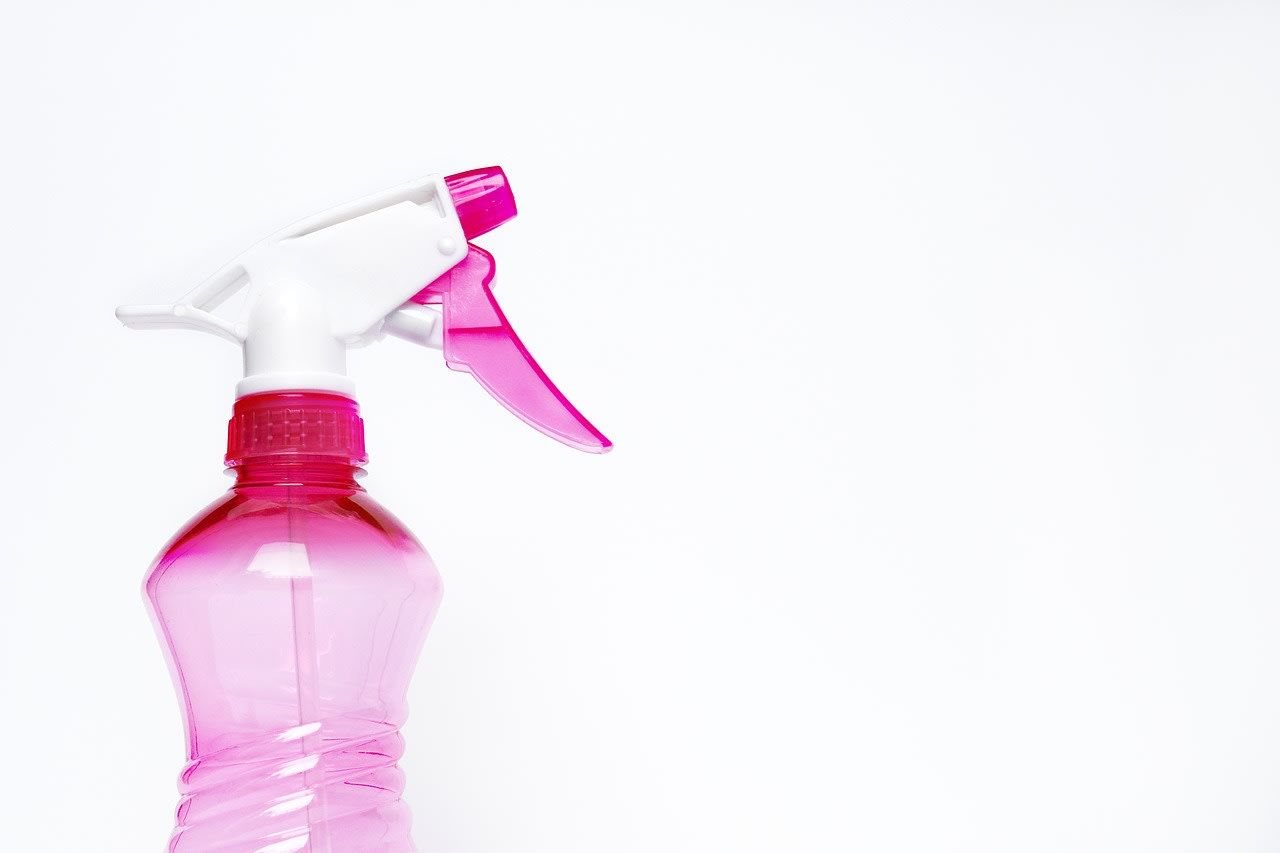 If you've got small children, you're probably already familiar with baby locks, baby gates, and bumpers for sharp corners. Don't assume your little ones can't get into cabinets or cupboards. Keep your chemicals locked away and out of reach. Also look around for tripping hazards, especially if you or someone in your home is older or unsteady on their feet. This will help keep everyone healthy.
9. Get to Know Your Neighbors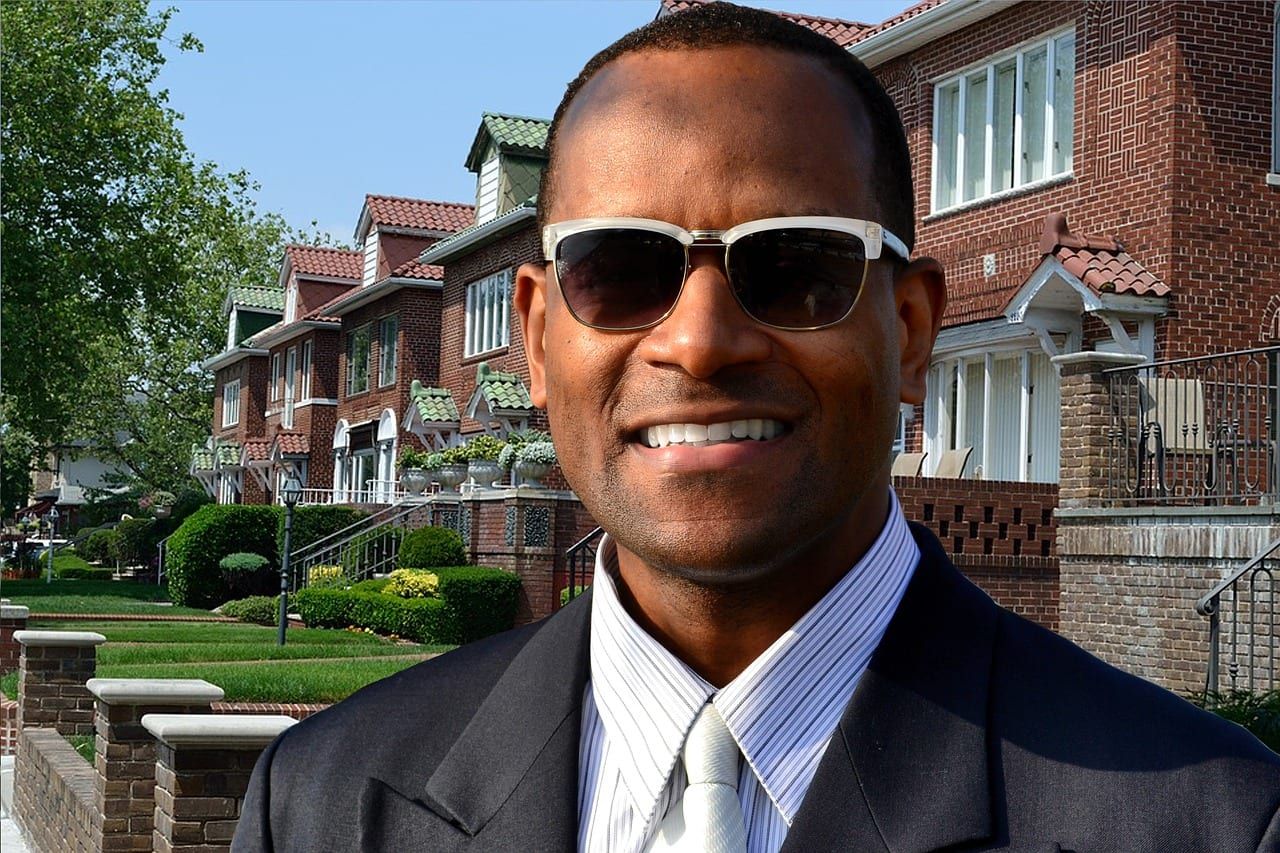 It might seem like an old-fashioned thing to meet your neighbors, but it's a great way to stay safe, as well. When you know your neighbors, you can let them know when you're going out of town and ask them to keep an eye out for you. They may also pick up your mail so your home doesn't look vacant. Your neighbors will also notice when something isn't right and may come to check on you. If you're older or your kids are home alone, this can be a huge help if there's an accident in your home.
With a bit of technology and a few upgrades, you can have a safer home.
Are you ready to move to a new home and begin a new chapter in your life? Contact us at the Munkberg Bianca Realty Group today!
---
Check out these other helpful articles:
Having a smarter home gives you control and adds convenience to your life. Check out 9 way...
The Munkberg Bianca Realty Group reveals 7 ways to use curb appeal to help sell your home ...
These are the Top Paint Colors in 2017 to help increase your home's value. Cool, neutr...