Baldwin Park Independence Bash Guide
Grab your family, friends, neighbors, kids & dogs and come on down to celebrate with us at the annual Baldwin Park Independence Bash this Monday, July 3rd, 2017.
The festival begins at 6:00 pm and finishes up at 11:00 pm.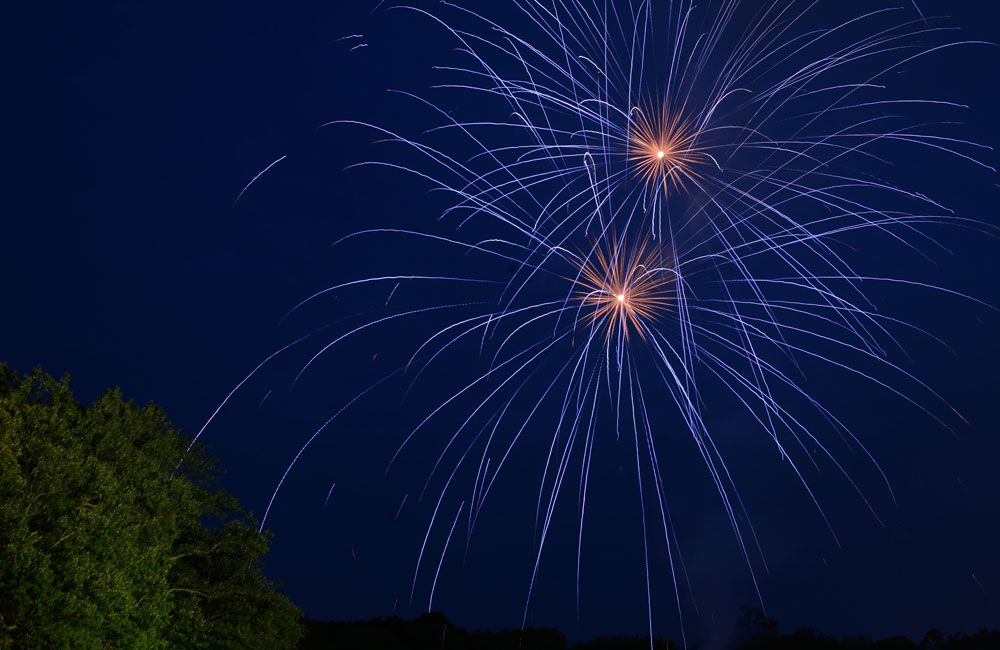 The Fireworks start at 9:15 pm on the dot so don't be late!
4990 New Broad Street, Orlando, Fl 32814
The free event will get started with a fun filled festival in the Town Center of Baldwin Park and is hosted by the Baldwin Park Joint Committee.
There will be close to 100 participants and sponsors of all kinds offering all kinds of fun including a showcase of artisans & craftsmen with works for sale, shopping, festival snacks, food trucks, a beer garden, face painting, balloon art, and so much more!
There will be a main stage set up near the lake featuring DJ BradmasterJ and live music from Baldwin Park's very own, ROOM2 BAND.
So be sure to come early and stake out your perfect viewing spot! Be on the look out for some of our photographer's amazing photos the next day - if you see him, make sure to get your picture snapped and we'll send you a copy when they're all edited!
Schedule of Events
6pm - 7pm: Music by DJ BradmasterJ
7pm: Brite Star Twirlers performance
7:10-7:45pm: Live music by Room2 Band
7:45-8pm: Welcome by Commissioner Stuart and National Anthem by Alyssa Harrison
8-8:30pm: Music by DJ BradmasterJ
8:30-9:15pm: Live music by Room2 Band
9:15pm: FIREWORKS BASH
9:15-9:30pm: DJ BradmasterJ Firework Show
9:30-11pm: Live Music by Room2
Free Event Parking
There is free street parking within Baldwin Park and additional event parking at Audubon Park Elementary located at 1750 Common Way Rd, Orlando, Fl 32814.
There is no event parking in the Publix Parking Lot.
Street Closures
New Broad Street from Welham Street to Meeting Place.
Welham Street from New Broad Street to Lake Baldwin Lane.
The intersection of Jake Street and New Broad Street.
The intersection of Prospect Avenue to New Broad Street.
The above locations will be closed from 12pm on Monday, July 3rd until 1am on Tuesday, July 4th, so that the Independence Bash event may take place. For event information, call 407.740.5838.
Be safe, have a great time and we look forward to seeing everyone out there!