How We Helped Our Two Recent Clients Sell Their Homes For Back to Back Record Prices
Meet Jim & Jane and Matt & Meredith (names changed to protect identities). They were two happily married couples that lived in single-family homes adjacent to each other. They were great friends and both couples' kids had all moved out and away.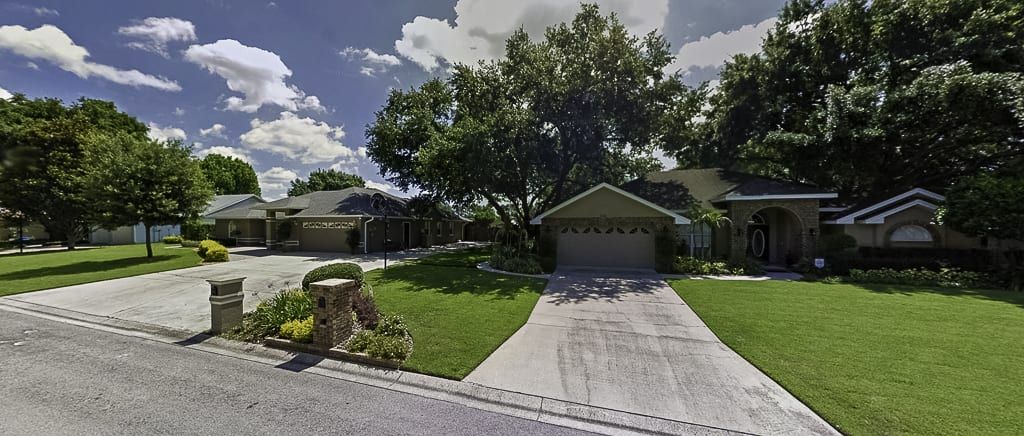 Eventually, the day came where Jim and Jane decided they wanted to move closer to their kids which involved selling their home that they had lived in for over 30 years. While they took excellent care of the home for years and had updated numerous items in the home, they knew iPhone or iPad photos weren't going to cut it and neither was a Realtor that just planned on listing the home on the MLS while hoping for the best.
They wanted a team that was a step ahead of everyone. A team that could help bring out the splendor of their homes while ensuring they would realize their full potential.
Enter the Munkberg Bianca Realty Team.
Through professional photography and creative marketing strategies detailed below, we were able to do just that to the tune of setting the highest sold price per square foot in the neighborhood in the past 10 years (excluding waterfront homes; although, we did beat a few of those too)! The other amazing aspect of this sale was that we had it under contract in 1 day after receiving multiple offers.
Now, once we got close to the closing day, a funny thing happened. Jim & Jane's neighbors, Matt & Meredith, had taken notice of the exceptional results and decided to reach out to Jim and Jane to let them know that they would also be interested in selling their home with our help. Just like Jim & Jane, Matt & Meredith had taken excellent care of their home with numerous updates and really needed a team that would bring their home's beauty out through professional marketing that ensured maximum exposure of their home to the masses.
Once again, with the seller's help, some great teamwork and excellent communication, we were actually able to narrowly beat the neighborhood record we had just set a month prior! In a similar situation, we were under contract in less than a week and on our way to another couple of happy sellers.
Both record-breaking sales were made possible through teamwork between our team and our amazing sellers. We can't stress that enough. Selling a home in such a manner demands it and our clients were on top of their game!
Realtors & Real Estate teams need to work together with their sellers in order to produce the best results. Aside from that, here are a couple of the keys that led to both successful transactions:
1. Building A Buzz Prior To Listing The Home For Sale
It doesn't matter if you're in a buyer's, seller's, or neutral market, one of the focal points of our marketing strategy involves building a buzz around an upcoming listing before it even hits the market. This helps create urgency & exclusivity in the mindset of buyers about a new property that's about to hit the market.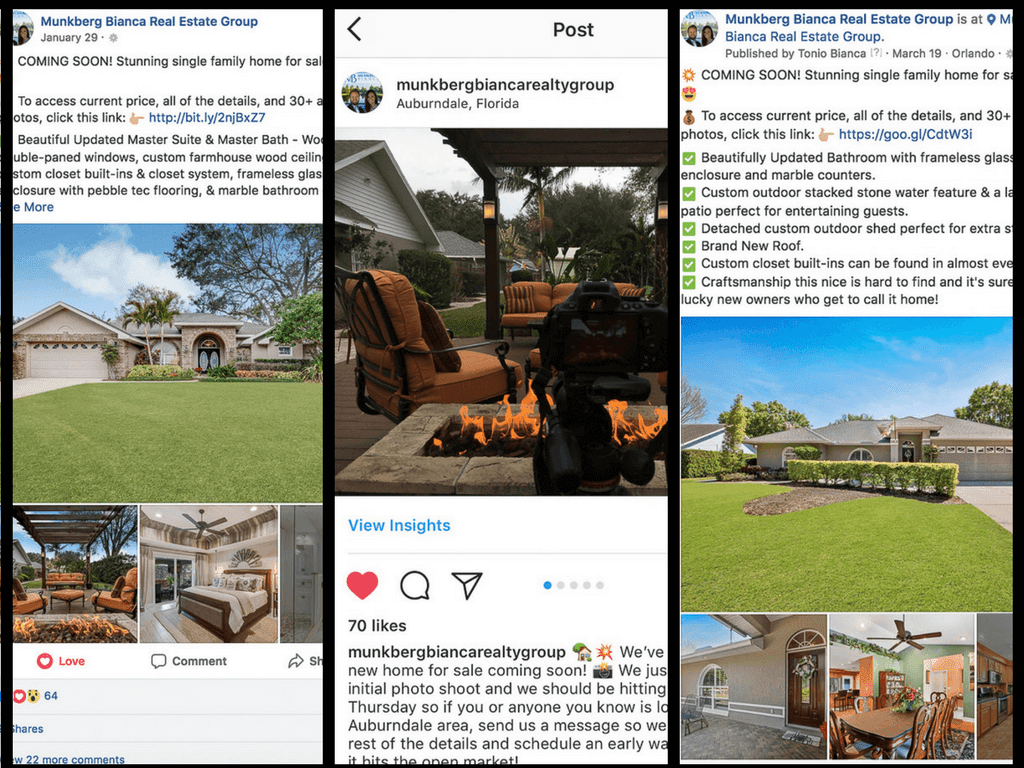 We do this through coming soon emails to our database of over 10,000 buyers that we have built up over the years and through targeted social media ads that focus on Realtors and potential buyers in the area around our listings.
By doing this, we have buyers & agents beating down the doors before we even list the home for sale and if we're lucky, this puts us in position to receive multiple offers for our sellers which puts us in the driver's seat for negotiations. In Chess, this is when you say Checkmate.
2. Reverse Prospecting And Reaching Out To Local Realtors In The Area
Another key aspect of our marketing strategy is to download the list of Realtors who have buyers with matching criteria for our homes that we are selling. We're able to download this list through our local MLS and then we send an email notifying them as well as placing a phone call to them to ensure they received info about the home. There have been multiple occasions where we have sold a home this way as homes can often be overlooked or dismissed by other Realtors if they don't think it's a good fit for their client. We think the client should be the one to determine what's right or wrong for them when it comes to a home and the results definitely back that up.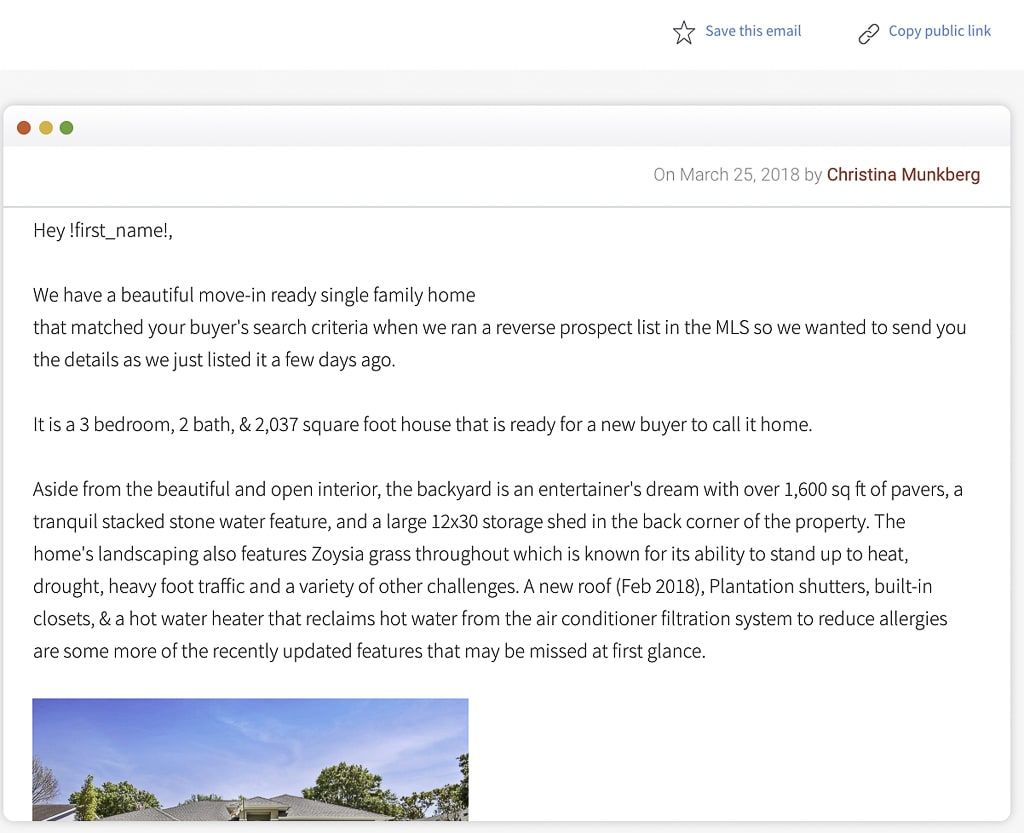 For higher dollar listings or unique homes that may have a smaller pool of buyers and agents with said buyers, we'll also reach out to agents in the area that have sold similar properties in the past few years in case they have any other buyers waiting for just the right property. This can be done in a couple different ways such as holding a broker's open house in which local Real estate brokers can come see the property in person and also by picking up the phone and contacting the individuals directly. It comes down to heart and hustle. The Heart to know the right thing to do and the Hustle to back it up.
---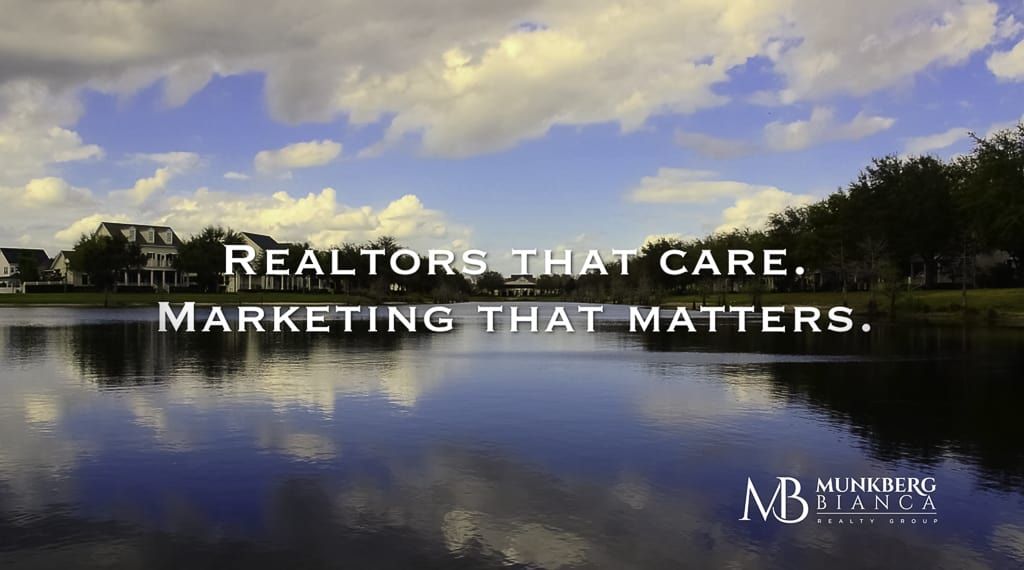 Ultimately, our goal is to set up our clients for success. Professional photos & marketing materials that build a desire within potential buyers is something we absolutely love doing. We do this by showing off the best facets of a home and by spending thousands of dollars to ensure we get as many eyeballs on the property as possible. By maximizing the number of potential people that see the home, we are also maximizing the number of people that will eventually want to see the home and make an offer.
While there are many other factors that go into marketing the property and increasing its exposure, we thought it would be great to highlight just a few here. Professional photos, building pre-market buzz, working your network, and a lot of heart and hustle are just a few key aspects that will ensure our success when selling a home in today's market.
---
Want to read more about our selling process or would you like to learn a little more about us?
Check out the links below for more details!
How to maximize the sale of your Orlando, Winter Park, and/or Baldwin Park home with the M...
Learn how the Munkberg Bianca Realty Group can help you. Current homes for sale in Baldwin...