How to Buy a Home You'll Love
February may be the month of romantic love -- we see you, Valentine's Day. But that's not the only kind of love that should be celebrated. Love for your furbabies. Love of your family. And yes, even love of your home.
Buying a home you don't love with your whole heart can end up like the messy break-up where you split your possessions quite literally down the middle while crying ugly tears. Basically, it's not pretty. You might not tell your house, "See you in court!" But you'll be stressed, angry, and ready to pull your hair out over every expense, repair, and may even sell it for less than it's worth just to get away from it.
Avoid all of that and buy a home you love.
Have Realistic Expectations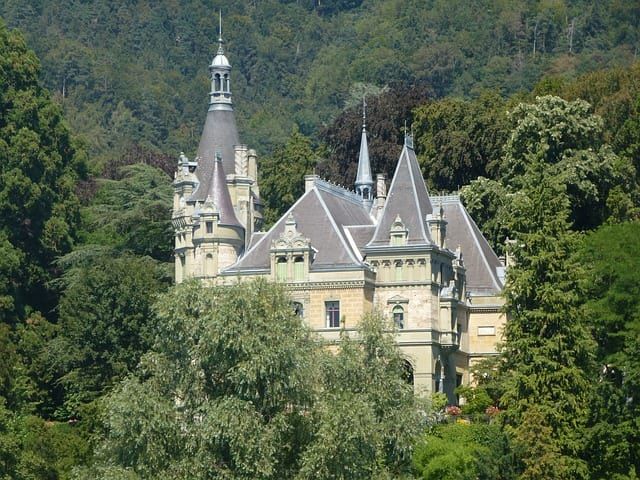 How many times have unrealistic expectations in love lead straight to disappointment? You expected them say "I love you" first, and they didn't. You expected them to propose on that romantic cruise, and they didn't. In the end, you were heartbroken -- and single again. Home buying isn't much different. This time your expectations are more about money and time.
Make sure you know how much you can really afford.

Check your credit score and report. A too-low score can mean you'll pay too much or have your application denied.

Know how far of a commute you really want to make each day to work.

Get real about whether you're the condo type or single family home with a backyard type.
Play Hard to Get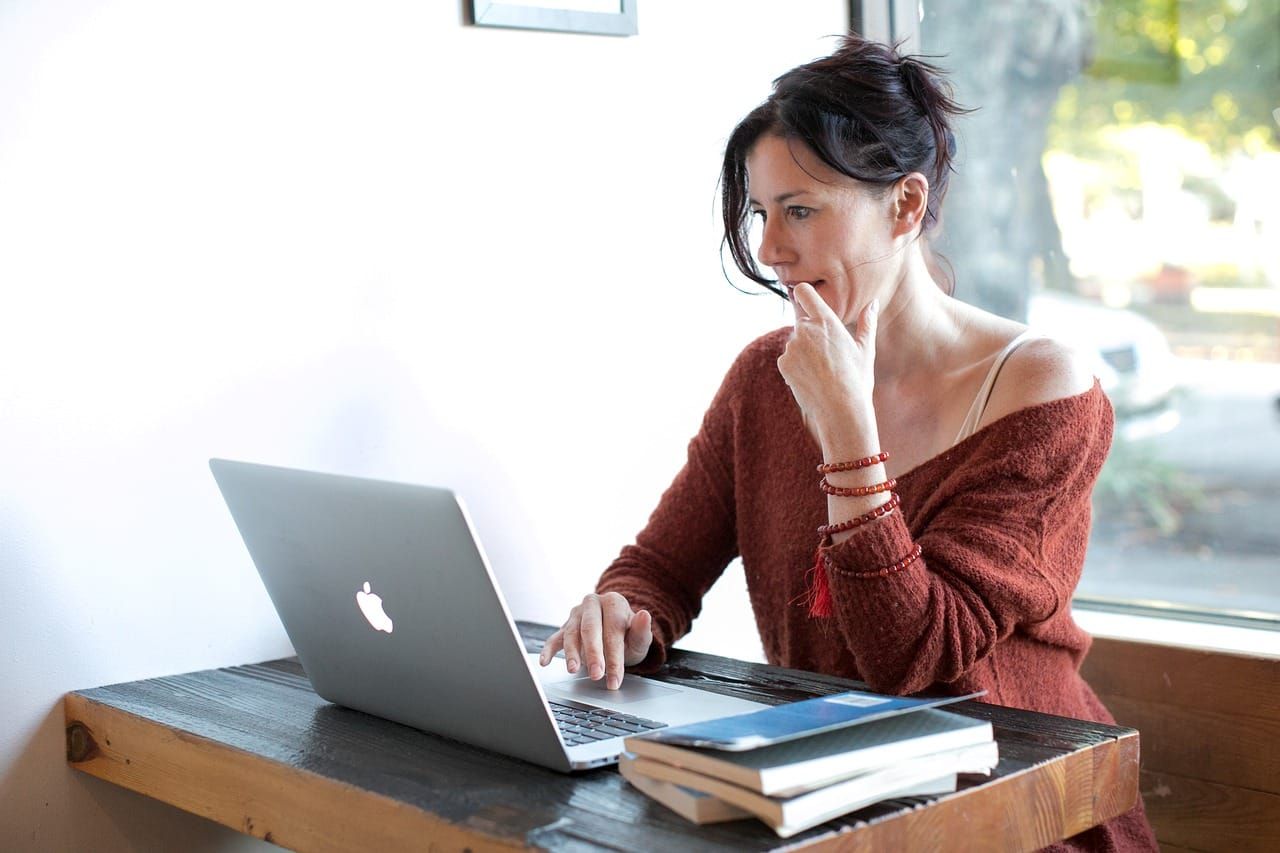 Making a date work a little for your affections isn't always a bad thing. You find out what they're willing to do, and they decide if you're worth the effort. Buying a home requires a bit of the same kind of thing. Walking into a home and falling in love at first glance can easily lead to heartbreak.
Weigh your options carefully before putting in an offer.

Be willing to negotiate.

Get a home inspection and make your offer contingent on the outcome.
Set High Expectations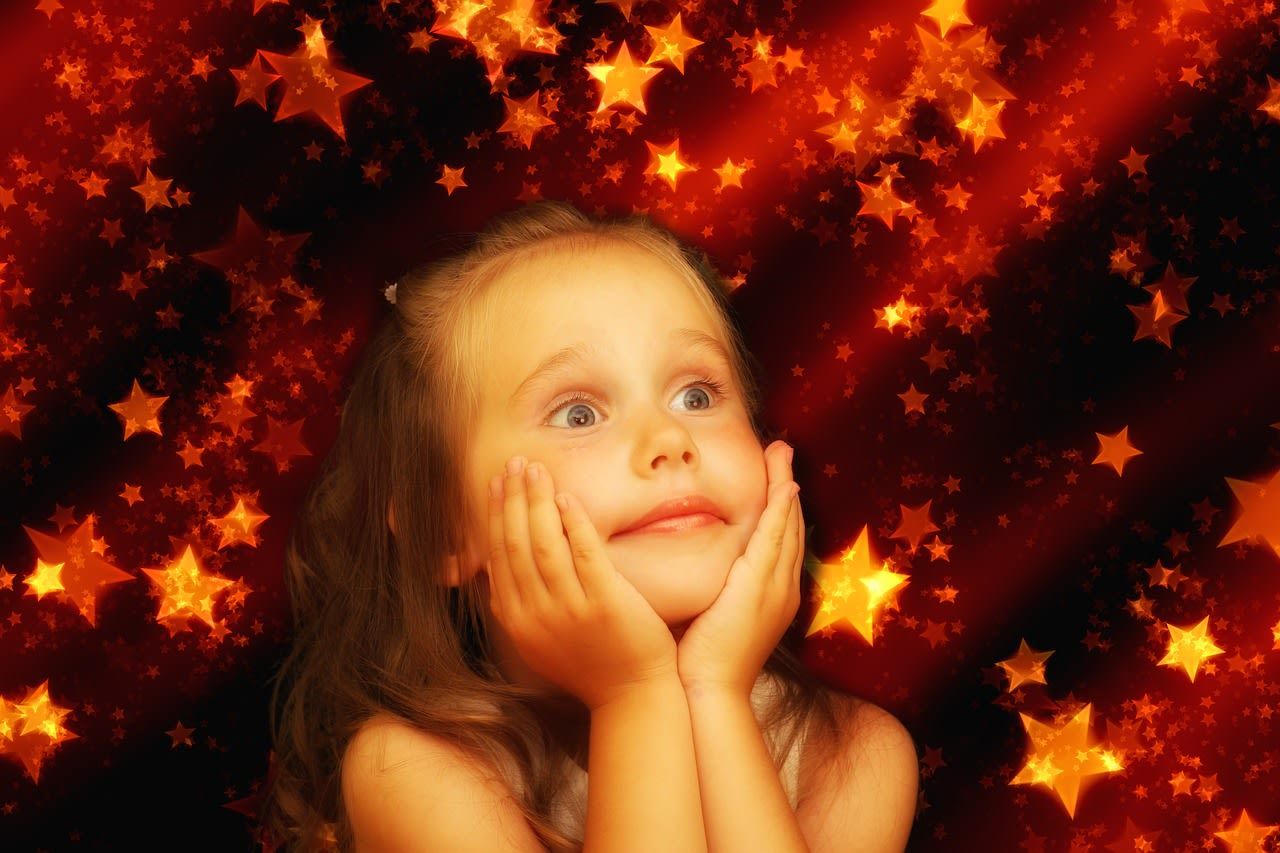 You can have both realistic and high expectations in love and in home buying. They're not mutually exclusive. In a partner, you expect them to be honest, trustworthy, and faithful. In a home, you should expect it to be good for you instead of something you eventually hate -- much like that ex that still makes you mad just thinking about them.
If you want move-in ready, don't settle for a fixer-upper.

If you need a certain square footage or number of bedrooms, don't squeeze yourself into something too small -- much like those pants you think make you look good on first dates.

If you're determined to have a short commute, stay close.

If walkability matters, skip the suburbs.
Fully Commit
Owning a home is like a marriage - it requires commitment, devotion, and hard work. Commitment-phobes who want to move around and be free may end up miserable. And if you decide to end the relationship, it can turn into a nightmare for everyone involved. Before you buy a new home, make sure you're ready to fully commit.
You plan to stay for at least a few years.

You're willing to fix what breaks and maintain the big stuff, like your roof or HVAC.

You believe you'll be able to pay the mortgage with no problems for many years to come.

When you're desperate for a change of scenery, you're willing to paint the walls a new color or put in new flooring -- instead of ditching everything and moving to a tropical island.
Buying a home you'll love requires that you get real about your money, what you want, what you need, and what you're willing to do. Like finding romantic love, you might have to see a few duds before you find the perfect match. Treat your showings like speed-dating and only commit to the home that makes your heart flutter and your head (and wallet) agree that it's a great choice.
---
Don't forget to check out these other useful articles: