How to Find Your Perfect Home Even in a Competitive Market
It's no secret that housing inventory is low right now and finding exactly what you want can be quite cumbersome; especially in competitive markets such as Baldwin Park.
However, every now and then we come across an off-market property through our marketing efforts and are able to negotiate a great deal that both the buyer and seller are happy about which was just the case this past week as we helped some great friends and now clients become homeowners only a few blocks away from where our office is located off of New Broad St.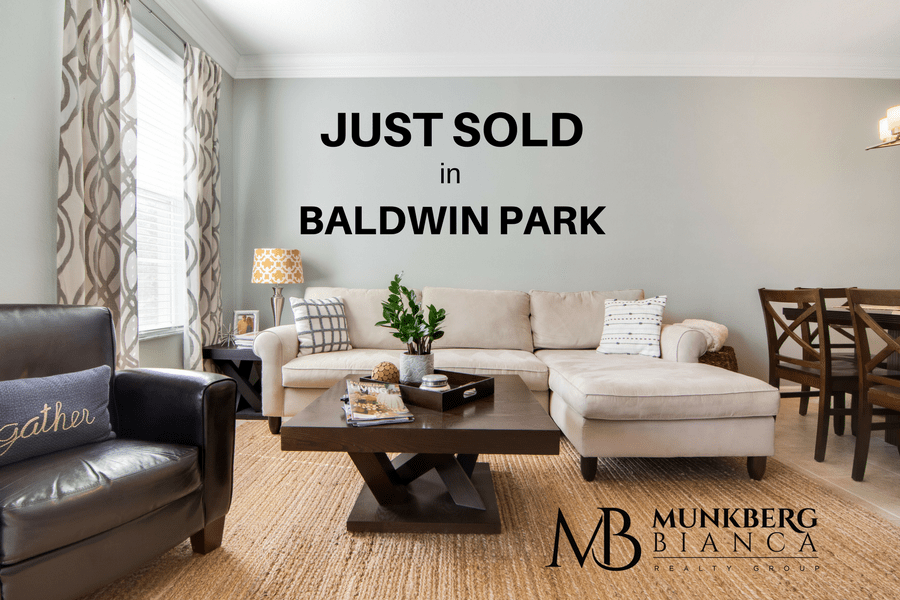 Between aggressive Social Media Advertising, Direct Mail, & word of mouth, every now and then a new home will come across our desk from a seller who is interested if we have a buyer for their specific home. When we do and the buyer ends up loving the home, it's a great feeling to bring both parties together - and it saves the seller time from fewer people walking through their home & money as well since they don't have to pay the typical 6% that is generally associated with the real estate transaction. A true win-win scenario.
So if you or someone you know are thinking of selling and want to try and avoid the listing process then give us a ring first as we may have a buyer for your home too (or if you're still looking for the perfect home as well then go ahead and give us a call and let us know what you're looking for and we can let you know what comes across our desk as soon it happens).
In the meantime, check out the full-screen images our photographer took of the beautiful off-market condo sale we were able to help facilitate in Baldwin Park this past week below!