Pipoca Gourmet Popcorn Opens For Business!
We had the pleasure of spending some time at the newest establishment in Baldwin Park earlier this week and boy were we pleasantly surprised!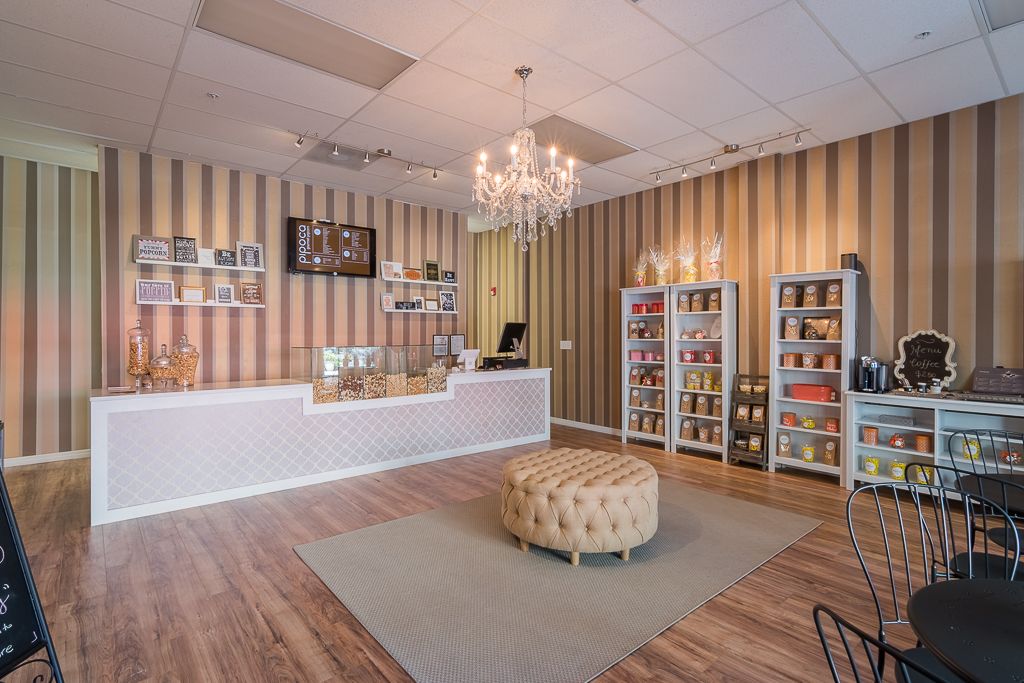 We brought along our photographer and had a blast while sampling over 30 different flavors ranging from Strawberry Shortcake to Nutella to Bubblegum and everything you can think of in between! Ok, in full disclosure, we didn't get to try all of them, but we can't wait to eventually try them all. :)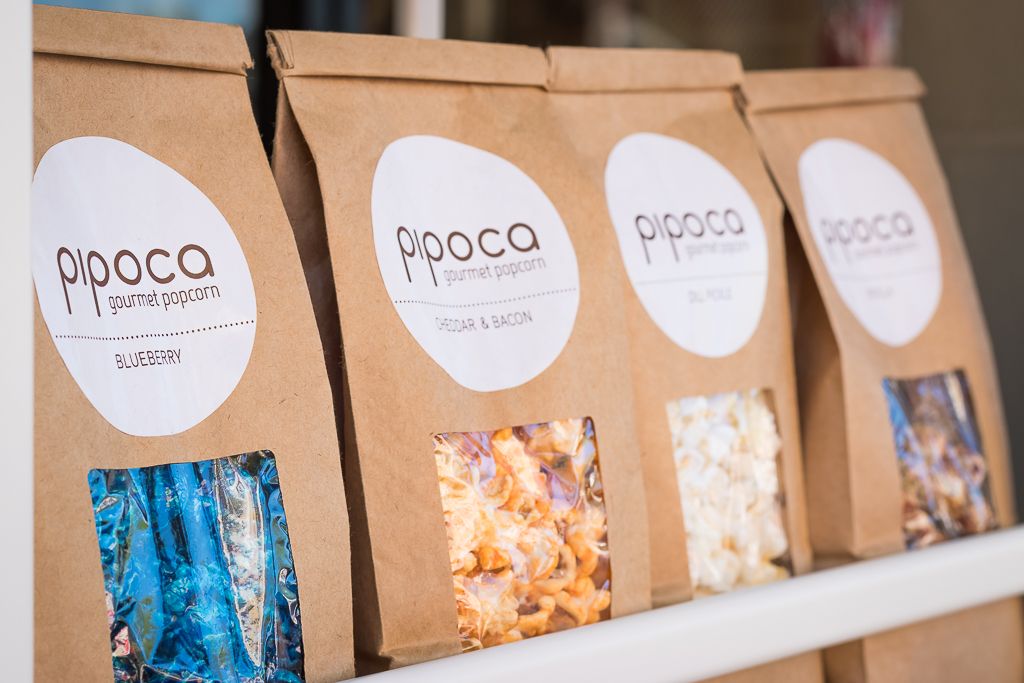 The bright & lively decor will immediately put a smile on your face and the experience will only get better as you meet the courteous & upbeat staff. They also offer various flavors of espresso and a few seating areas, the perfect place for an afternoon pit stop to enjoy with friends and family!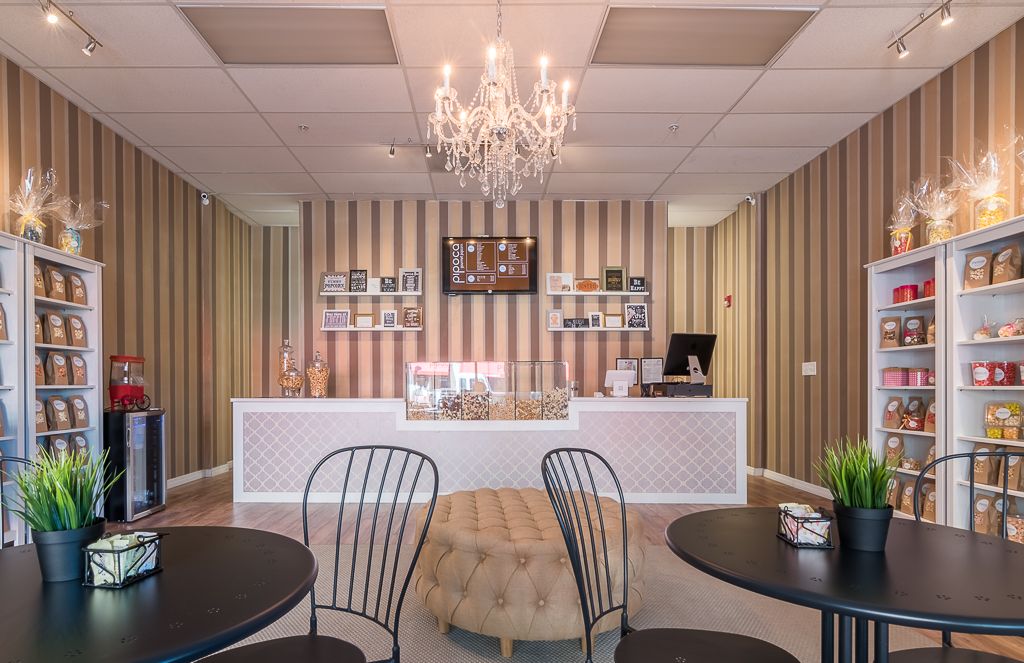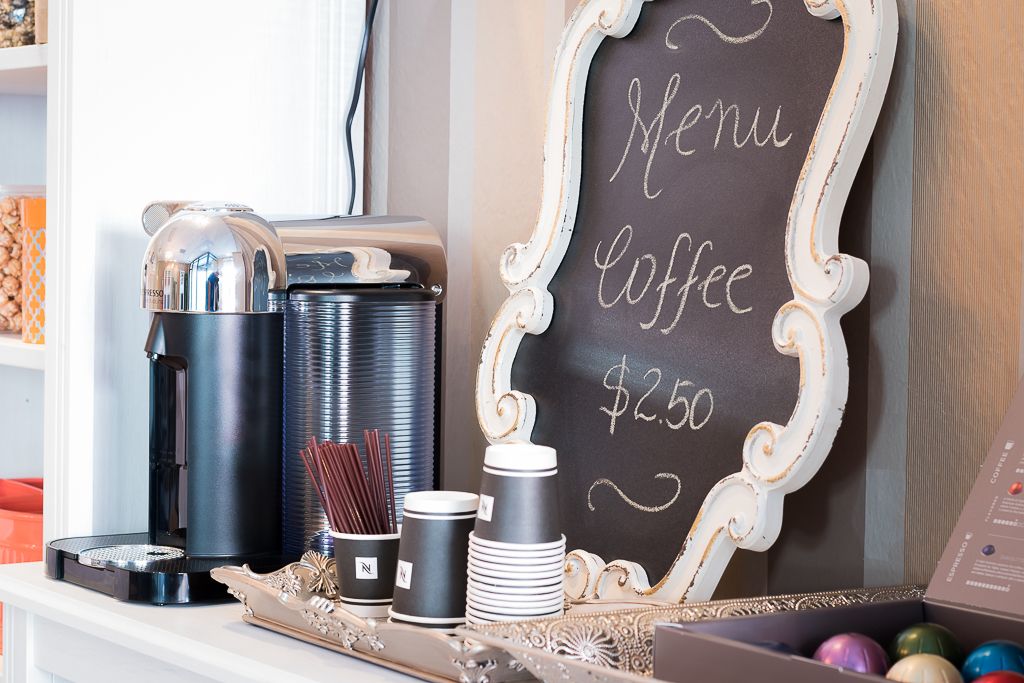 Pipoca Popcorn is a true artisan of the most delicious gourmet popcorn and we couldn't be happier to welcome them to the neighborhood. We look forward to their success and seeing them around!
Check out the rest of the photos our team took earlier below!
(Use an iPad or Desktop for to experience the full screen images)