Selling Your Home Requires More Than Luck
Get Your Property Ready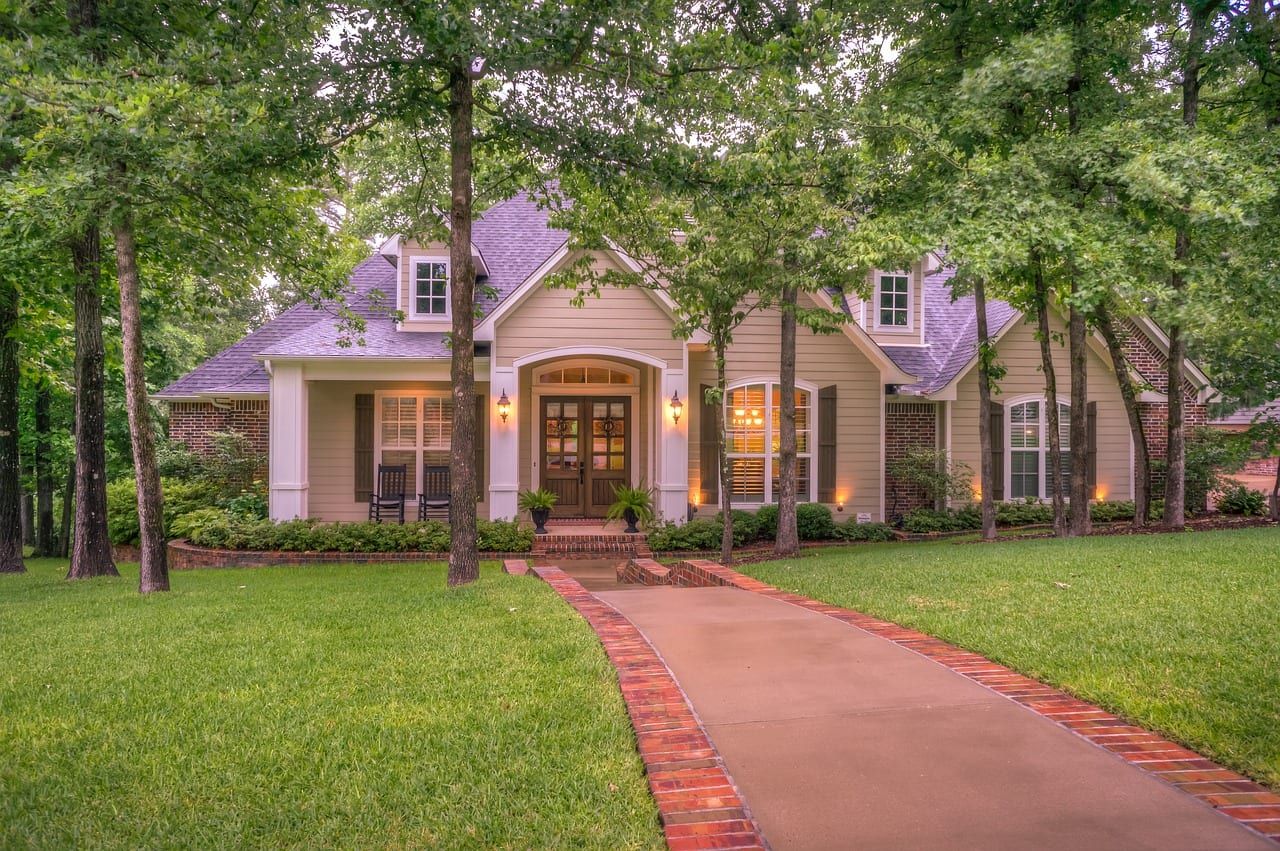 Getting your property ready to list is more than a quick coat of paint and sweeping the floors. Depending on the condition of your property, it could mean a lot more work. There are three areas to consider: the small things you've ignored or forgotten about, the big projects you've put off, and your lawn.
The Small Stuff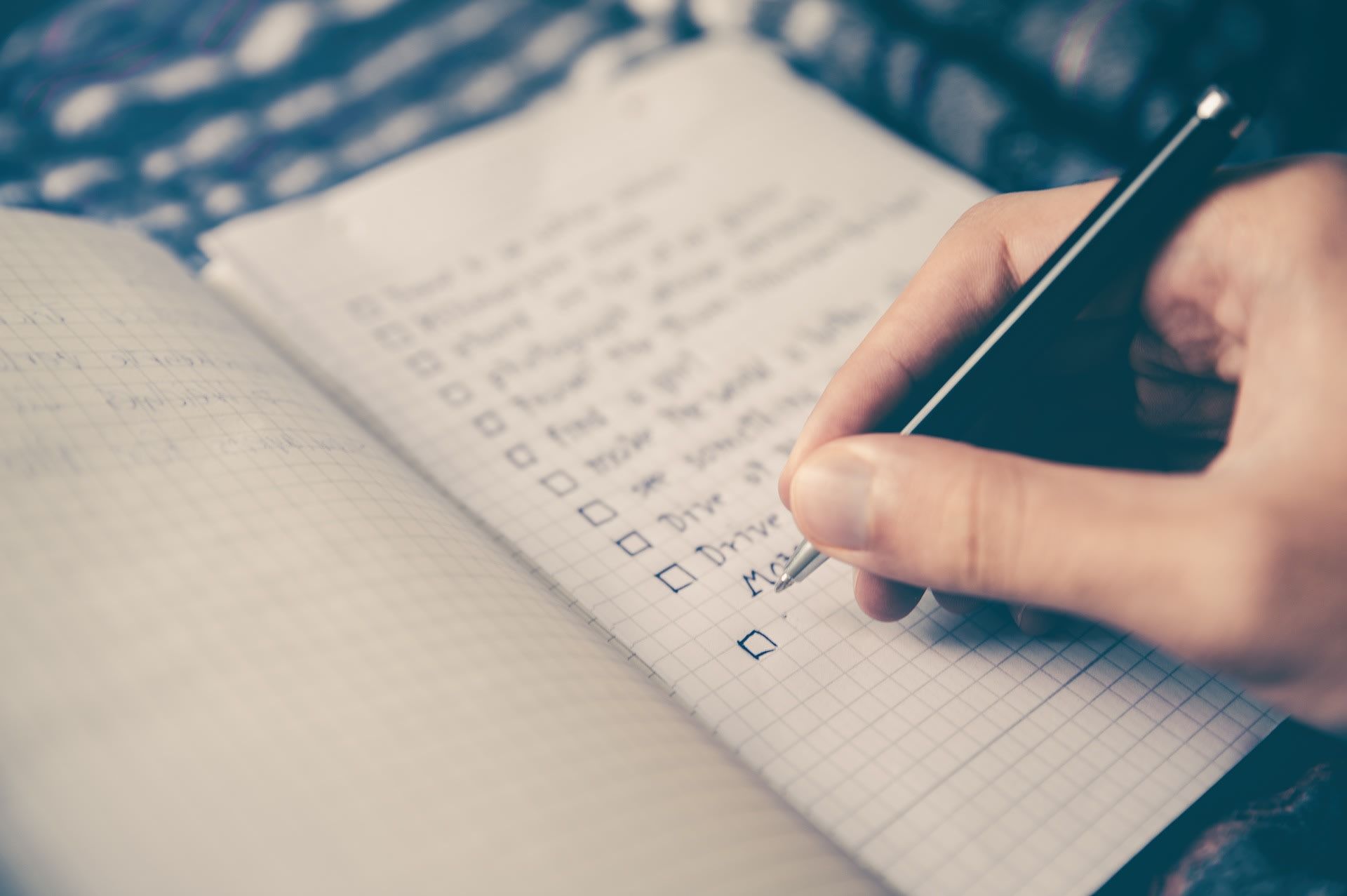 It sounds like a hassle but going room by room and making a list of everything to be done is the first step. Maybe you've already upgraded your appliances and put in new flooring since you moved in. But every home has a few small things that we forget all about. Go looking for those things and get them fixed.
Repaint rooms, especially if the color is a non-neutral tone. You know the colors: grass green, chartreuse, hot pink, turquoise.

Fix outlets that don't work.

Change light bulbs.

Replace that rickety ceiling fan.

Declutter. No matter how much you get rid of or put away, there's a chance your Realtor® will recommend you do more. A home can almost never be clutter-free enough when you're trying to sell.
The Big Stuff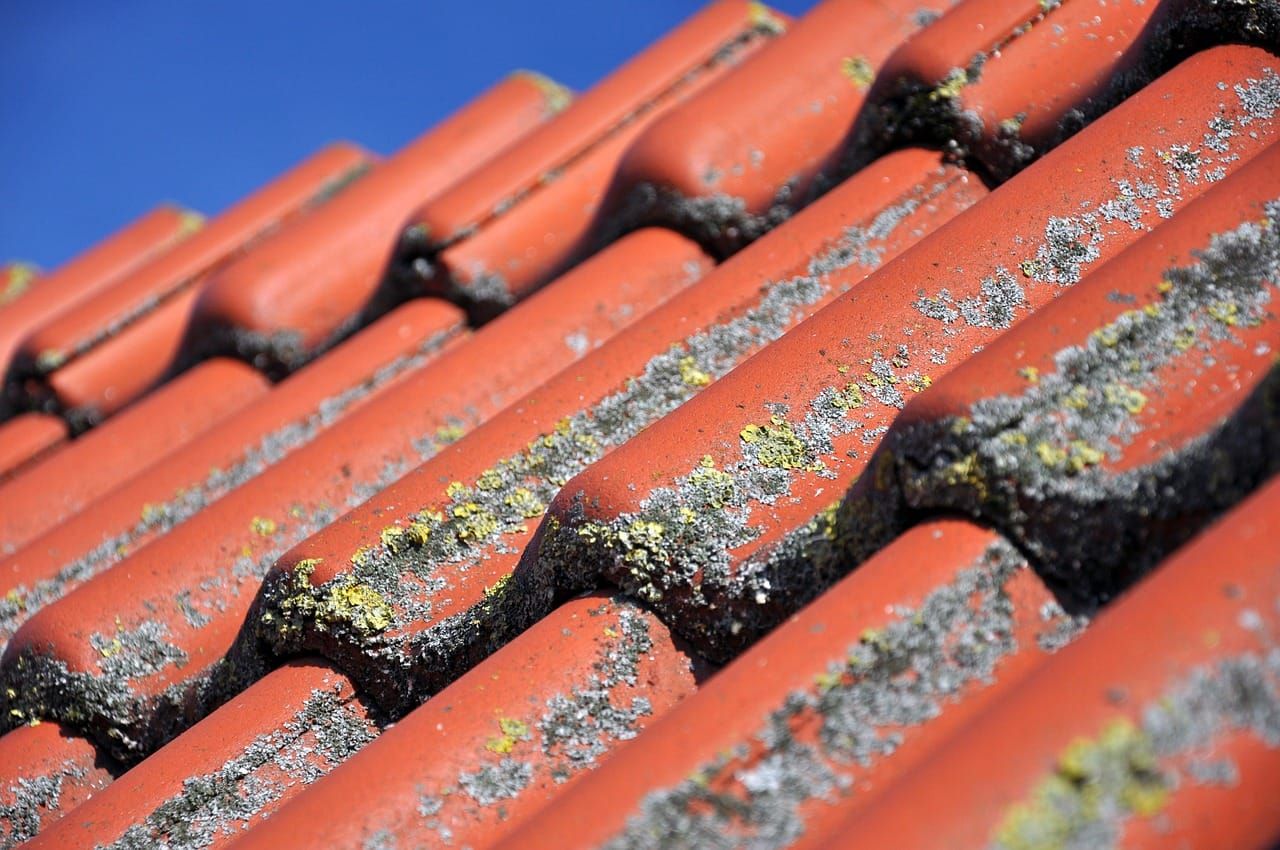 Every home has that one big problem you've ignored or told yourself you'd get to "one day." That day has arrived. Unless you're selling your home as-is, go ahead and fix it. This removes something a buyer could use to negotiate down your price. Depending on what it is, it may also allow you to list your home for more.
Replace the leaky roof.

Replace the 20-year-old HVAC system.

Fix the driveway.

Fix the garage door or replace it.

Make sure the sprinkler system works.
Curb Appeal
There may still be more to do once your home goes on the market. Maintaining a lawn can feel like a full-time job, but it's one thing you don't want to skip. Your lawn and front door are the first thing a would-be buyer sees when they drive up. Make sure you're inviting them in for a look, not scaring them away.
Mow the lawn.

Trim hedges, bushes, and trees.

Plant flowers.

Put down fresh mulch.

Pressure wash driveways, walkways, and siding when necessary and where applicable.

Repaint your shutters and trim.

Clean up the front door.

Keep yard decorations to a minimum.
Find the Right Realtor®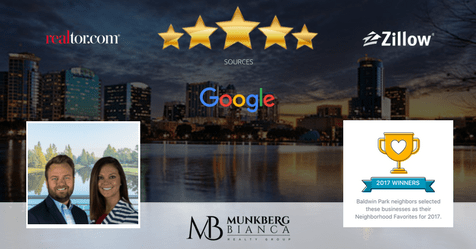 Working with the right real estate professional(s) can make all the difference when it comes to how fast your home sells and for how much. You don't want a Realtor® who never disagrees with you. What you need is someone who knows the market, can get eyes on your listing, and will be realistic with you about pricing and value.
Setting the Price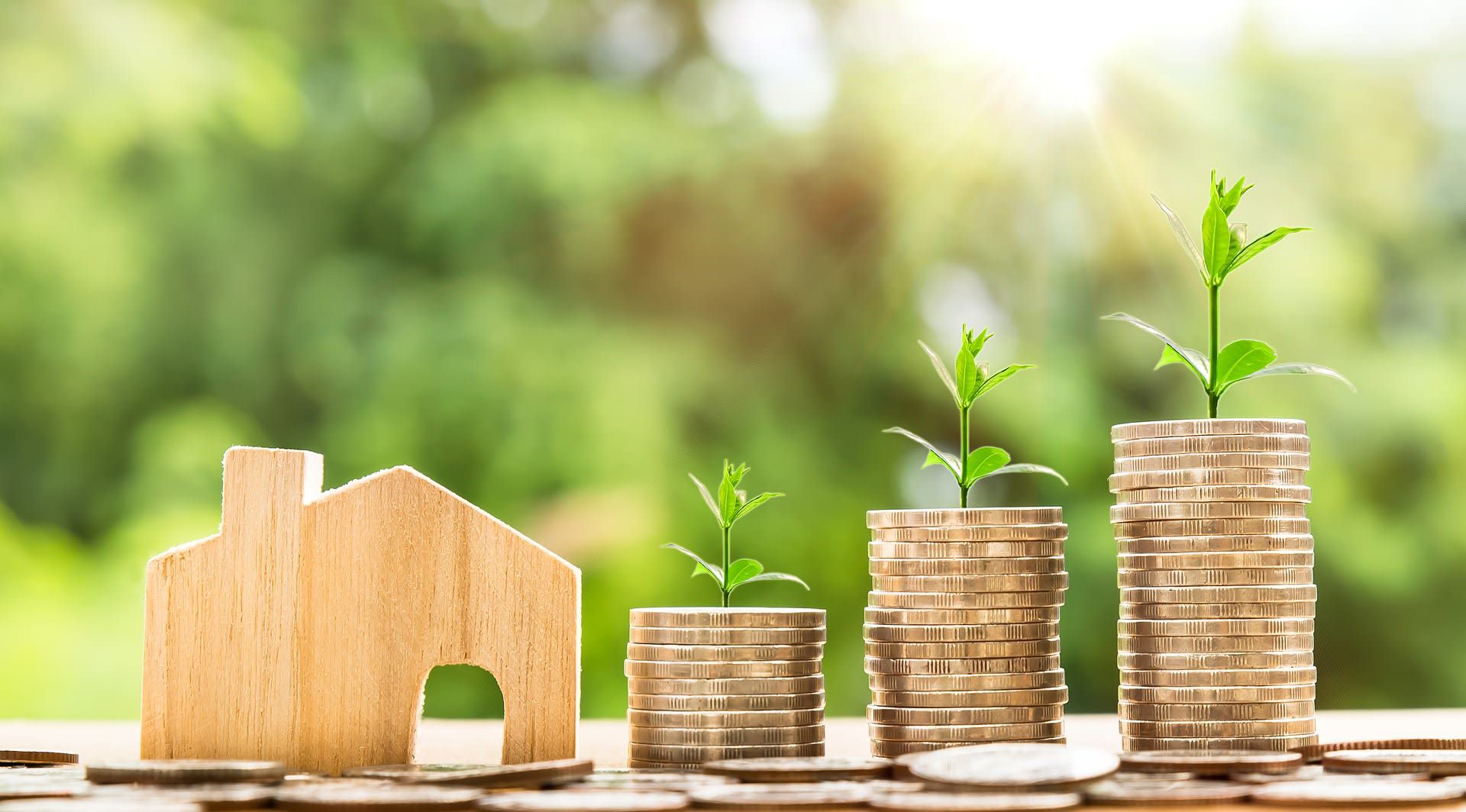 You may have a price in mind, based on what your neighbor got for their home or what you owe on your mortgage. Your Realtor® should be able to explain the price they think you should ask - based on market data. It might not be the price you had in mind, but it will be the price you can sell your home for.
This is important because if you overprice your home, it will sit on the market longer. When you start dropping the price, buyers may wonder what's wrong with the property. Eventually, you'll have to reduce the price so much that it may not even be worth it to sell. Start with the right price, and you could have buyers competing to buy your home.
Marketing Your Property
Any Realtor® can add your property to the MLS and a few websites. The Realtor® you work with should be able to do much more. They should have a strategy for generating buzz through social media, video, 3D Virtual Tours and getting people interested in your property before it is even listed!
A good Realtor® will also know the market and have resources to make sure buyers see your home. When you interview a potential Realtor® make sure one of the questions they answer is, "How are you going to effectively market my home?" Listen for a strategy, and if they don't have one, find another agent to talk to.
Negotiating Offers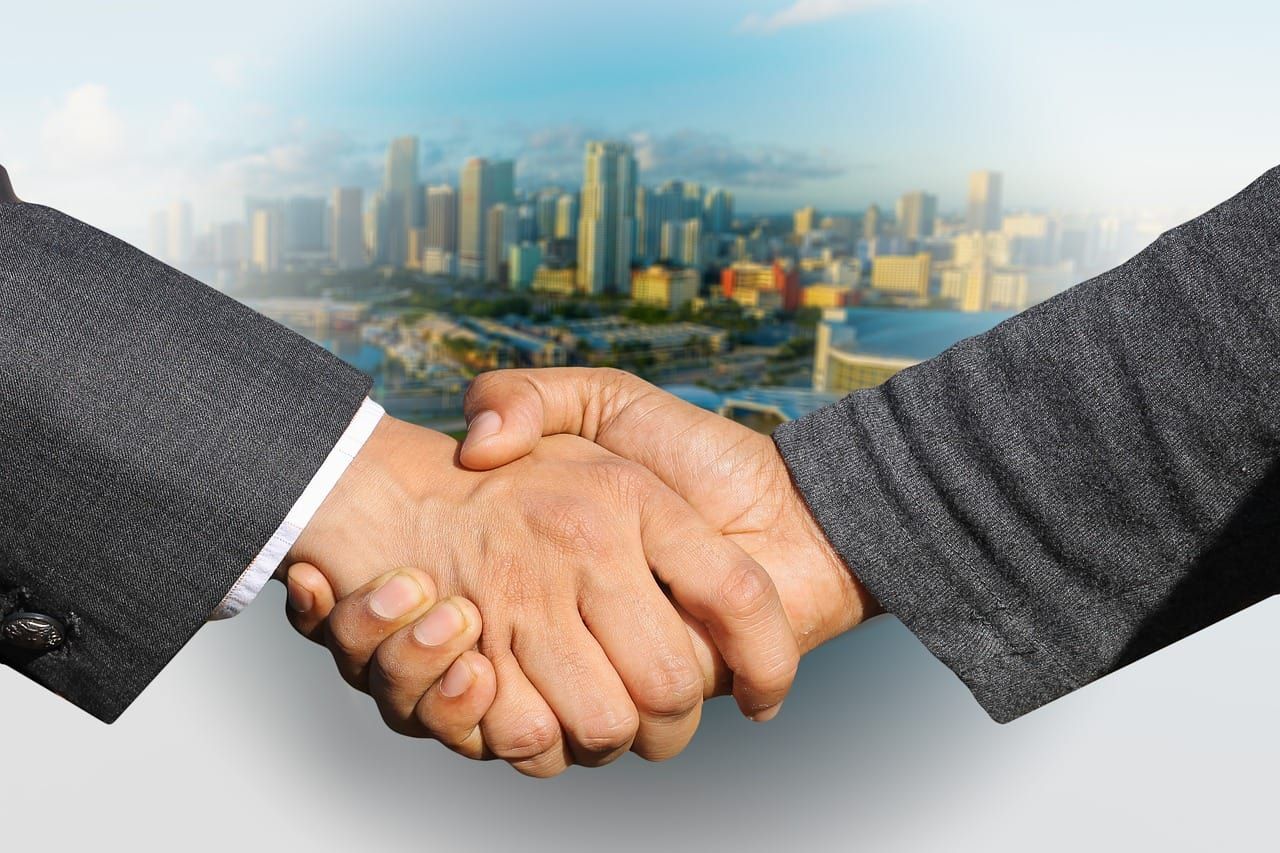 The right Realtor® is on your side. They're an advocate for you to get you the best deal possible. At the same time, they'll also tell you like it is. When offers start coming in, they'll let you know when you're looking at a good offer and when you're not. Ultimately, how you handle an offer is your decision but the best Realtor® will arm you with facts to make the best decision you can.
You should always feel like your Realtor® is on your side. They're going to be ethical and practical so they won't do just anything, but they're in your corner all the way. Your success is their success, and they never forget it.
In Conclusion...
When you do your part and get the property ready and find a Realtor® who will do their part to help sell your property, you get the results you want. Luck doesn't sell a home in the Baldwin Park, Winter Park, or the greater Orlando areas, but a bit of elbow grease, plenty of knowledge, and good relationships will!
---
Check out these other great helpful articles:
How to maximize the sale of your Orlando, Winter Park, and/or Baldwin Park home with the M...
These are the Top Paint Colors in 2017 to help increase your home's value. Cool, neutr...