The $400k Difference Professional Marketing Makes in Real Estate
(Scroll down if you just want to play with the fun image sliders 😀)
So while the title of the article may be a little bold, our team actually made the difference recently between a $400,000 townhome sitting on the market (in a seller's market) with no offers/activity and actually selling it quickly with multiple offers.
We've seen a lot of corners being cut lately due to the seller's market that many areas and price points are in.
We've heard and read a few stories about how some think you can just list a home for sale (with dark, blurry cell phone photos), stick a sign in the yard and still sell your home.
Well, we couldn't disagree more and one of our recent sales proves that point perfectly.
This $400,000 Baldwin Park townhome was listed for sale for over a month with no offers and limited showings.
The sellers became frustrated.
Their home deserved better.
They deserved better.
So they called our office in Baldwin Park looking for help - Our team promptly showed up and assessed the situation.
We paid for staging, an HD video, a 3D tour, professional photography, hundreds of dollars in targeted online advertising for our coming soon marketing campaigns, and started building a story around the home to build a buzz about it.
The result?
The home had multiple offers and was sold in under a month.
Ultimately, we think if you're not showing your home in the best light and revealing why YOU fell in love with the home, do you really think buyers will fall in love with it?
Professional marketing and Realtors that actually care make all the difference.
Without it, you're costing yourself potentially thousands of dollars in lost time and lower sales prices.
Which situation sounds better to you?
1 - Saving 1 or 2% in commissions and selling your home in 4 or 5 months for 5 to 10% less than what it should have sold for
or
2 - Selling your home in 1 month or less for full price (or within 1 or 2% of it) thanks to buyers competing over your home prior to it even hitting the market for sale?
We think the choice is obvious. Our clients think so too.
And that's why homeowners call us in for situations like the one described above.
More of a visual person?
Use the sliders below to see the difference staging and professional photos can make when selling your home!
Formal Living or Dining Room
(click and drag the sliders left and right to see the difference)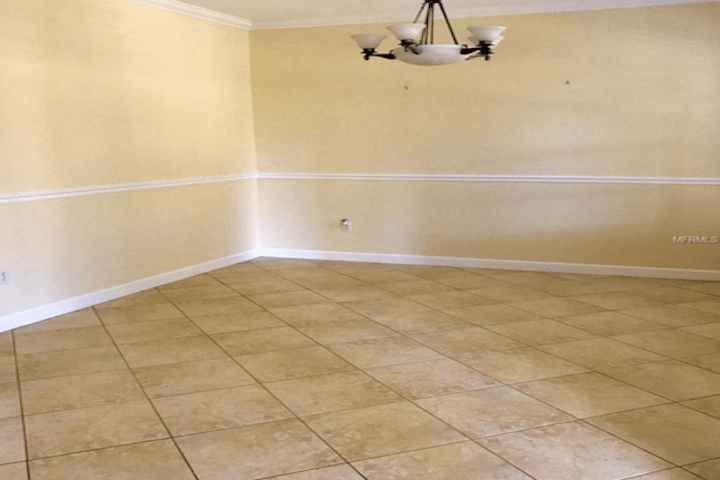 Great Room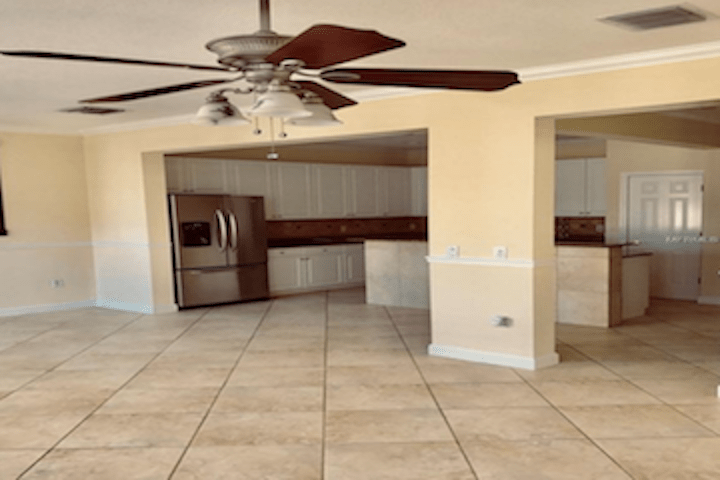 Master Bedroom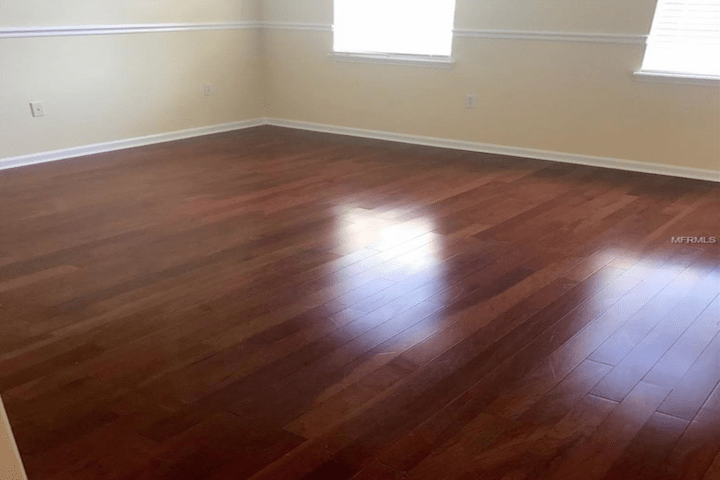 Private Courtyard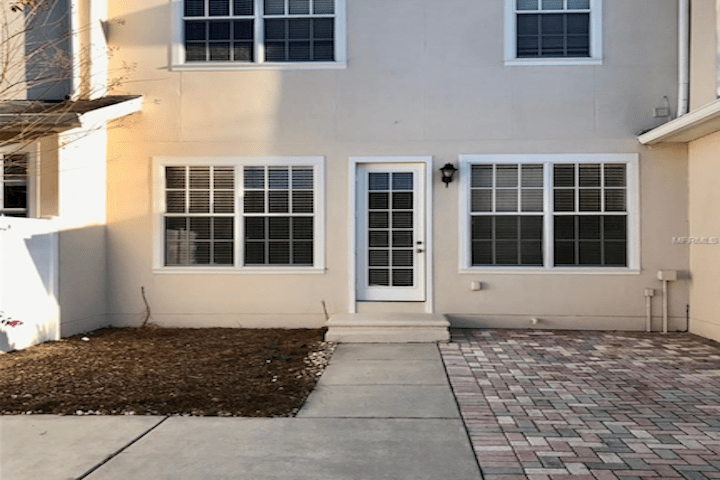 Living Area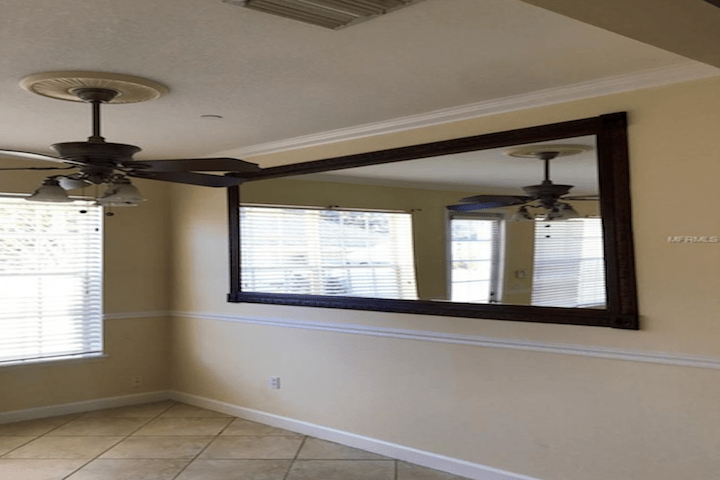 Professional marketing matters.
Who you work with makes a difference.
Ready for buyers to fall in love with your home?
We'll show you a team that will make the difference in selling your home. Click the button below to schedule a time to speak with our team and to tell us why you fell in love with your home.

---
Want to learn more about our process?
Click the image below.
How to maximize the sale of your Orlando, Winter Park, and/or Baldwin Park home with the M...