The Nest is open for business!
In a much-awaited anticipation, the Nest, one of several new dining options coming to Baldwin Park has recently opened and as residents of the neighborhood, we couldn't be more excited for this spot and the others to come!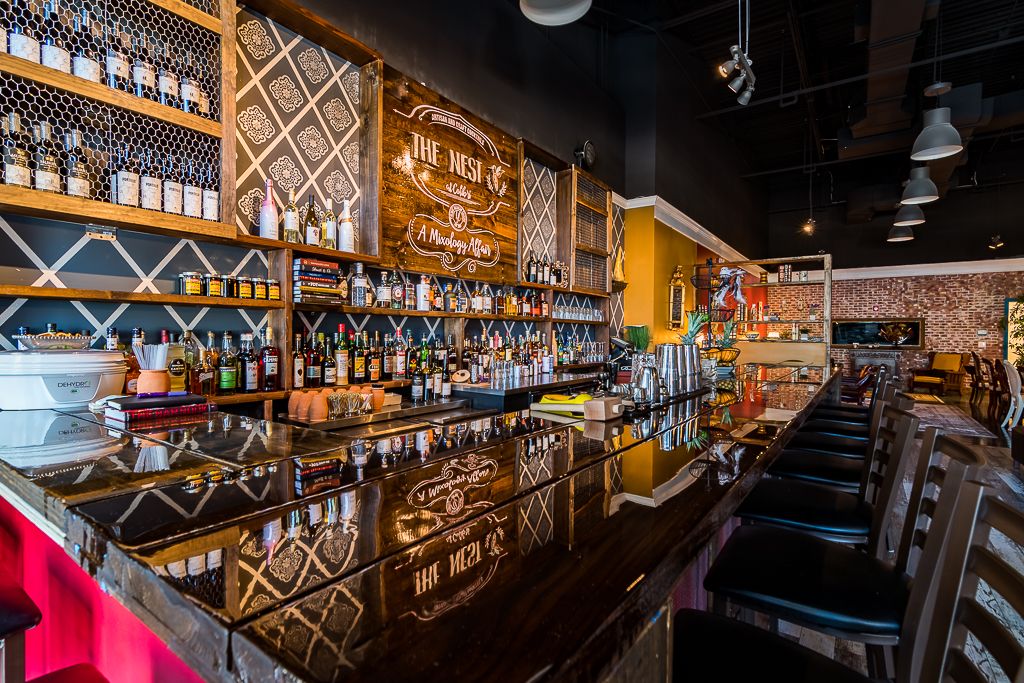 The Nest is a Prohibition-style cocktail bar right next door to Colibri Mexican Cuisine and is owned & operated by the same family. The General Manager, Ricky Galicia, was kind of enough to let our photographer in for some sneak peak photos which we are now bringing to you to show why you should check it out.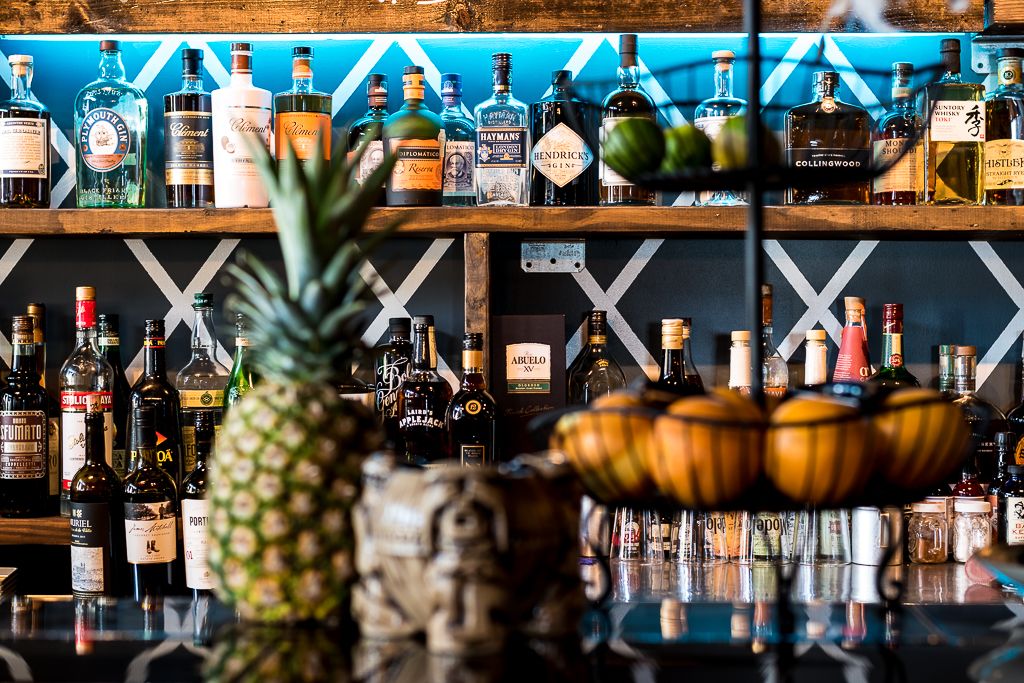 The bar officially opened on Tuesday, May 2nd and we were thrilled to be able to attend the opening night (and sample a couple of the delicious libations as well - The Baldwin Park Swizzle & the Fernetful Killer were two of our table's favorites.)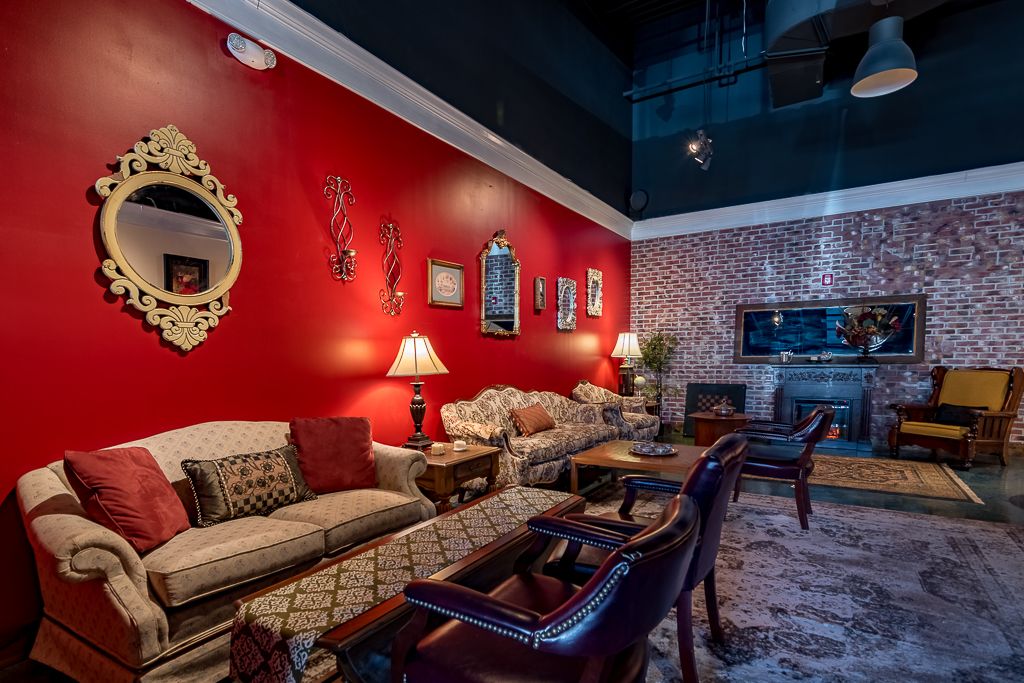 Making you feel right at home and setting the mood to "nest" in the open-concept bar is the unique mismatched antique furniture. The room flowed well and we definitely felt comfortable (maybe a little too comfortable!) while we enjoyed our time there.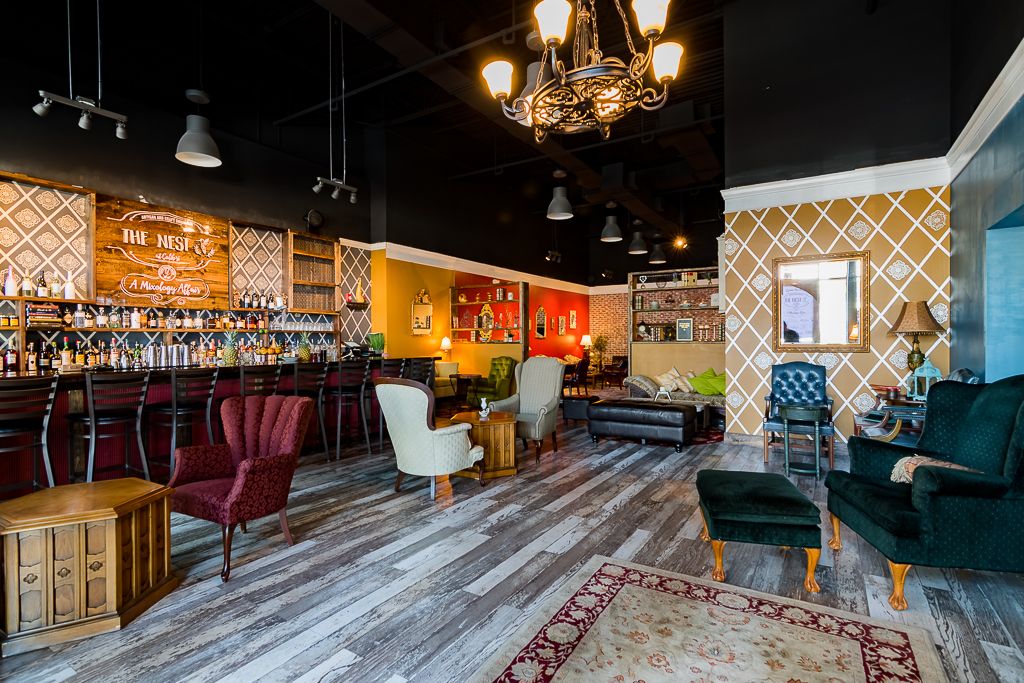 Another great perk of the new local establishment for the late night types will be their hours of operation; they'll be open from 4 pm to 2 am on weekends, 4 pm to 1 am on weekdays, 10 am to 5 pm on Sundays, and closed on Mondays.
Well, that's enough talk for now, take a look at the rest of the pics below and then get out and try out our new local establishment!!