Top 9 Halloween Events in Orlando
With that said, check out these 9 great Halloween events in and around Orlando! Many are family-friendly events while others are definitely for the grown-ups. Where ever you go, be sure to have a spooktacular time!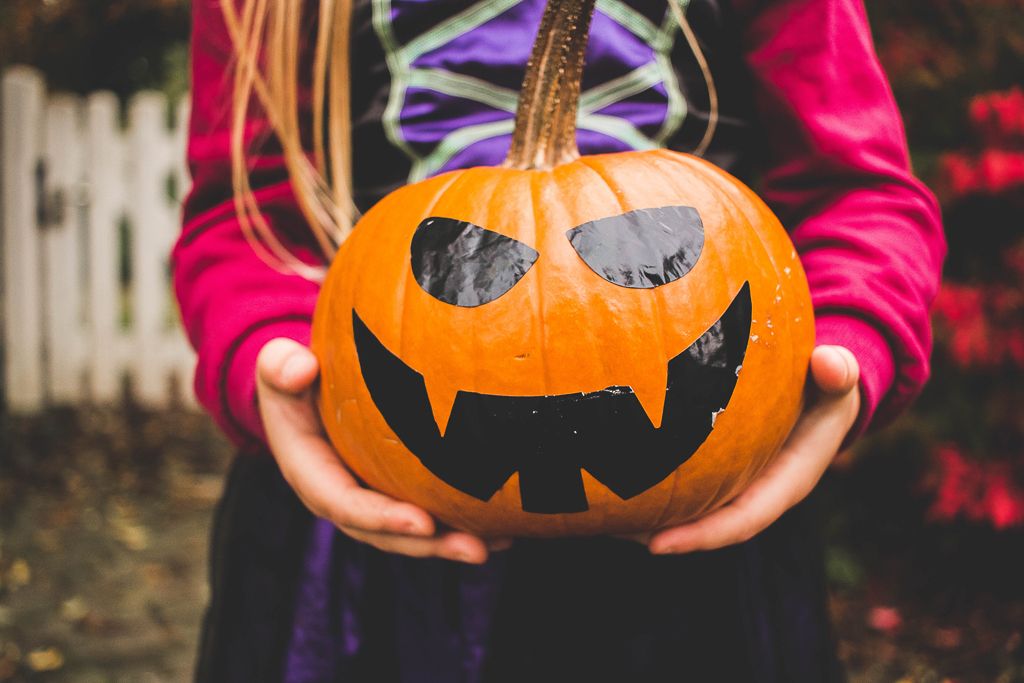 1. Mickey's Not-So-Scary Halloween Party
The whole family can enjoy Mickey's Not-So-Scary Halloween Party without having nightmares. Let the kids dress in their costumes and bring them out to meet their favorite Disney characters. Enjoy the entertainment and the trick or treating, plus watch a green and orange fireworks show featuring Disney villains. The party runs on select nights through November 1st. LEARN MORE...
2. Seaworld's Halloween Spooktacular
Another family-fun and spooky Halloween event, Seaworld's Halloween Spooktacular lets your kids enjoy their favorite sea animals. They'll be able to trick or treat, dance with sea creatures, enjoy arts and crafts, and search the park for hidden "sea" treasure. Come out for spooky fun between now and October 29th. LEARN MORE...
3. Adventures in Cardboard Halloween
Stop by Blue Jacket Park in Baldwin Park for the fun-filled "Adventures in Cardboard" event. Kids between the ages of 2 to 8 will work together to create a spooky haunted house with booby traps, ghosts, & maybe even a giant spider, yikes! Hosted by Art in the Park, the fun will kick off at 10:00 a.m. and the art project will take about an hour of unforgettable fun! LEARN MORE...
4. Zoo Boo Bash
Head over to the Central Florida Zoo and Botanical Gardens on October 28th and 29th for haunted fun at the zoo. Wear your Halloween costume, and enjoy events for the entire family. Take the kids trick-or-treating. Go on a haunted hayride. Get your picture taken in the pumpkin patch. For the animal lovers, learn more about some very misunderstood animals. LEARN MORE...
5. Universal Orlando's Halloween Horror Nights 27
Prefer to be terrified on Halloween? Universal Orlando's Halloween Horror Nights is back for the 27th time. On select nights through November 4th, the streets in the park will fill with horrifying mutants, maniacs, and monsters all with one purpose - to scare you! Explore haunted houses, enjoy the live shows, and brave the scare zones... if you dare. LEARN MORE...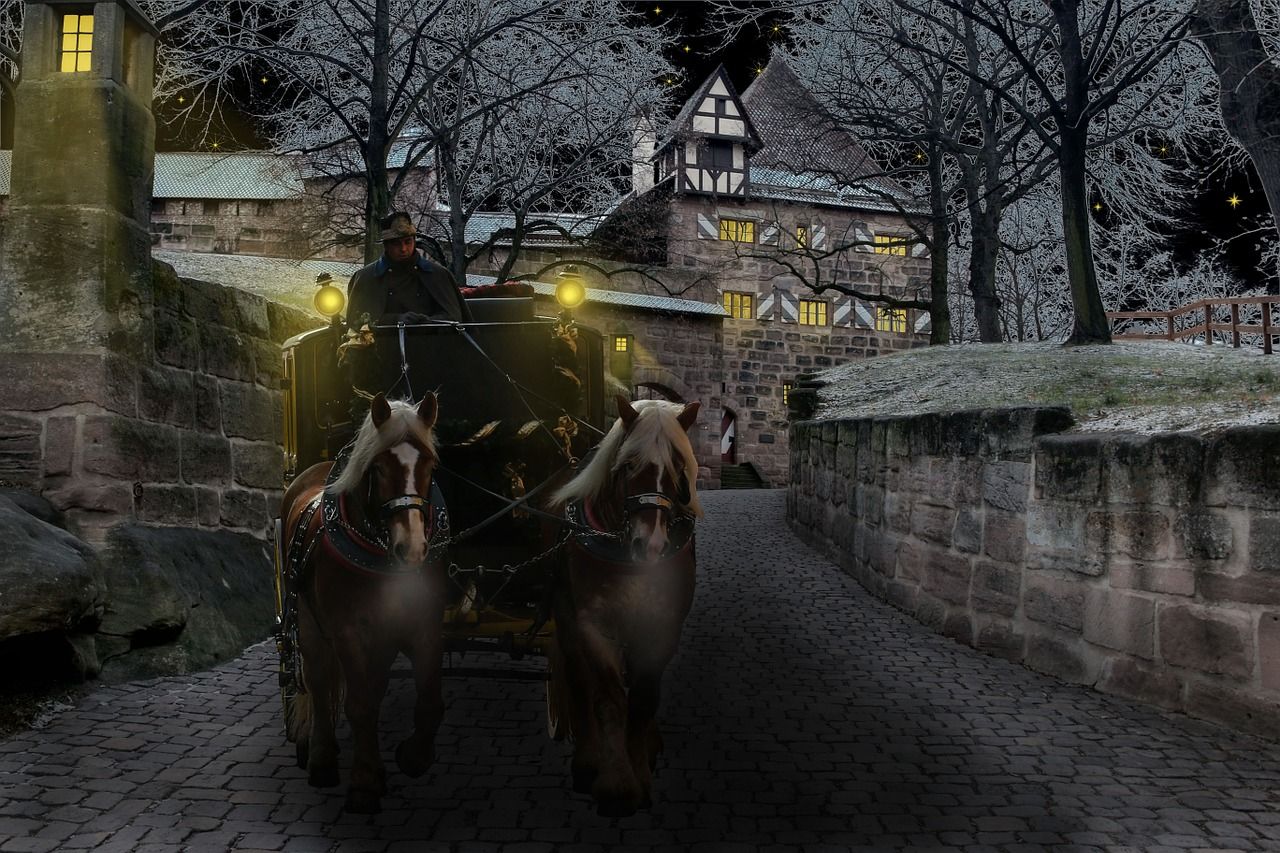 6. Enzian Theater's 13 Films of Halloween
Love the old classic horror films? Think Halloween is the perfect time to scare yourself silly? On select nights through October 31st, the Enzian Theater will show one of 13 classic Halloween films like Poltergeist, The Exorcist, Bram Stoker's Dracula, A Nightmare on Elm Street, and more. On October 28th, the theater's bar will hold its 10th Annual Halloween Party. LEARN MORE...
7. Halloween Block Party on Church Street
Head to downtown Orlando on October 30th for one of the biggest costume parties in Central Florida. Dance the night away, enjoy drink specials, and show of your costume. The bars on Church Street will open their doors at 8:00 p.m. with $2 Miller Lite bottles and $3 Captain Morgan drinks until 11:00 p.m. You can also enter to win a cash prize for the best costume! LEARN MORE...
8. A Petrified Forest
How much do you enjoy being scared? Head out to Altamonte Springs between October 6th and November 4th (select nights only) to walk down two scare trails and explore 85,000 square feet of a terrifying haunted house in A Petrified Forest. It's so scary that they recommend you don't bring anyone under the age of 13. LEARN MORE...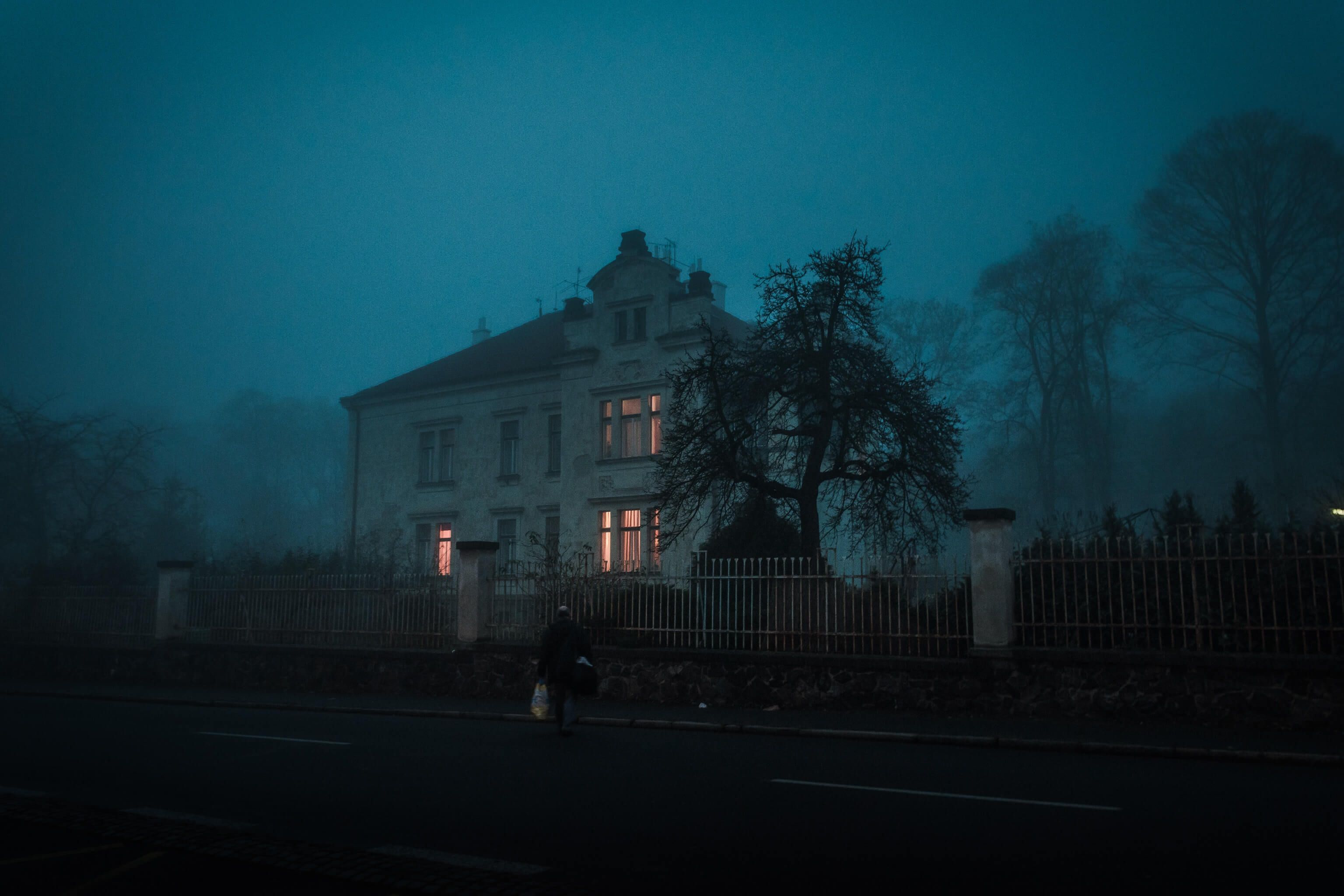 9. Spooky Empire Horror Convention
Do you enjoy the scarier side of comic books? Are the villains always your favorite characters? Head over to the Spooky Empire Horror Convention October 27 through October 29 at the Hyatt Regency Orlando, and enjoy the largest horror convention in the United States. It's all about rock and roll, film, tattoos, and Halloween. Meet your favorite horror stars and take part in Zombie walks. LEARN MORE...
Looking for more Halloween events in Orlando?
Check out these helpful links!
It's our goal to help build & support the communities we live. From local businesses to schools to various organizations, let us know what you're passionate about and how we can help!