Top Luxury Home Design Features & Trends in 2017
Key Takeaways
Luxury buyers are looking for anything but cookie-cutter. Style, convenience, and recreation opportunities are what you'll find at the top of their list right now.
A ranch-style home featuring blended living space, mixed metal trimmings, designer-style kitchen with commercial appliance upgrades, and plenty of smart home technology would currently embody 2017 luxury.
At least that's what international real estate news leader, INMAN, found out in a recent interview with twin brothers Jonathan & Drew Scott (co-founders of Scott Brothers Entertainment & Scott Living).
The two gentlemen & HGTV hosts recently launched their first book, New York Times bestseller Dream Home: The Property Brothers' Ultimate Guide To finding & Fixing Your Perfect House and started a luxury home project in Las Vegas called Dream Homes by Scott Living. Wealthy buyers are offered the opportunity to purchase a new construction home from their portfolio of customizable original designs.
They dive into:
Which investments add the most value
What areas would be poor decisions to pour your money into
What type of renovation requests are the most popular in the luxury space
What the top posh amenities are right now
What colors are hot and not so hot
The most important room in the house for high net worth individuals
Unique ways to create outdoor space
What sells broken down by bedroom
What luxury buyers are looking for in their homes this year
What are luxury buyers searching for in their homes in 2017?
Right now, single story homes between 4,000 to 7,000 square feet are outselling multistory properties with more space.
Typically, the major features include designer-styled kitchens with commercial appliance upgrades, 5+ car garages to showcase their toys & plenty of smart home automation including LED wall pads to adjust lighting & thermostats, top of the line security systems with infrared exterior cameras, & voice activation throughout the home.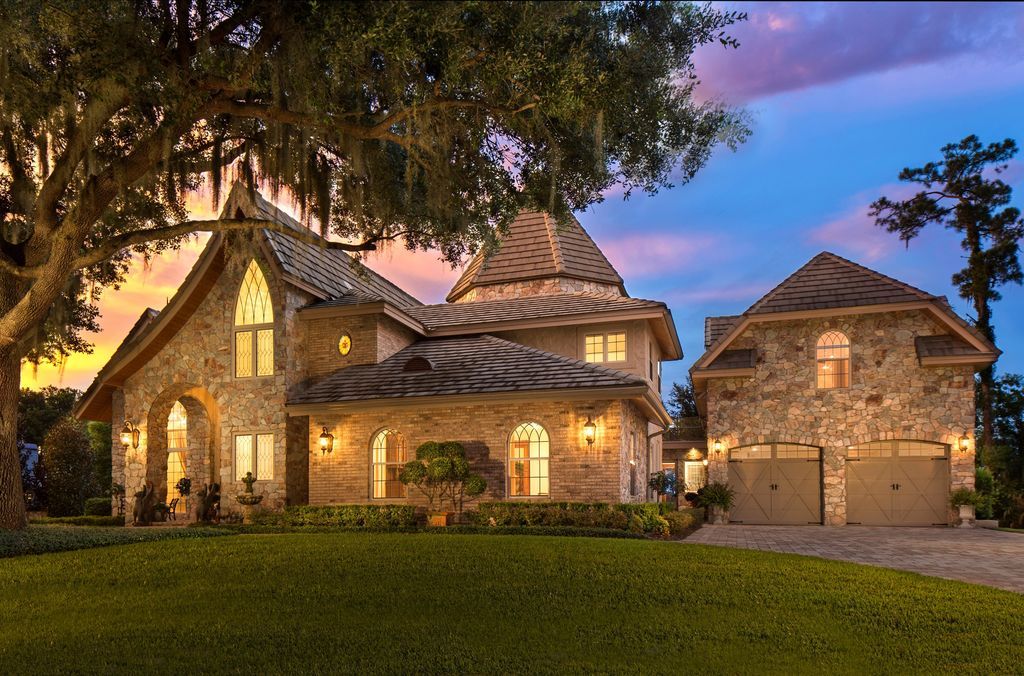 What is currently selling broken down by room:
Bedrooms
Expansive walk-in closets in EVERY bedroom (especially with built-in organization)
If the master closet doesn't have an island then it's not a luxurious master closet.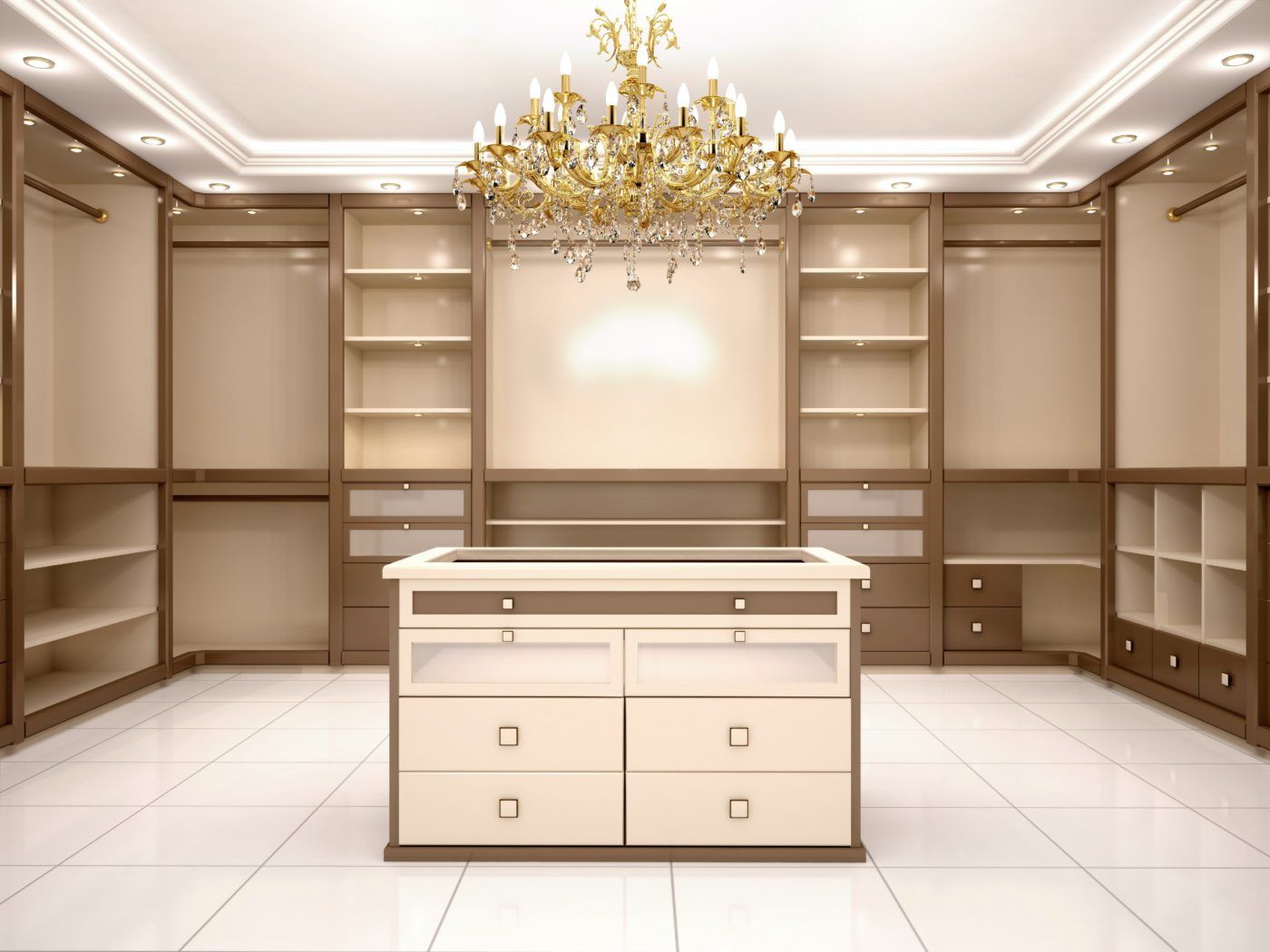 Family Rooms / Great Rooms / Living Rooms
Collapsible window walls where the barriers separating the indoor & outdoor spaces literally disappear into the wall.
For those who entertain a lot and want to create flow from the kitchen to all outdoor living spaces, this is especially important.
Kitchens
Luxury consumers want to feel inspired and feel like their kitchen is similar to a high-end restaurant.
Extensive counter space, commercial appliance upgrades & an island as big as your bedroom are just a few features.
Storage is absolutely key as well - and that includes fully decked out exterior kitchens with many of the same features from inside the home.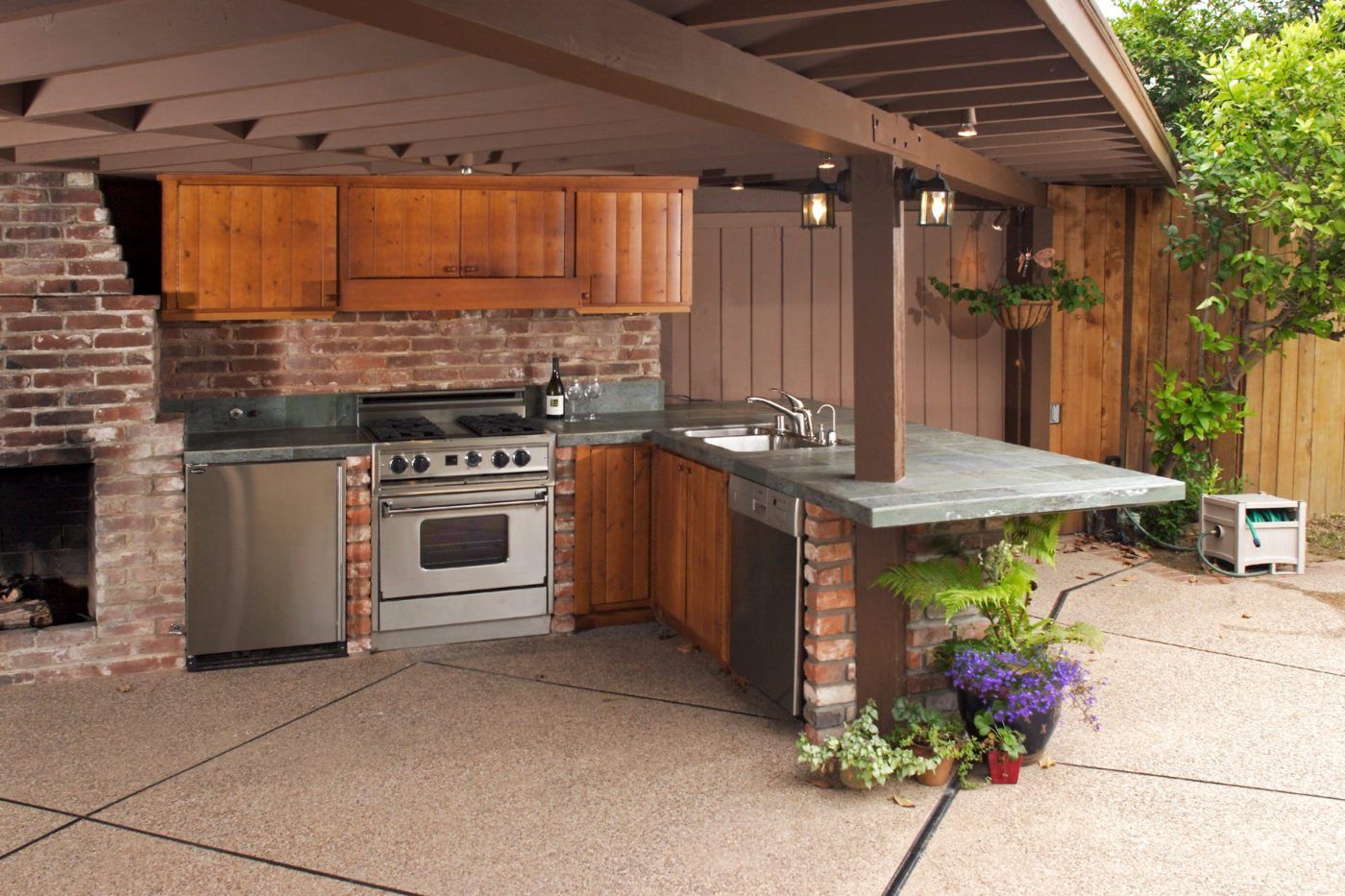 Don't forget about your tech bells & whistles such as a fridge that tells you when your food will expire!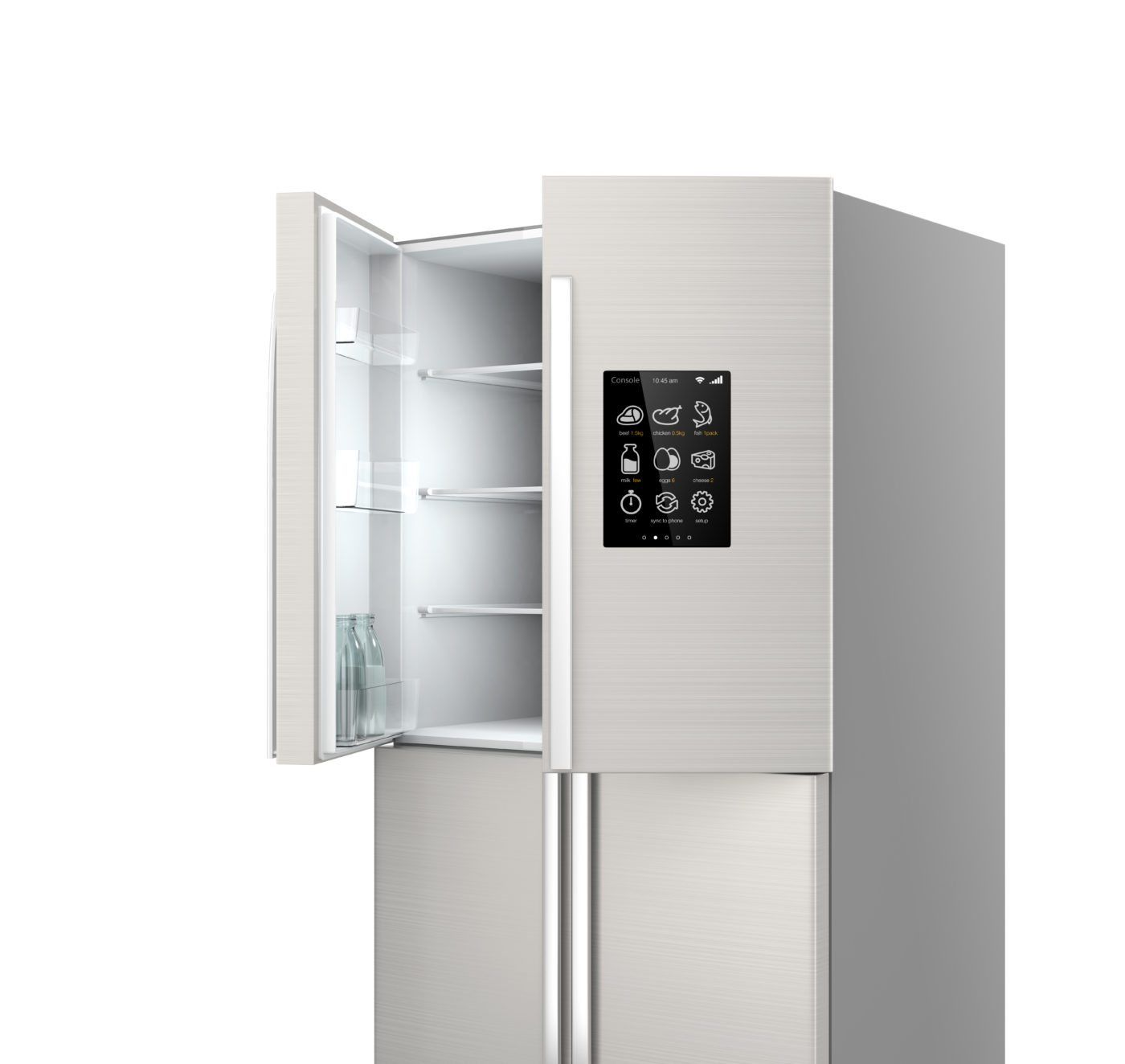 Bathrooms
Steam showers and body jets almost always are crowd pleasers.
Touchless plumbing fixtures
Heated toilet seats & electric bidets add an extra touch of class for these homes as well
Renovation projects: What's on fire in the luxury market?
Enclosed spaces for large-scale sport in cities with inclement weather
Think indoor tennis, basketball & even covered surf simulators
Year round recreation space is growing increasingly popular
What projects would you recommend as a good investment? What places would be poor decisions to sink your money?
Entertainment value is always a solid investment. Luxury buyers are willing to pay for bells and whistles such as theater rooms, workout facilities or extensive pool upgrades and finishes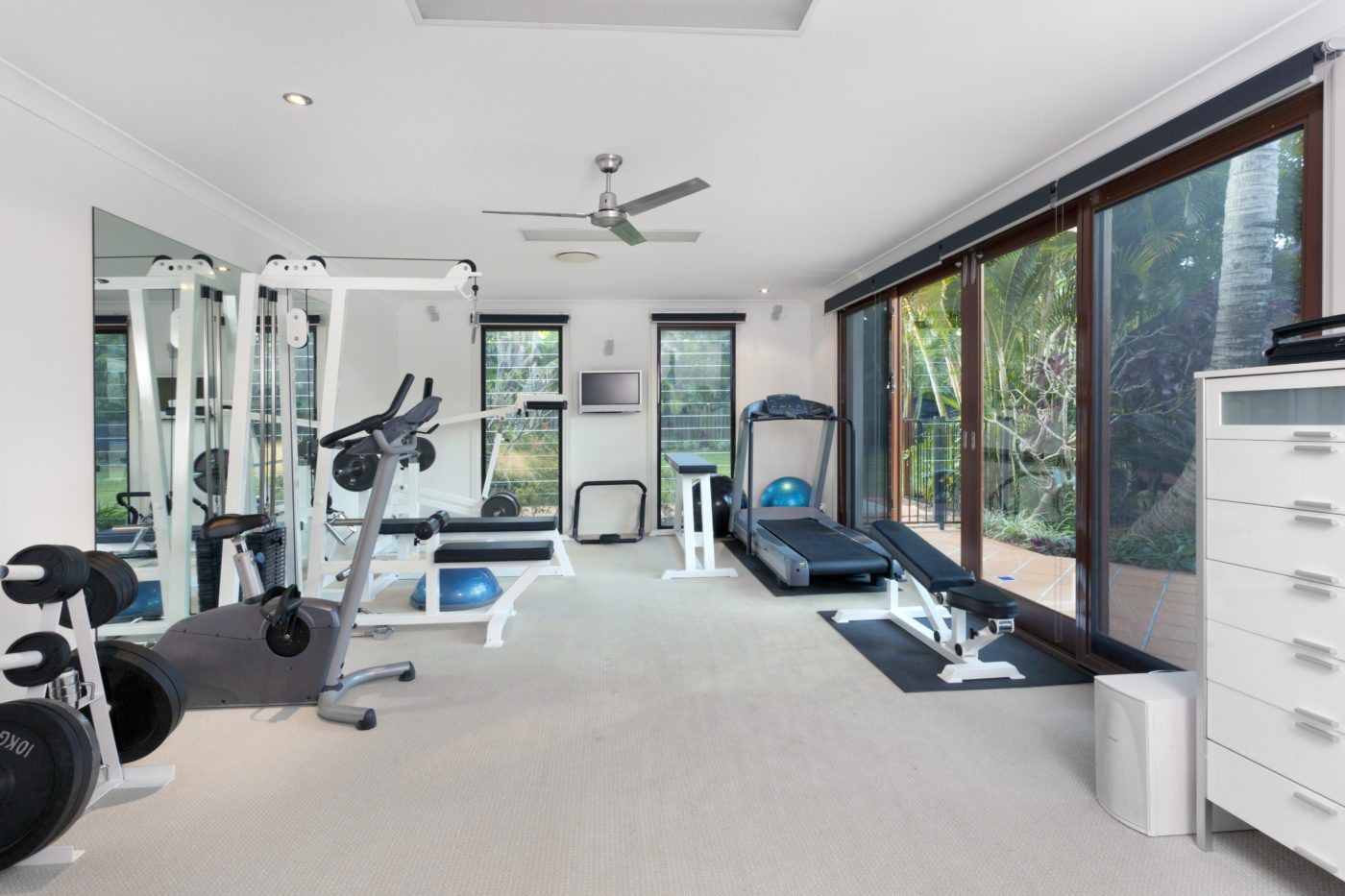 The predominant thing to avoid is adding an "upgrade" that is so specific to your taste that the majority of other buyers wouldn't want it such as one homeowner who spent $200,000+ to add a personal amusement park ride on their property which (after only riding a few times) just takes up space in their yard.
Top luxury amenities right now?
Smart home tech hands down! Demand has skyrocketed for it and homeowners desire to control their home systems with the touch of a button and remotely from their smartphones.
Think entertainment systems, shades, lights, security alarms, thermostats, cameras, voice assistants such as Alexa & Google Home
Also, don't forget about wine cellars and even more recently, chilled glass enclosed wine rooms on the main floor to show off their collections.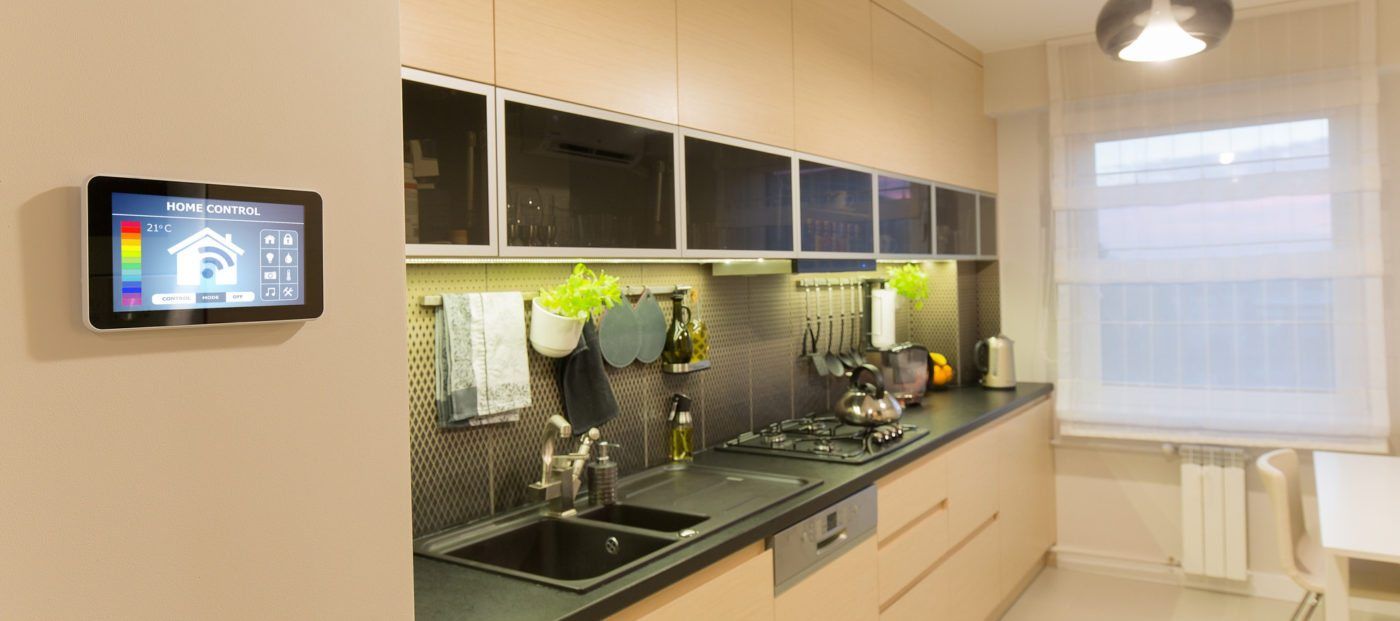 Colors: What's hot and what's not?
Mixed metal is at an all-time high in popularity at the moment.
Brushed nickel, oil rubbed bronze, antique brass, chrome. Variety is the spice luxury life.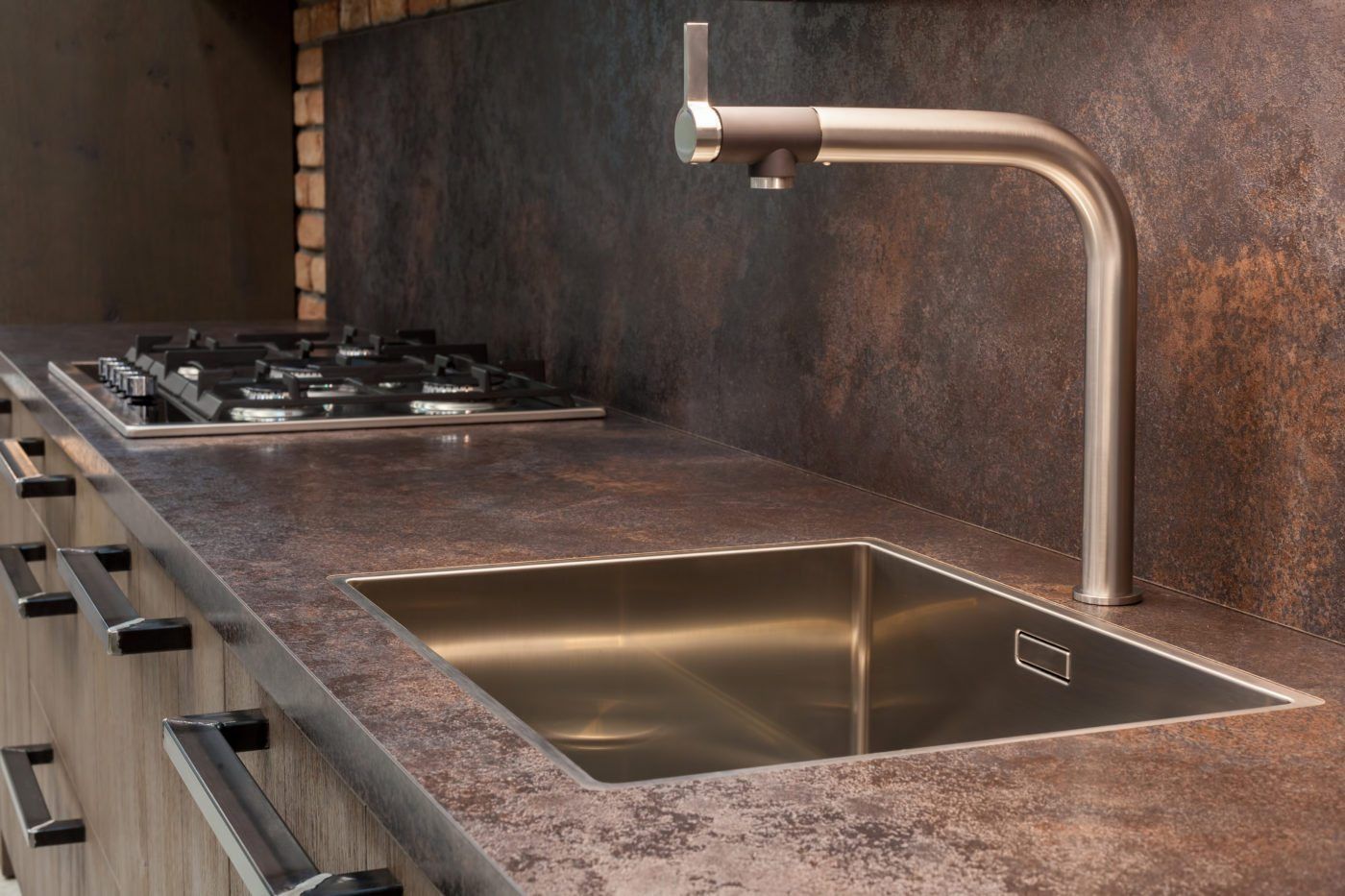 What room is the most important for high-end buyers?
For a few, a serene retreat in their master bathroom or master closet will give them peace of mind. The restoration of a beautiful clawfoot tub can give a touch of class or you could incorporate a trough style sink for a contemporary twist. A couple simple upgrades can create that spa-like atmosphere that many homeowners desire.
For others, that six car garage is their sanctuary.
Of course, most luxury properties will have some sort of view. Location is everything after all. An expansive pool with an infinity edge where the sunrise or sunset appears is bound to wow your guests and is always a stunning feature. Add a large (15+ feet) retractable theater screen off the back edge of the pool / hot tub and you can watch your favorite game or event in pure comfort!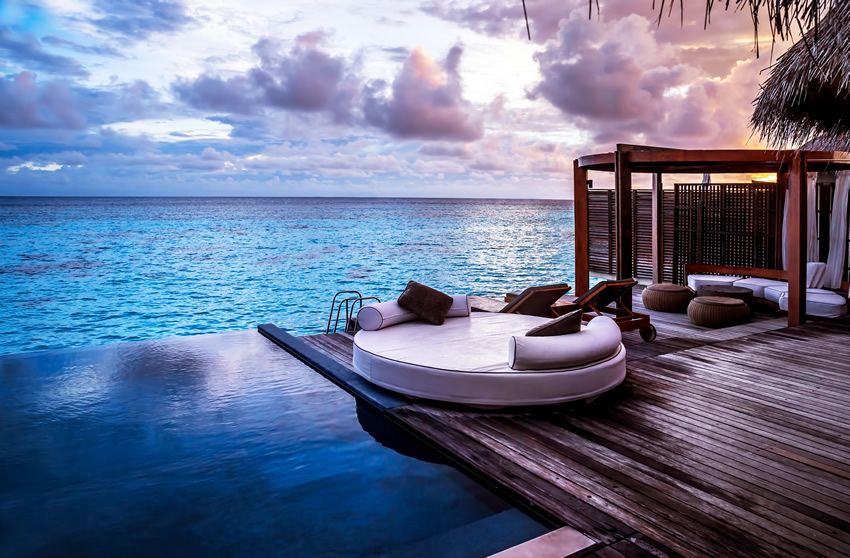 All in all, luxury buyers want a home that is unique and not cookie-cutter in any respect. The home needs to tell a story that is unlike any other the buyers have seen before whether it's the Olde Worlde craftsmanship, full marble bath with heated floors, soaring cedar ceilings, Onyx tiled bath, custom architecture, materials or textures.