Why You Need Your Own Personal Agent When Searching For a Home
A home is one of the biggest investments of your life so why would you just work with the first agent who responds to your online request? Your top priority should be finding the right agent who can take the burden off of you and become your trusted professional that has your best interests at heart throughout the transaction.
Here are our TOP TWO tips to choose the right buyer's agent are:
Research - Social proof is everywhere! Check their reviews on

Facebook

&

Zillow

. Take a look at their website

- does it look cutting edge and better than other agent sites that you've seen. Do your due diligence and research BEFORE you start your home search. Why would you call a random person on page when you are possibly making the largest financial decision of your life without first doing some basic research?

Interview - Call them. Schedule a face to face meeting. Ensure that you feel comfortable with this Realtor and trust that they will put your needs first (and ahead of their commission).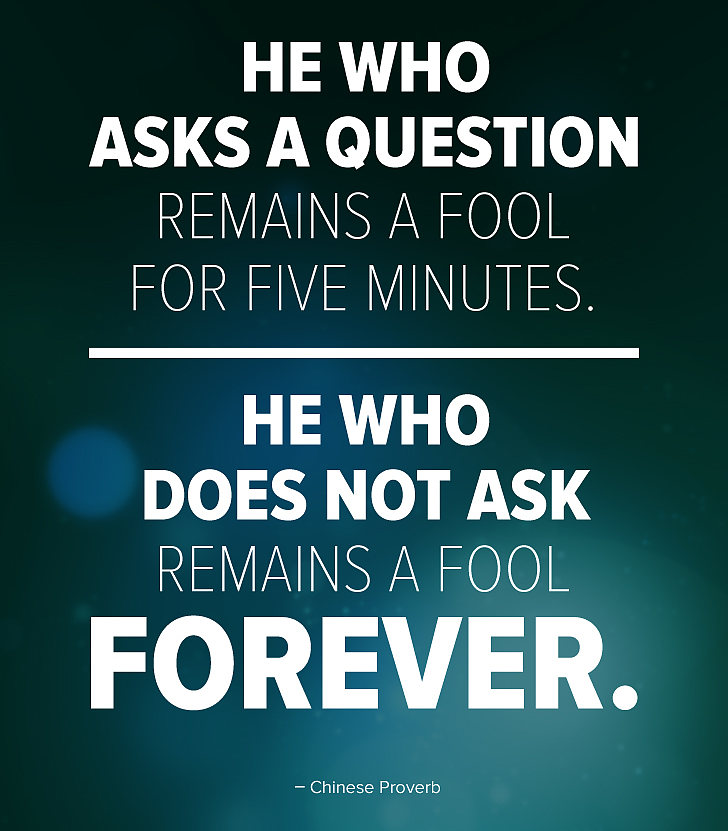 You should absolutely trust your gut at the end of the day, but here are some important questions to ask to help get you started:
Compensation
Q: How are you compensated? If I hire you as my buyer's agent, will I have to worry about any additional costs throughout my transaction?
A: FANTASTIC NEWS HERE! As a buyer of a home, you will never have to pay a Realtor to represent you. The commission amount is paid by the seller(s) and is determined between them and the listing agent at the time they put the home on the market. This is the #1 reason to utilize your own buyer's agent. Simply stated, we don't get paid until closing and we only get to closing if we take care of you, put your needs first & find you a home you love.
References
Q: Can you share the names & contact details for previous buyers that would highly recommend you?
A: Obviously, this becomes less of a need when you see a lot of social proof available for the Realtor or Broker.
Experience & Credentials
Q: How long have you been a Broker or Agent? How many buyers did you help last year?
A: Christina Munkberg is a licensed Real Estate Broker in the State of Florida and has been helping buyers and sellers for the past 5 years. Of course, remember that all agents start somewhere and often times, buyer's agents work for teams and have been trained by their team leader.
Services Provided
Q: Please explain what you do to help me at each stage of the transaction.
A: Our team at Christina Munkberg Real Estate with Barnett Realty are here for you EVERY step of the transaction. While you are at work or with your family or even sleeping, we are searching for homes that suit your needs. We will only take you to view homes that you believe have a high potential of being the one. When we do find THE ONE, we write up the offer for you and negotiate a better deal when necessary. (We walk you through all of the paperwork that you can sign electronically when working with our team) After the offer is accepted, we recommend inspectors, attorneys, accountants and any other professional trades you may need to help you. We go to every single home inspection with you to help with any questions and to add more value. We work hand in hand with your lender / mortgage provider to ensure we stay on track for closing during this whole process. If you need estimates or repairs done after closing then we give you a list of trustworthy providers. We are by your side at the closing to ensure a smooth finish to the transaction and to hand you the keys to your NEW HOME! Even after the closing, we check in on you to see if you need help with anything. Most importantly, we call you our FRIEND.
Negotiating
Q: Do you counsel me on a negotiating strategy & appropriate contingencies? How would you package my offers to the sellers?
A: Absolutely. We will look at the market trends for the specific neighborhood & surrounding neighborhoods, the comparable sales and the block value so that YOU can make the best and most informed decision on an offer price. Once we are ready to write up the offer, we go the extra mile by presenting a cover letter expressing what you personally love about the home in an effort to connect with the seller.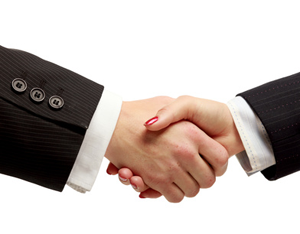 The impact of this decision cannot be understated. That being said, why would you just choose the first person to respond to your request on Zillow or Redfin or Trulia? Do the research, get one on one and take the time to ask the right questions until you feel comfortable in the knowledge that you have found a Broker or Realtor who will represent you and your best interests at all times. our team believes in Relationships Before Sales and we prove it every day.
Contact us today to schedule a FREE Buyer's Strategy Session to review any and all questions you may have and to discuss what you are specifically looking for.