Why a Home Inspection Matters When You Buy a Home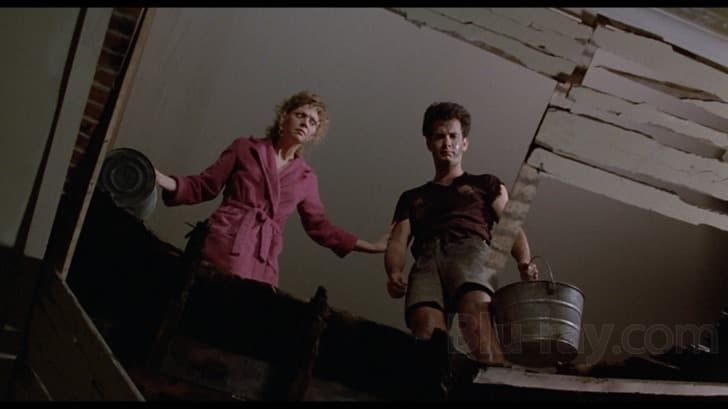 Ever heard of the 80s movie The Money Pit? A couple, played by Shelley Long and Tom Hanks, buys a country home that's a "great deal." Once they move in, they find out why they got it so cheap. Everything begins to fall apart around them as they're forced to make more and more repairs to their new home.
It's hilarious if you've never been on that end of a bad home purchase. We all like to think we'd never let ourselves get into such a mess. With a basic home inspection, they wouldn't have been in that situation, either. Not every home is a potential money pit, but even the nicest looking homes can hide some major problems. Before you buy, it's absolutely important that you have a home inspection.
What Exactly is a Home Inspection?
A home inspection is your opportunity to have a professional look at all the nooks and crannies of a home you want to buy. The inspector will spends a few hours looking over the exterior and interior of the property, taking notes and pictures to use in the report they'll create for you. They turn on appliances and run water to check for leaks, run the air conditioner, and generally look over nearly everything they can reach. You need a home inspection for a few reasons:
You'll know about any current and potential problems before you buy.

It allows you to renegotiate your offer to potentially factor in the costs of repair or replacement.

You also have the opportunity to walk away if you can't afford to fix the problems or the seller refuses to fix them. Note: this is only available if your contract is contingent on the home inspection.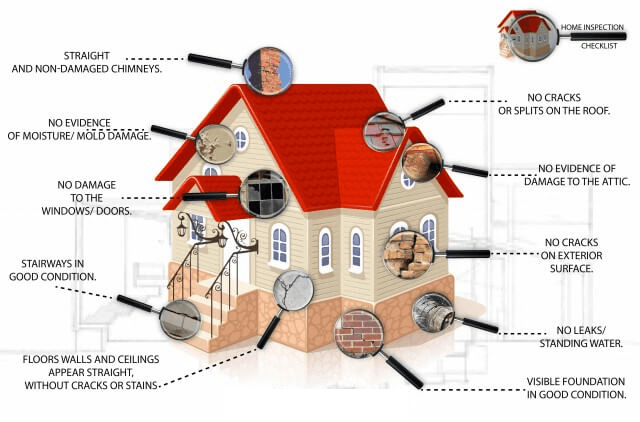 So What Exactly Does a Home Inspector Look For?
More than you realize, and plenty that you'd never see for yourself!
Exterior walls: They inspect for

missing

or damaged siding and cracks in the walls.
Foundation: They check for

settling

or cracks which can indicate a potential issue.

Grading: Does the ground slope away from the house? It should.

Garage: Your home inspector makes sure the door is in proper working order.

Hot water heater: They look to see if it works and is installed correctly.

Roof: They look for

loose shingles, poor

installation,

damage

and more. They also take a peek at the gutters.

Electrical

Plumbing: If it's an older home, are there polybutylene pipes? Many insurance companies won't insure your home if you have these.

(HVAC)

Heating, Ventilation, and Air Conditioning

Laundry Room

Kitchen Appliances

Bathrooms
We'll absolutely be at the home inspection as your Realtor®; however, as the buyer, you can & should be there also as home inspectors will usually explain what they found and what it means for you and the property.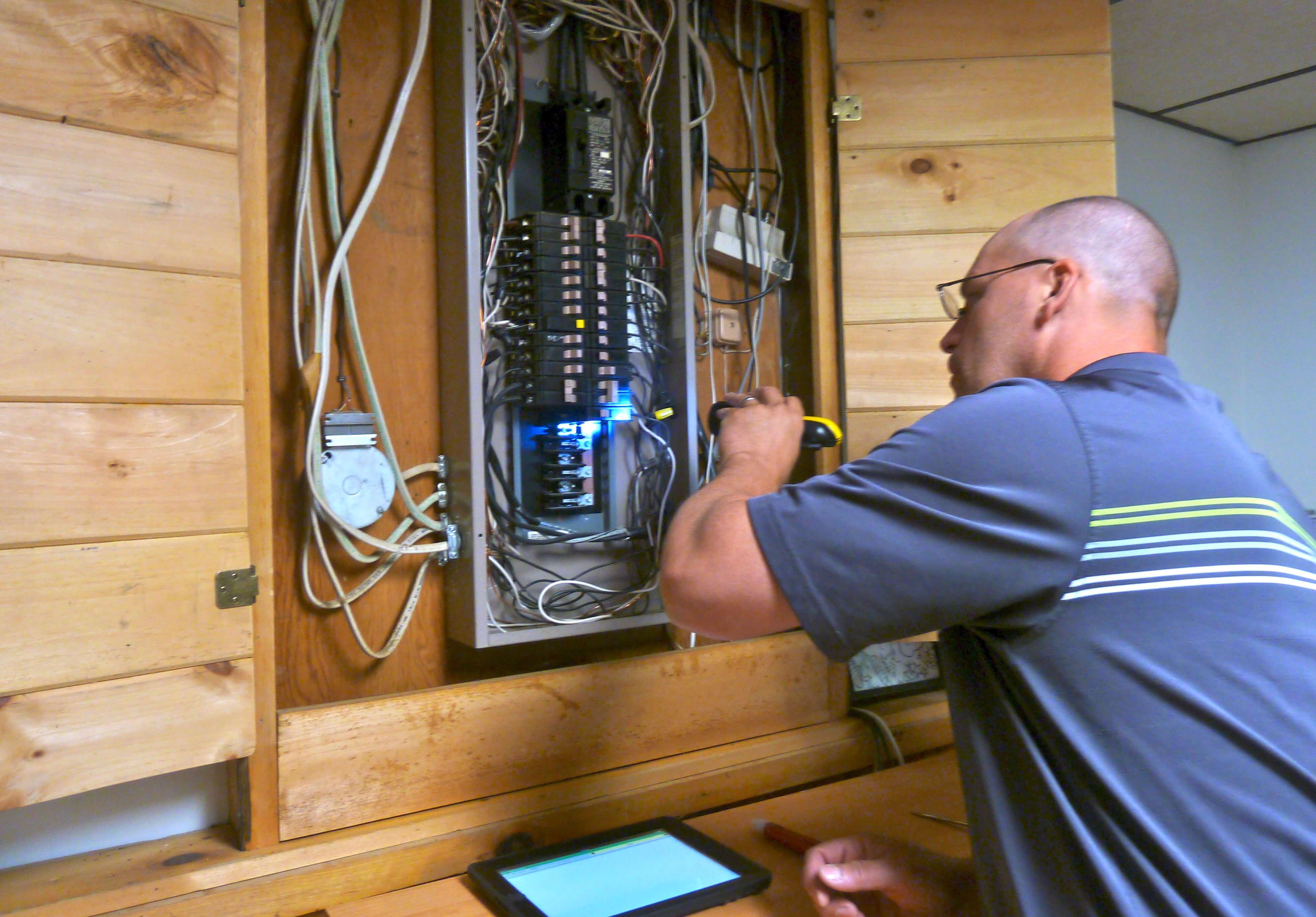 Why Do I Need a Home Inspection?
The idea of voluntarily paying a few hundred dollars for a home inspection may seem like a little much when you're also paying your closing costs and down payment, (plus any moving expenses you'll have), but all it takes is one decent, relatively expensive issue to be found, and your home inspection pays for itself.
A home inspection means you'll have fewer surprises later on after you're the owner. You'll be able to plan for a new air conditioner or roof in a few years because the report told you what condition its in. Home inspections also give you more negotiating power. You can go back to the seller and ask for a lower price, fixes or replacements, or money towards closing costs as compensation. The home inspection also lets you know when it's time to walk away from a home and look for something better.
You might be tempted to skip the home inspection, especially if a home is newer or looks great. Don't do it. Even if no problems are found, it will be worth the price you pay because you'll have more peace of mind once you become the owner. And if you really need to be convinced, just watch The Money Pit!
Check out these additional articles you may find useful!
When you can't find the home you want to buy in a competitive market then don't fr...
Check out these easy-to-read real estate market stats & infographics!...