What To Do If You Plan To Buy a Home in 2020
Are you a New Year's resolution (or goal) kind of person? Do you look at the start of a new year as an opportunity to start fresh, do something new, and get stuff done? Good for you!

What's on your list for 2020? Besides losing weight, running a marathon, making more money, saving even more, or learning something new? If buying a new home is somewhere in the mix, the sooner you start, the easier the process will be once you're ready to look at houses.

Here's what you need to do if you plan to a buy a home this year.
1. Check Your Credit Now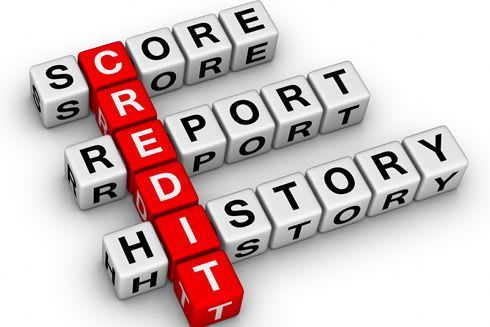 When is the worst possible time to find out your credit isn't as good as you thought it was? During the mortgage approval process. If your goal is to buy a home at some point this year, check your credit now.

Pull your credit report. Everyone is entitled to a free credit report from the three credit bureaus each year. Get a copy from each one and check them for errors or long-forgotten debts you should have paid.

Check your credit score. Plenty of banks, credit cards, and other websites let you check your credit score for free these days. Depending on how you check it, it won't go against your credit score. The higher your credit score, the lower your interest rate will be on your mortgage.
2. Get Real About Your Savings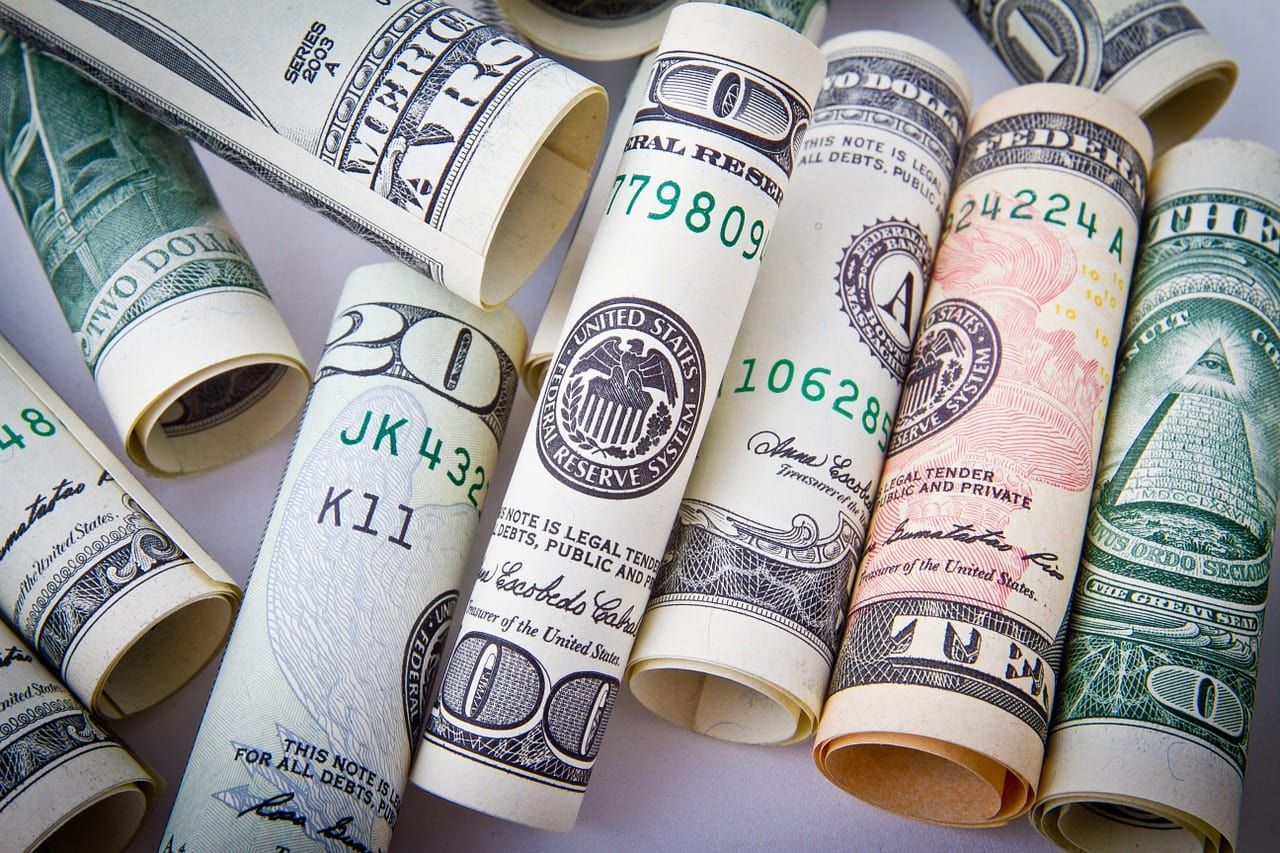 Do you want to buy a home this year and only have a few dollars in savings? You've got some work to do. First-time buyers may qualify for down payment assistance programs to help you get the cash you need. A few in the Orlando area to look into include:
If you don't qualify for assistance, you're going to need a way to pay your down payment and closing costs without wiping out your savings. Lenders want to know that you still have something left over after you close. Selling your current home for a healthy return definitely helps but so will setting aside as much cash as possible.
3.

Think About What You Want in a Home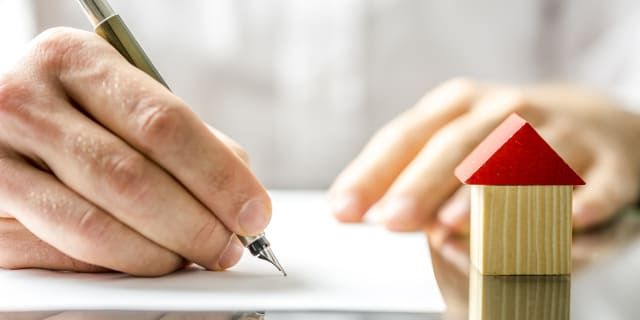 Buying a home is a major decision. Moving into the wrong neighborhood or choosing a home that doesn't fit your needs or life make your experience in a home miserable. Well before you put in an offer, spend time thinking about what you really want.
Make a list of ideal neighborhoods
Think about your life now and a few years from now
Consider what you must have in a home and what it would be nice to have
Growing families, empty-nesters, taking care of your parents, having a commute, going to the best schools, working from home, needing storage -- all of these things impact the kind of home you need and where you want to live. Do your research now to be better prepared when you're ready to buy.
4. Talk to a Lender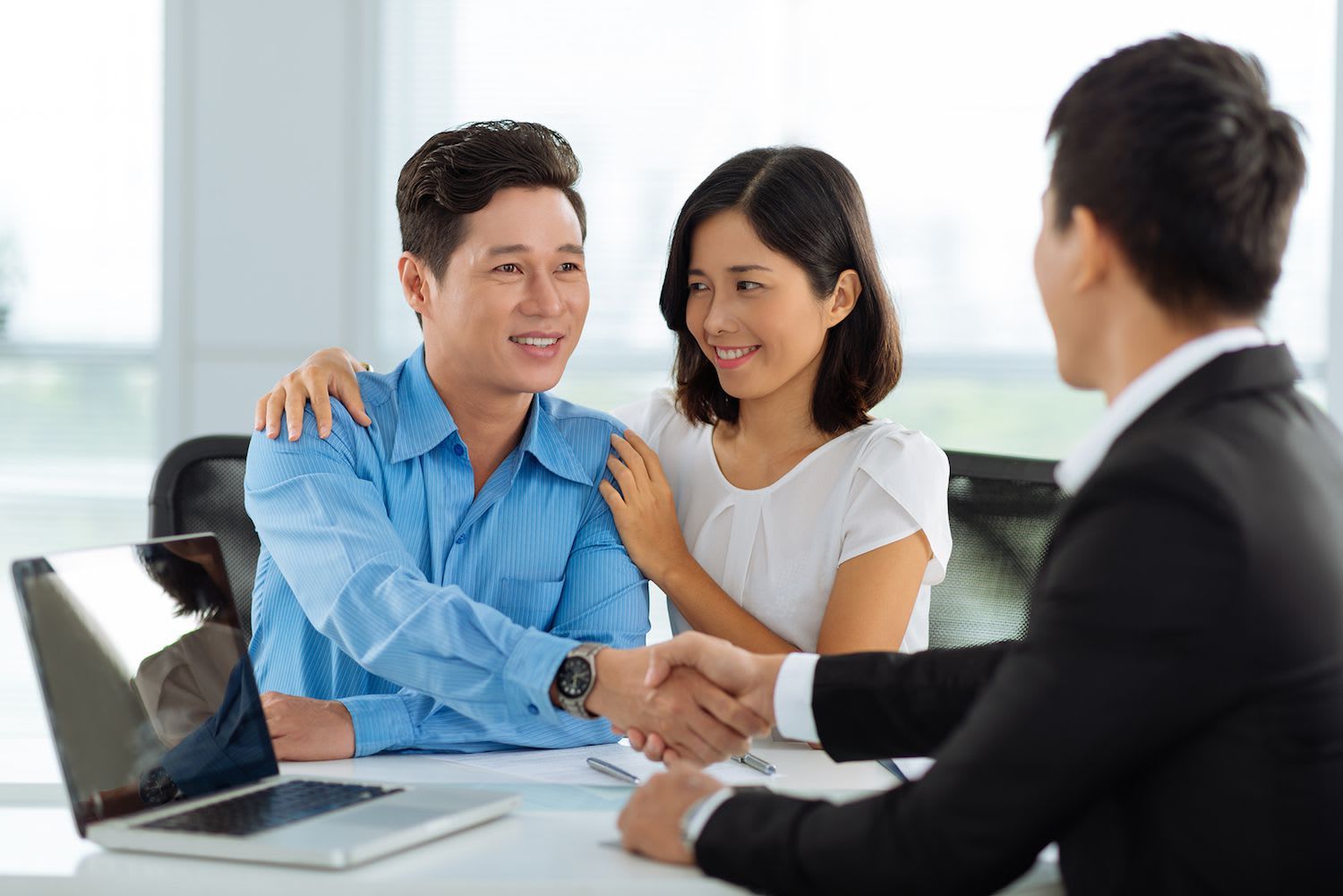 You don't have to put in a mortgage application right now but talk to a lender as soon as possible. They can give you an idea of how much home you can buy and what you need to do to get approved for a mortgage at the best rate. Great lenders will give you an idea of how much you should save, how to correct problems in your credit, and approximately how much home you can buy on your current income.

Don't be afraid to shop around for a lender you genuinely want to work with. You want a mortgage lender that you trust to offer you the best possible mortgage. Ask about their available loan programs and find out if they write government-backed loans like FHA or VA mortgages. Do this now, and you've got time to find someone you want to work with.
5. Talk to a Realtor®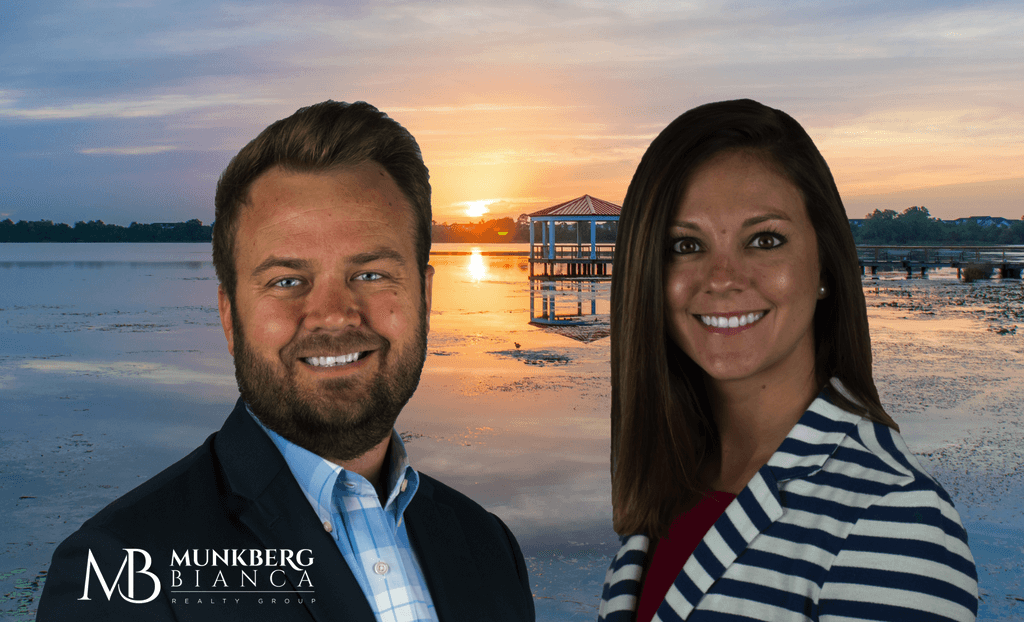 Talking to a Realtor® doesn't automatically mean you have to buy a house. And not all real estate professionals are pushy salespeople ready to spam you with listing emails. Just like a mortgage lender, it's okay to spend time looking for a Realtor® that you want to work with. Buying a home can be a long, stressful process, and you should work with someone you like, trust, and respect.

In many parts of Central Florida, inventory is scarce. Finding your Realtor® now means they can keep their eyes open for homes that fit what you want. If you're flexible about when you buy your home this year, you may be able to jump on the perfect listing instead of waiting for weeks or months once you're officially "ready."

Buying a new home can be a stressful process, especially if you're not as prepared as you thought you were. Before you pick your dream home, do a bit of preparation first. You can start now and have a lot of the details figured out long before you're ready to put in an offer. When you do, you'll be less stressed and more able to focus on moving into a new home that you absolutely love.
Need to sell your home first?